These baby and bulldog besties were born on the same day.
Say what you will about reproduction, but of all the infants in the world, the two cutest types are bulldogs and babies. Ivette Ivens, a photographer out of Chicago shares this sentiment obviously, because she has been chronicling the relationship of her son, and his bulldog best friend. The best part about their bond is that they were born on the same day.
She believes her son Dilan doesn't even know that his bulldog puppy Farley is a different species, because they eat, nap, play, and bathe together. She uses her photography background to record the unconditional love between the pair, something that I am sure he will appreciate when he gets older.
Regardless of anything though, if your heart doesn't melt when you see these photos then you probably don't have one.
READ MORE: First Tortoise Babies Found on Galapagos in 100 Years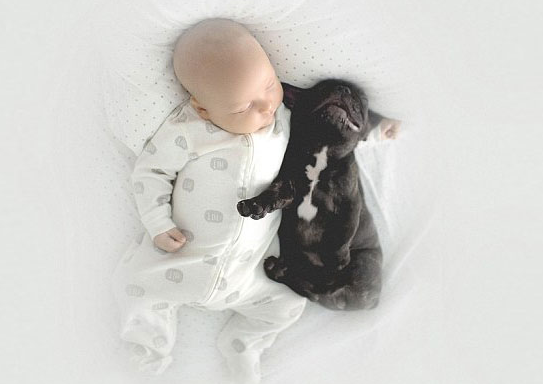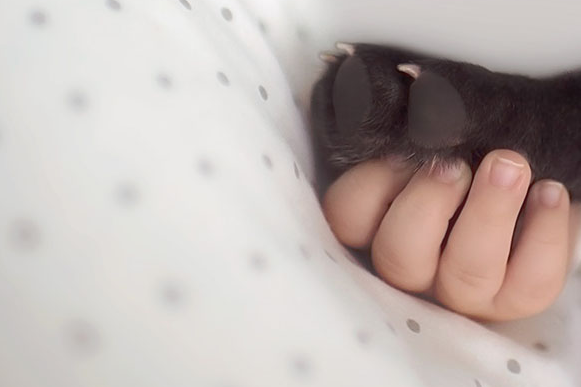 [
via
]