5 clever ways to reuse your sex toys.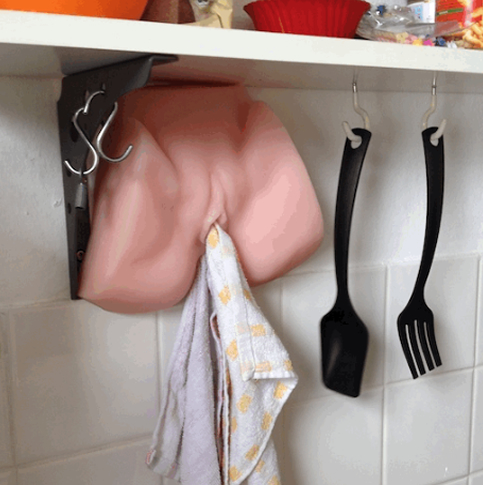 I have never been much of a sex toy person, mostly because the only things I like to stick into any of my holes typically have a heartbeat, a pulse, and a penis. I will not say I've never done it though, and I won't say I will never do it again. Just the other day, my good friend showed me his wide array of butt-plugs for use when he and his boyfriend have threesomes with hot Jamaican guys. I didn't understand, but I nodded, and quickly texted all of our other friends about it.
But what do you do when your sex toys get old, or you grow out of the 'sexual exploration stage' (some people call this stage: life)?
READ MORE: NSFW: Male Sex Dolls
Here are five clever tips on what to do when your sex toys just don't do it for you like they used to. If you are going to implement any of these, please, for the sake of humanity just give them a good scrubbing first.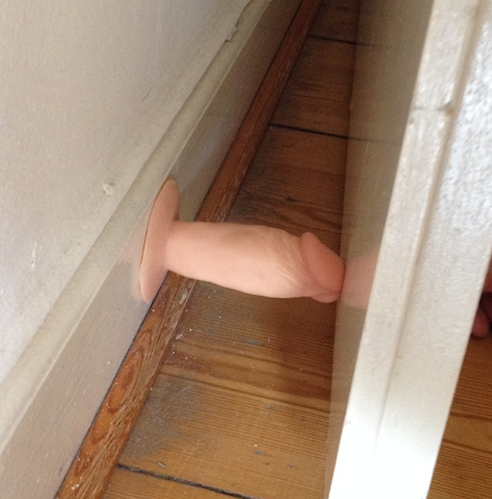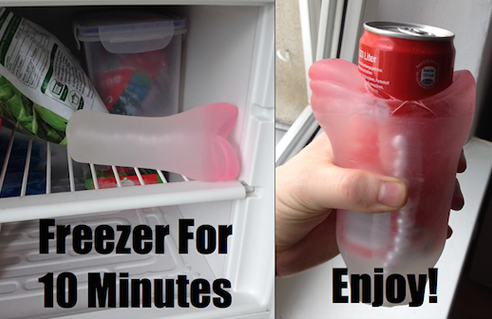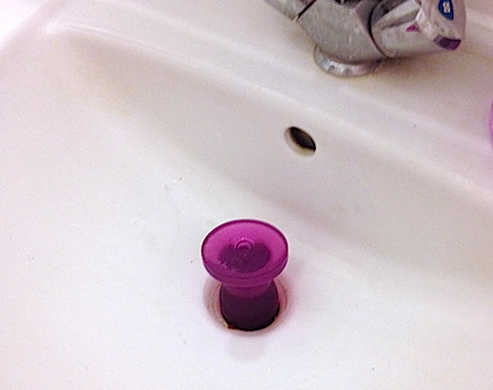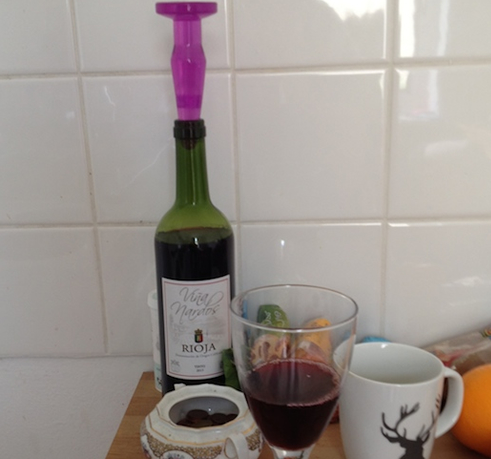 Love this article? For more beauty, style, travel, and trending topics check out The Luxury Spot on Facebook. Like us and we'll love you back!
[
via
]