Slow clap time! The best 90s sunglasses are back.
What goes around comes around. 90s fashion has been back for a while (hello, fanny pack sandals!) but we really got deep into it when every modern designer started to release the best 90s sunglasses. Get ready to wear these, come home, watch Friends on Netflix, repeat. These are the reproduction styles you need in your life ASAP. The smaller the lens the better — although we like the broader lenses for protecting against sun damage and spots.
The 13 Best 90s Sunglasses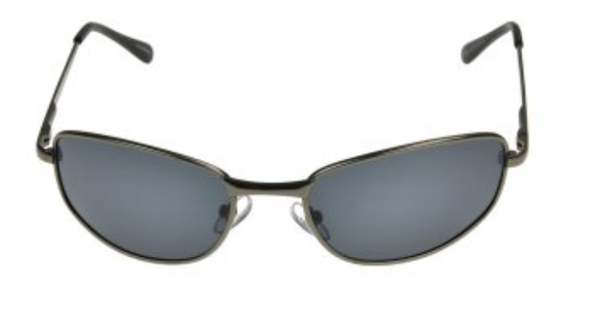 The Matrix called, they want their $10 sunglasses back.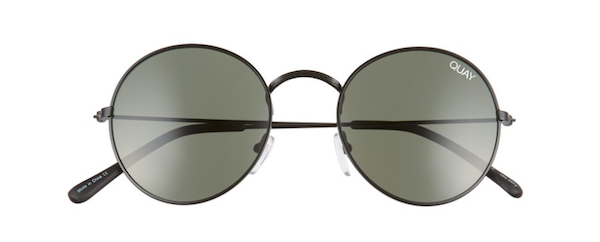 The best 90s sunglasses also have a bit of 60s and 70s vibes, right? These Quay sunnies are the best mix of 90s size and 70s shape.

Cat eye sunglasses? Yes and please. These Adam Selman Last Lolita sunglasses have a unique, almost triangular shape.

But we can make them more narrow with these less than $20 cuties.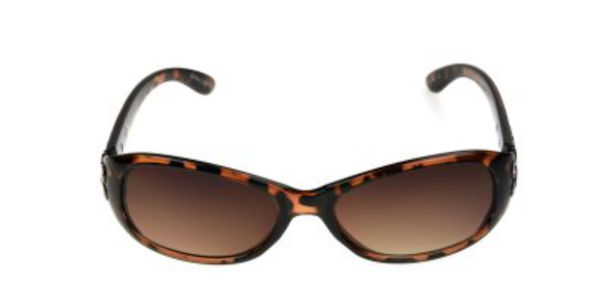 If your vibe is less idealized 90s fashion and more the actual sunglasses your mom wore in the 90s, try this Foster Grant style.

These tortoise shell, geometric sunnies are the best 90s sunglasses we've found yet.
For a more subtle take on the tortoise shell look try these color blocked sunglasses.

Depending on the outfit, these red sunglasses could lean 50s or 90s. Up the spaghetti strap content of your look and you'll be golden.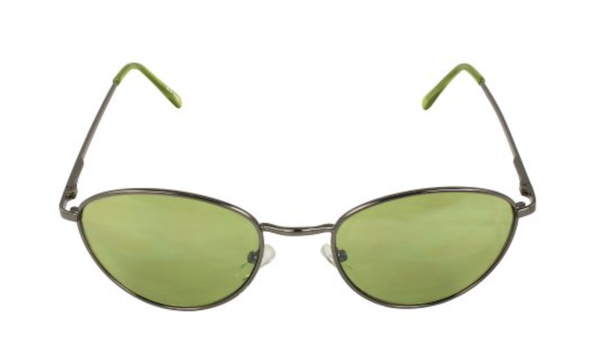 These green sunglasses, on the other hand? 100 percent 90s style and they're less than $10.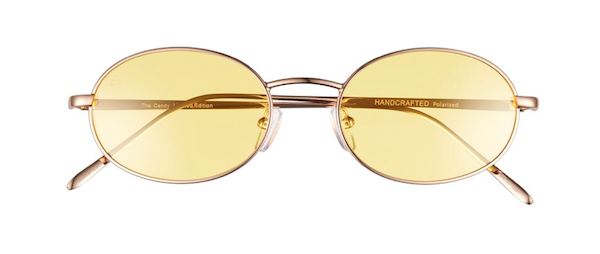 They pair nicely with these yellow sunglasses.

I'm fairly confident my childhood Barbie had these exact sunglasses.

But, she would have looked great in these glittery sunglasses, too.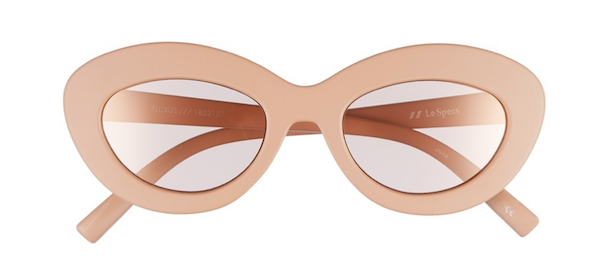 But for a more casual look, these beige beauties can transition you from the big sunglasses look to little 90s lenses.
Love this article? For more beauty, style, travel, and trending topics check out The Luxury Spot on Facebook. Like us and we'll love you back!