Greek makeup is the next big thing, people.
Greek makeup and beauty may not be as ubiquitous as the cool, French girl beauty that we all know and love or even as sought-after as Korean serums, but it should be! From researching all things Greek makeup and skincare, hydration, beautiful skin, and easy going makeup is key. Give us a braid and a couple of greek gods on your packaging and we're sold. Although there aren't a ton of Greek makeup and beauty brands we've picked some of the best you need to try.
Korres
Many Americans already know the Korres brand. It's sold in Sephora, and is easily the most well known choice on this list. They make great skincare and bath products as well as gorgeous Greek makeup. You need one of their tinted lip butters in your life, trust. Their Wild Rose line is particularly great, along with their unique pepper perfume.
Apivita
Apivita is a Greek skincare brand known for their apothecary style packaging, hydrating cleansers and gorgeous scents. The Royal Honey Creamy Shower Gel hopped into our cart faster than we've ever seen.  Their cleansers are made with less-irrataing cleansing agents to make them softer on the skin and better for those of us with skin sensitivities. Give this one a whirl to quell your pimples on chin dramas.
Macrovita
Macrovita is another skincare brand, this time focusing on hydration. The Multi-Effective Face Cream uses olive oil and argan oil keep your skin hydrated and happy for 24 hours. Their eye cream uses the same concentrated duo to help with hydration around your eyes. This brand also makes yummy sounding body wash, we're particularly interested in the marine freshness scent!
Erre Due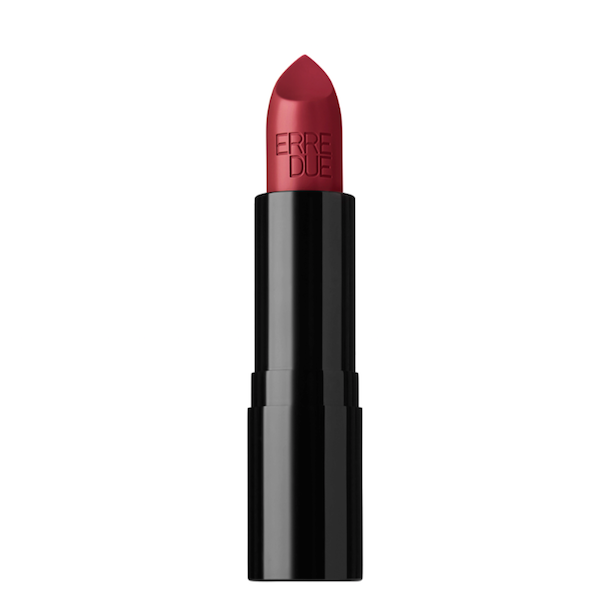 For Greek makeup, you can't go wrong with Erre Due. It's one of the few truly Greek makeup brands. They're known for their bold colors, especially with lipstick and eyeshadow. Erre Due also offers a skincare line based on, you guessed it, super-hydrating products!
Frezyderm

Frezyderm makes super targeted clinical-style skincare. They offer everything from powerful anti-aging serums, to sunscreen, to scar creams, to baby cream.
Freshline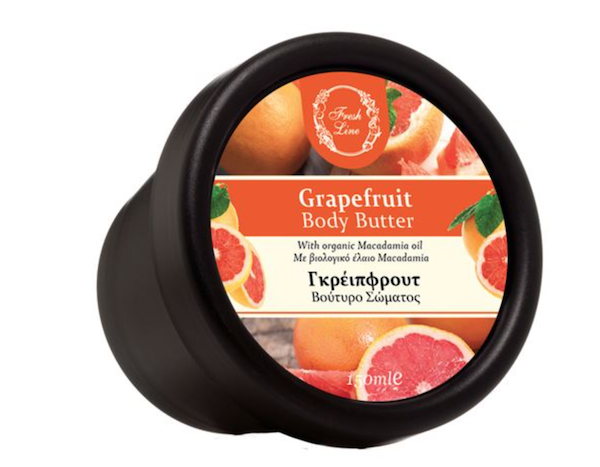 Freshline is the Greek answer to both Lush and The Body Shop. They make "natural" products including body butters, skincare, facemarks and sunscreen. They're particularly known for their fragranced body butters (ala The Body Shop). Fragrances like Grapefruit and Italian Fig are particularly popular. Freshline also makes hand poured soaps! And yes, sunburn in winter is a real thing, so keep some of their products on hand year round.
YouthLab
YouthLab is another clinical-style skincare line. This one, on the other hand, is all focused on creating a youthful appearance by "enhancing skin's metabolism". Their modern packaging reminds us of Drunk Elephant – if their products are as good as DE's we're sold! Their sunscreen looks particularly promising.
Love this article? For more beauty, style, travel, and trending topics check out The Luxury Spot on Facebook. Like us and we'll love you back!