The best temporary hair color options for dark hair. There's more than just chestnut.
Blondes don't get all the fun with temporary hair color anymore! There used to be just about zero options for a quickie fun color if you had dark hair. But, as the world of hair color evolves, so do our options, brunette buddies.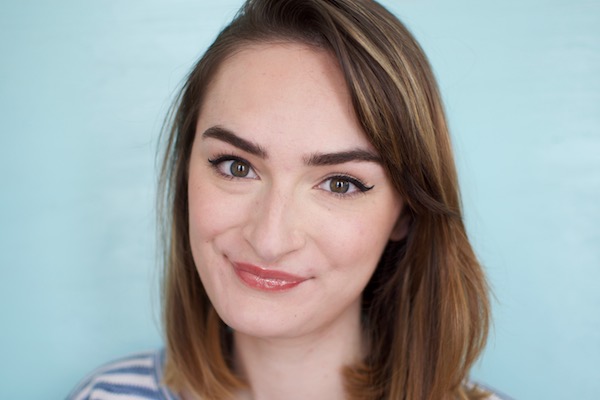 Let's cover one thing first. The darker your hair is, the harder it is going to be to have temporary hair color show up. Unlike our blonde besties who can get pastel hair in seconds, it takes a little more work (or a little bleach) for brunettes to have the same look.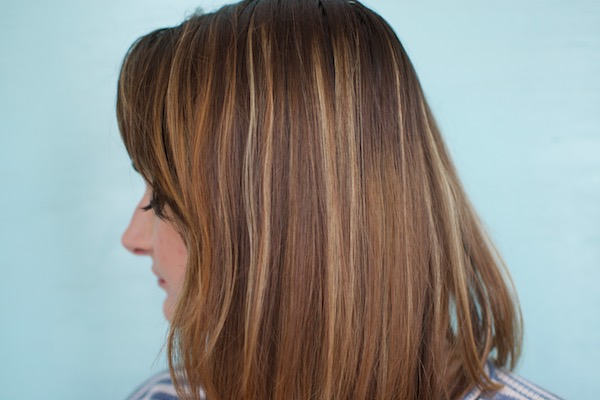 This tortoise shell colored streaky dye job makes for a perfect temporary hair color canvas. It's just light enough to have color show up which is helpful when you have mostly dark hair. If you have jet black hair there are still options for a little bit of color fun, just don't expect to get bright of pastel shades without caking on products.

Colored Hairspray
Lasts one wash
For the ultimate spray in wash out temporary hair color situation, try colored hairspray. The limits to colored hairspray are that they are not very bright, especially in dark hair, and because they are hairspray you get helmet hair if you want an all over color.
There's also limited supply of colors to choose from so if you find a shade you love around Halloween (when they're actually in stores) buy in bulk. We're fans of adding a little bit of red hairspray to dark hair, or you could go wild and get silvery glitter colored hairspray.

Hair Mascara
Lasts one wash
For ease of selective application and a little bit of '90s nostalgia, you can opt for hair mascara. Yes, it still exists. You can have your choice of colors using hair mascara, and you can easily apply streaks of new shades like you always wanted to as a child. Just like the hairspray, the color can only get so bright in dark hair.

Hair Chalk
Lasts one to two washes
Our favorite option for quick wash out hair color is hair chalk. Instead of opting for the literal chalky kind, go for hair chalk markers instead. They work much better for dark hair because they're already wet and they hold more pigment. Instead of DIYing a chalky paste these have the same impact with less effort on your end.
Depending on how much you apply you can get a few days wear out of this hair chalk. We suggest using pillowcases you don't mind staining, just in case during those days.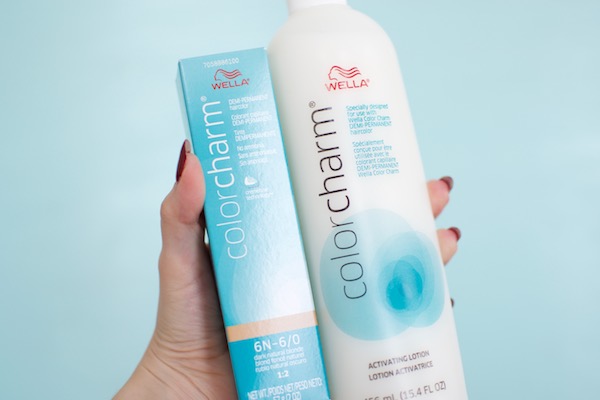 Demi-Permanent Dye
Lasts 12 to 24 washes
Unlike other dyes (semi-permanent and permanent), demi-permanent dye only deposits color, it doesn't lift the hair at all which is ideal if you don't want to do too much damage. If you want a longer term temporary color change and you have an ombre or balayage situation going on, this is the perfect option.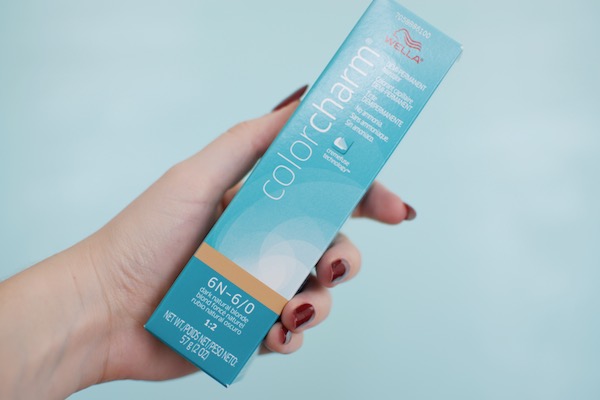 You'll need demi-permanent dye, and an activating lotion to get things going. To go darker for fall I used a level 6 Neutral toned dye by Wella. Keep in mind that demi-permanent dye applies darker than you'll probably expect so grab a level lighter than you ultimately want.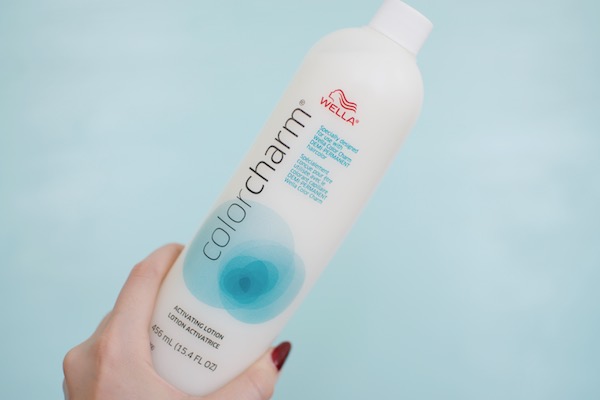 Just mix with the activating lotion per instructions and apply to your hair.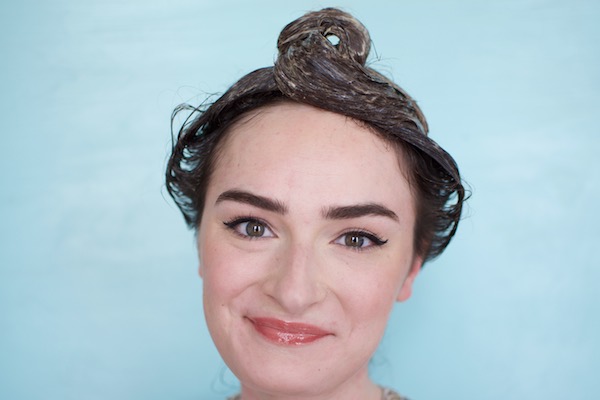 After twenty minutes wash out and you'll have your new hair color!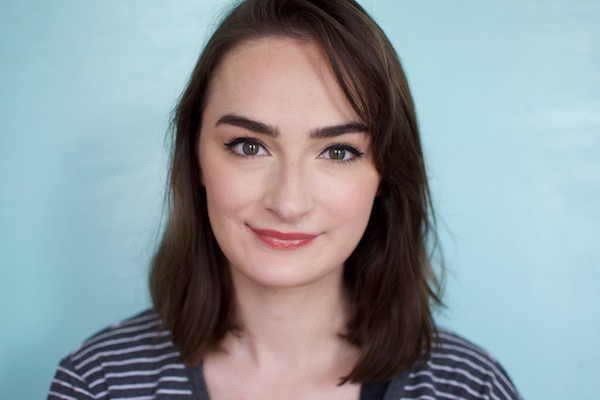 This is the perfect option if you want to change up your color for a season without doing a ton of damage to your hair, or underlying bleached hair.
When using demi-permanent dye you'll notice a little less color with each wash making it a little more dynamic than your usual dye job.
Love this article? For more beauty, style, travel, and trending topics check out The Luxury Spot on Facebook. Like us and we'll love you back!