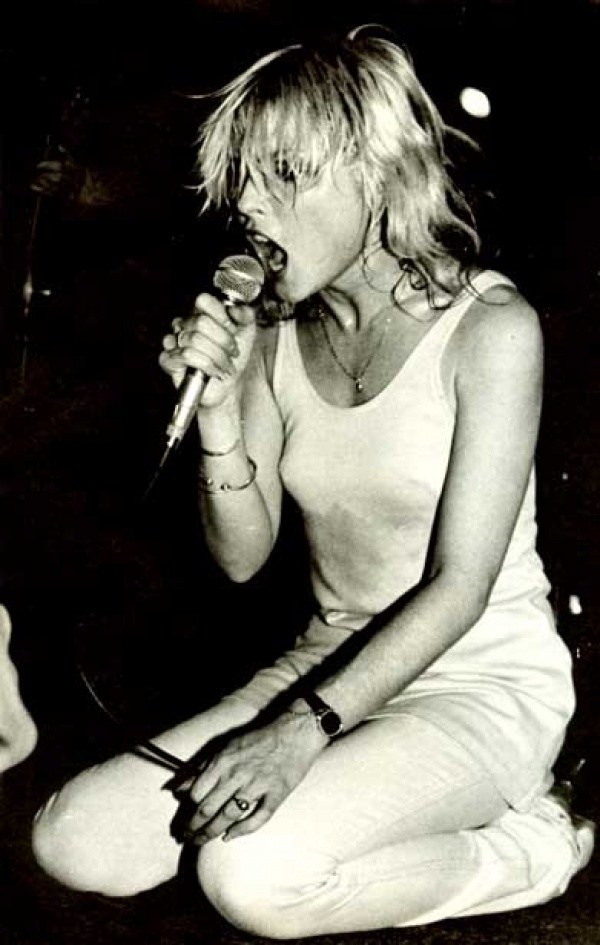 A couple of weeks ago I was invited to Brooklyn Museum's member's only opening reception for the photography exhibit, "Who Shot Rock and Roll."  Performing at the reception was the legendary rock band Blondie.
The exhibit of about 175 photos by 105 photographers was terrific on its own, but a private Blondie concert, with free food and drinks—wine and beer was  fantastic!
"Members Only" can sound a bit financially intimidating and when hearing it along with museums even a little stuffy.  Neither is true with a Brooklyn Museum membership.  Memberships start at only $55 for the year—and let you into all sorts of free events closed to the public.  And the Brooklyn Museum's exhibits are new, young and innovative.
This is not your grandma's museum.  Though she might be impressed you have a museum membership.  The museum even has it's own stop off the 2 or the 3.
It'll be getting cold soon and this one place I know I'll be visiting for some interesting inside distractions.