These bored rich kids are the worst people on the planet.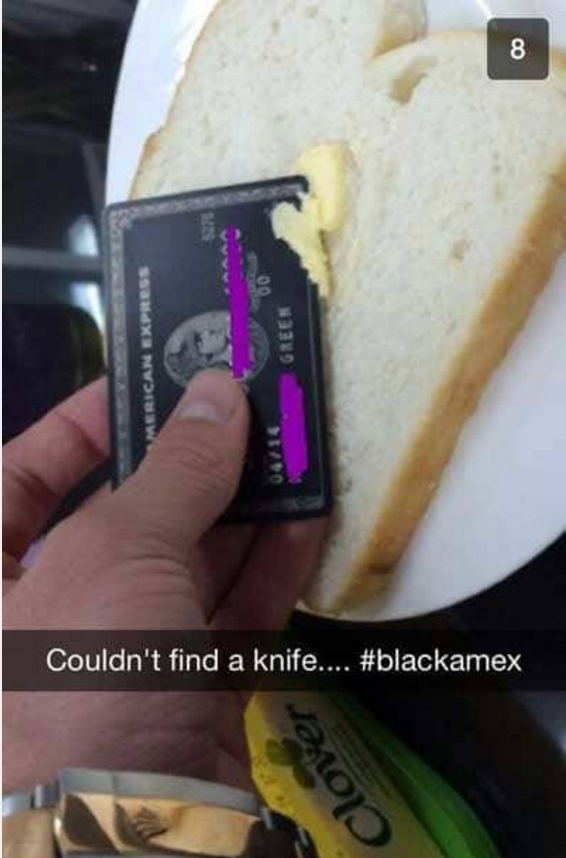 I don't actually watch that tv show about bored rich kids, because I know it will probably make me lose my faith in humanity. A lot of people bitch about the generation of self-entitled millennials that have started to take over, and change the workforce, but nobody seems to want to take the blame for them. I am personally happy to be on the older edge of the millennial generation, because people that were born in the early 80s know they aren't constricted to college and a lifelong 9-5 contract, but also know they have to work hard for anything they get. The 90s brought Saved by the Bell, which was great, and then the downfall of mankind. There is another subset of millennials who think the world owes them something, and an even worse set that has had everything handed to them, and is able to flaunt that wealth, worldwide, online, to make people all over the world jealous of their birthright via social media.
READ MORE: Did You Know Rich Indian Men Wear Solid Gold Shirts?
We aren't only living in very superficial times, we are living in times when it is easier than ever to make other people feel bad for what they don't have. These bored rich kids on Snapchat exemplify the very worst of that. Hopefully these photos don't make you hate America, it isn't technically America's fault that the youth of today is a generation of superficial technology addicts with self-inflicted ADD and pockets dusted with molly.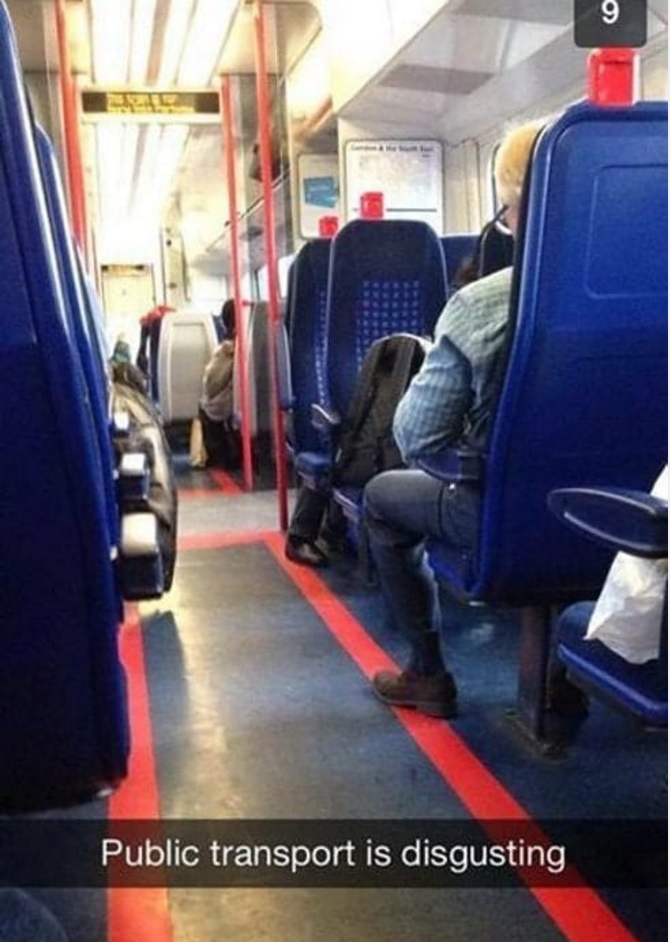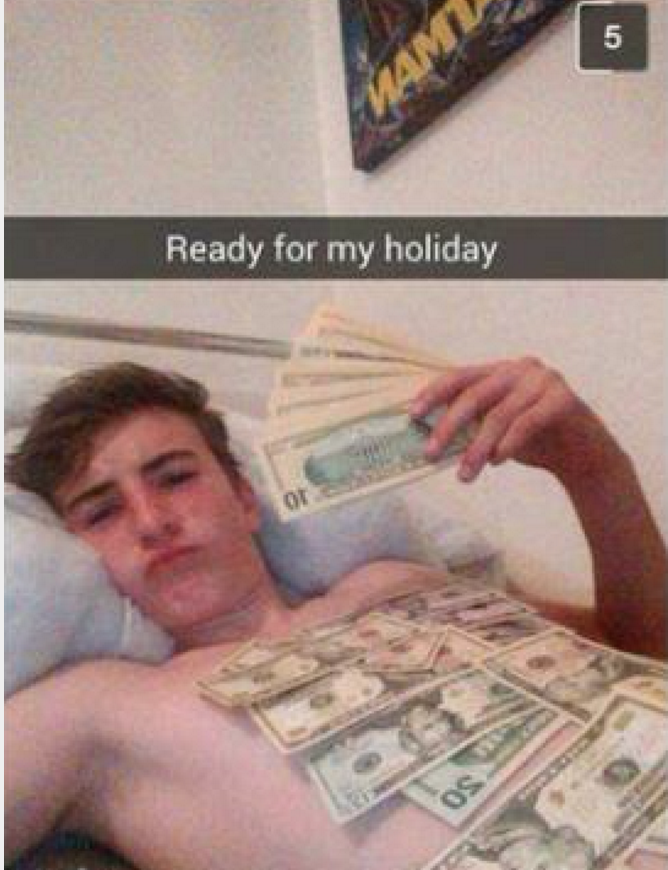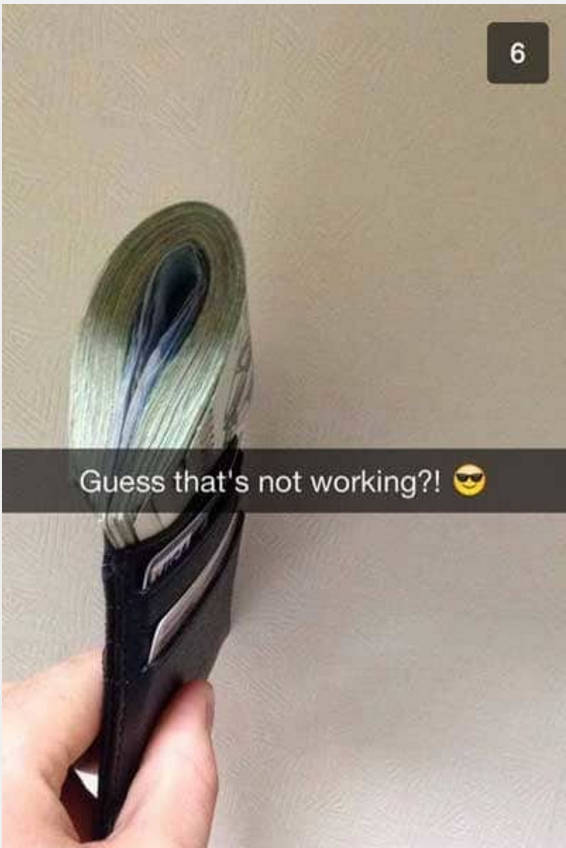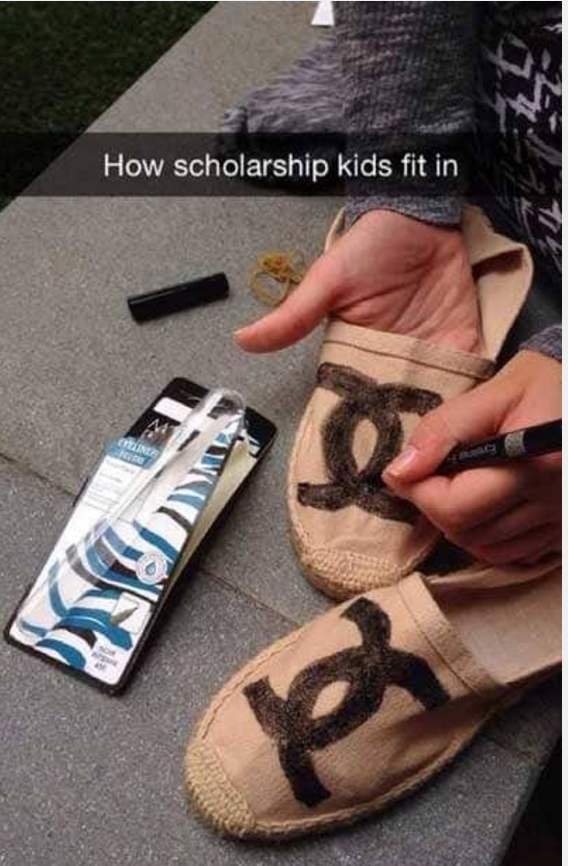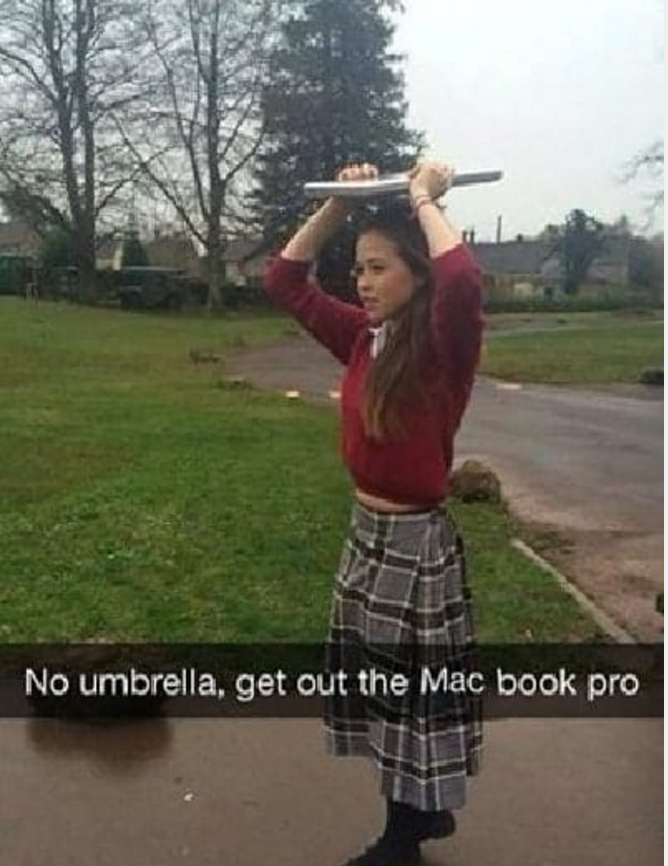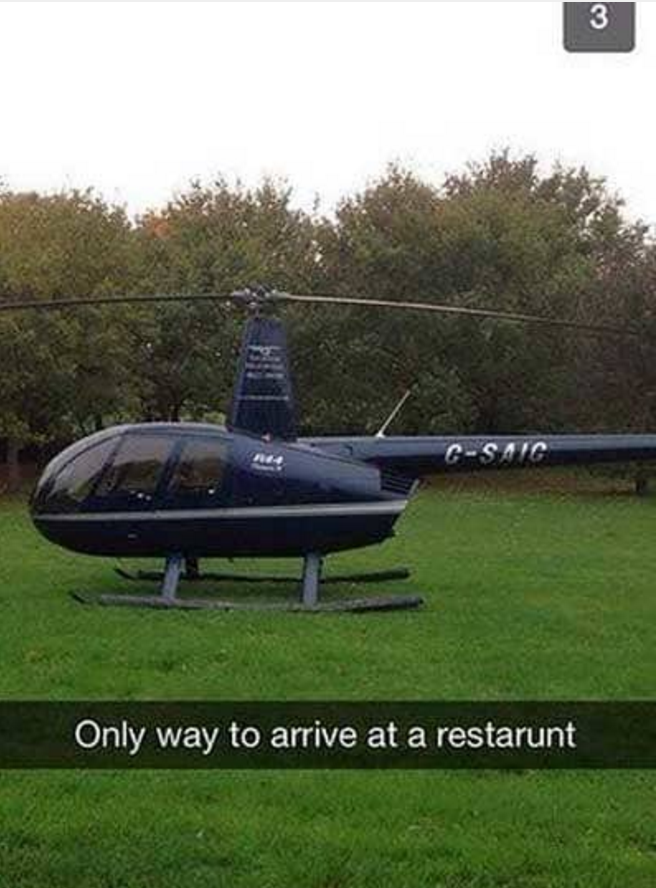 [
via
]