Online casino gambling has quickly grown in popularity due to its convenience and flexibility in recent years. You don't need to dress up and go to the casino, and you can still access your favorite casino games from your couch. But unlike real-time gambling in the brick and mortar casinos, you cannot physically view results when gambling online, and it is usual to feel cheated at times. You will probably be happy to discover that you are not the only one who feels this way.
We look more into how online-based gambling platforms such as the Vegas 7 online casino operate and why you might feel like they are ripping you off.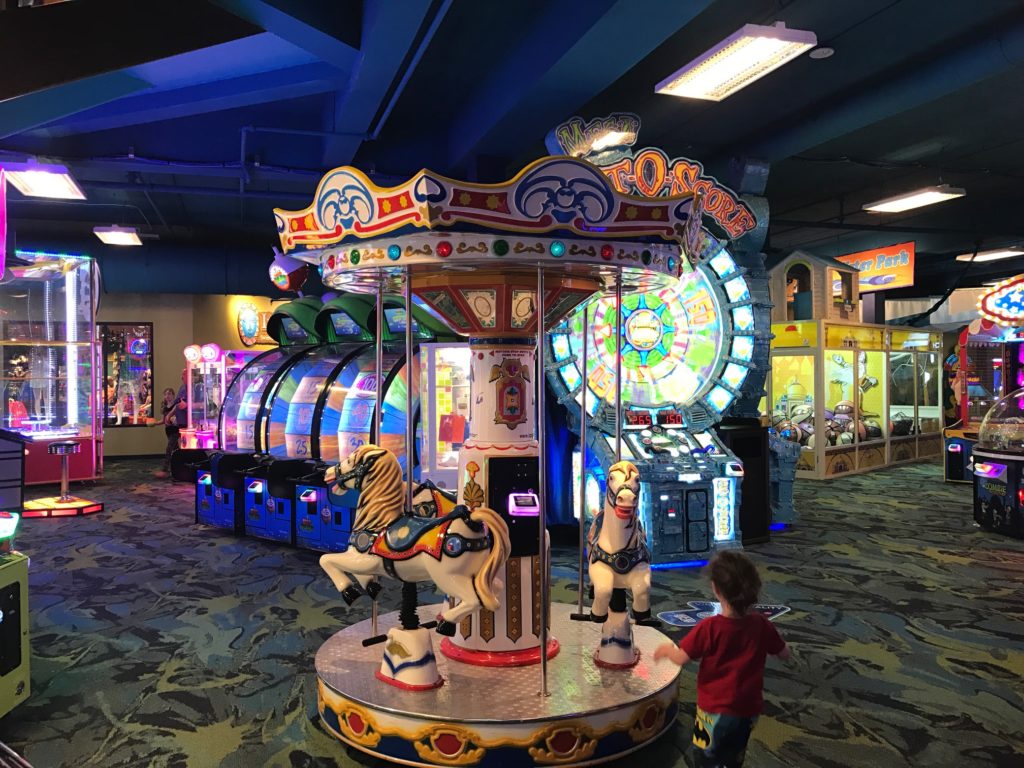 The games are software-generated
Since online casinos are virtual, they don't provide physical games like you would find in a land-based casino. The closest they get to real-time gaming experiences is providing live dealer games and integrating virtual reality technologies in their offerings. But the point here is that online casino games are software generated.
Although the online gaming setup is not different from the roulette, slot machines, video poker, blackjack, and baccarat games you find in the land-based casinos, you cannot see the results play out in real-time.
Everything in the online casinos is based on graphics, and you don't get to view the cards, dice rolls, or wheels spin in person. Consequently, it is easy to think that the casino might manipulate the game in its favor.
The volatility of casino games
We all agree that some casino games are volatile, especially slot games. They can give you a big payout with enough luck, but unfortunately, the win comes once in a while. Some wagers with some online casino games are also very volatile. For instance, a one-time bet in roulette gives you a 35 to 1 payout.
But the unlucky part is that it only hits 36 to 1 in European roulette and 37 to 1 in American roulette. The high volatility of casino games can make you go through a long period without a win, and you may start to think that the casino is ripping you off.
Every online casino game has a house edge
A house edge is a percentage the casino gets from your wager and gameplay, which is how the operator earns profits. That also means your probability of losing money is higher than that of winning. Although you might experience a lucky season and win thousands of dollars, the chances of winning are naturally skewed against you in any casino.
Furthermore, your chances of losing are likely to increase as you play more. If you don't understand the house edge of a particular casino game before you play, you might feel that the house is cheating you out of your money. But the truth is:
Online casinos go through third-party verifications
Like many other industries, the gambling industry has specific rules and regulations that online casinos must comply with, including third-party game testing. The gaming authorities review online casino games to ensure the player payout percentages and odds are as stated.
The game providers must also comply with third-party testing regulations. It is good to look into the casino to find out if it has certifications from a game testing lab. That way, you will feel satisfied enough that it doesn't rig the games.
Game developers and online casinos can quickly lose their licenses
Certain jurisdictions license game developers and online casinos to operate. But they must undergo rigorous application processes and pay hefty fees to earn the rights. As such, no legitimate online casino would be willing to risk its license by rigging the games.
After all, the money they would get ripping off players would not be enough to cover their losses once their license is revoked. Therefore, legitimate online casinos do not rig their games because they would risk losing their licenses after all their effort to earn them.
Online casinos have a reputation to protect
Another reason trustworthy online casinos would not think of, let alone rigging the games, is that they have a reputation to protect. Today you can easily find out of an online casino is genuine or not, thanks to online casino reviews. You wouldn't indulge in an online casino with a questionable reputation.
Any online casino with bad reviews will find it hard to attract players, which is why trustworthy online casinos put extra effort into upholding their reputation. There is no reason for legitimate casinos to rip off players with such risks at stake.
Rigged games make savvy players suspicious
Any player will question the legitimacy of an online casino when they lose their deposit in unusual circumstances. A cheating online casino cannot go far because players will be suspicious and report it.
Final word
Casino games can be highly volatile, but the last thing a legitimate casino will do is rig the games. The games undergo third-party verifications, and the online casinos must uphold their reputation or lose their license. As long as you indulge in a licensed casino operated in a regulated market, you don't have to worry about anything.
This post was sponsored, but falls in line with our editorial guidelines and ethics.