Hemp products have been gaining popularity over the years, and the raving reviews just keep pouring in thanks to the high-efficacy of CBD and the ongoing popularity of hemp's sister plant producing mind-stimulating THC (you'll want to check out these THC drinks, too).
Hemp plants are a great source of fiber and are rich in proteins and CBD oils, and have been used to create countless hemp products and beauty boosters.
We're sure you'll love adding these hemp products and CBD powerhouses to your routine.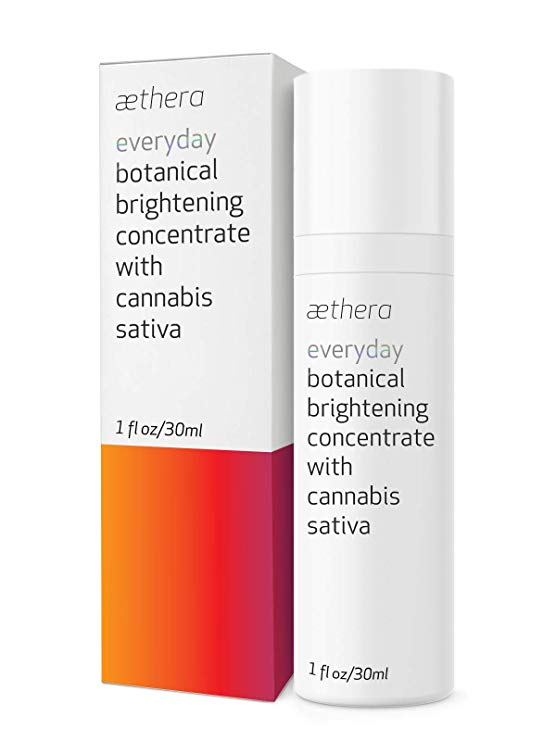 With hemp seed oil, coconut oil, papaya seed oil, sweet potato root extract, and acerola cherry, this brightening concentrated hydrates, nourishes, and naturally brightens your skin. With its antibacterial, anti-fungal, and anti-aging benefits, we're betting you'll love the natural brightening effects of this standout hemp product.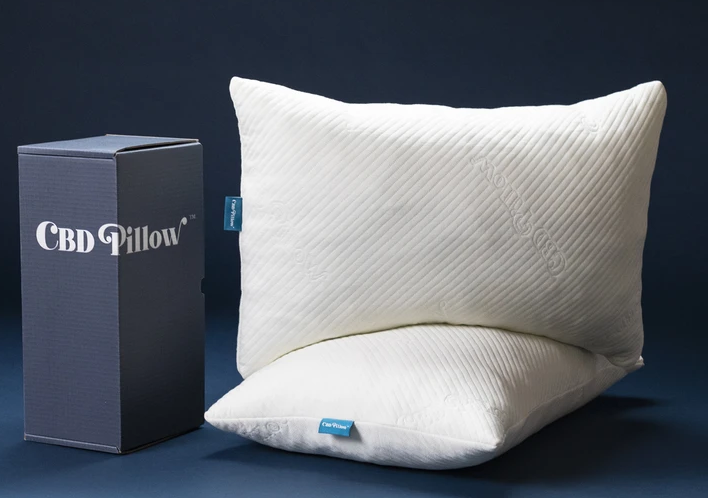 This pillow is designed to ensure that you get a refreshing night's sleep thanks to the real CBD infused in the pillow's gel memory foam. This pillow releases micro doses of CBD throughout the night, giving pillow-facing skin just the right sleep boost. To prove the product's efficacy, the company has a 30-day money back guarantee. Plus, it's super soft so you won't wake up with face creases or crunchy hair.
This lightweight cream is infused with hemp seed oil to help moisturize the skin without clogging pores. With Omega-3 fatty acids and green tea extract, it boosts skin hydration, calms and soothes the skin. It is perfect for dry, normal, combination, and oily skin types. Consider this your ideal base layer before applying your foundation for combo skin.
With 100% non-psychoactive CBD, this cream is fast absorbing, and is blended with CBD isolate, emu oil, menthol, and arnica. It provides a cooling and soothing effect after application.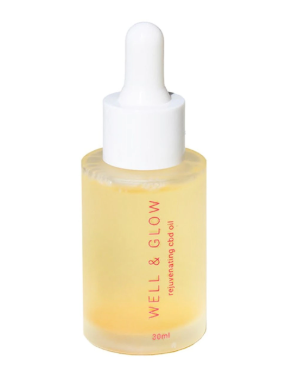 Looking for something to get your skin glowing? This cannabidiol infused oil is lightweight and great for all skin types, and can be used as a primer. Used night or day, this oil adds a shimmer to your skin, giving you the glowing natural look that's absolutely divine. If you have really sensitive skin and aren't sure about this product, all you have to do is reach out to the company and a sample may come your way (yay)!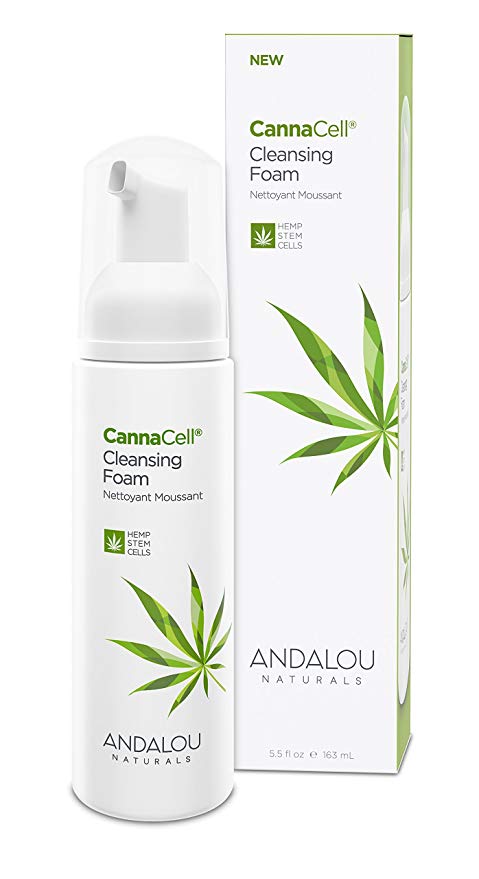 This vegan, cruelty-free cleansing foam has antioxidants cultivated from the hemp stem cell, and helps defend against UV exposure, premature aging, and pollution. With organic hemp seed oil and pure plant essential oils, this cleansing foams is great for sensitive skin. It's the kind of product you'd expect to buy at an insiders-only marijuana mall, but somehow it's available to the masses at an extremely affordable price.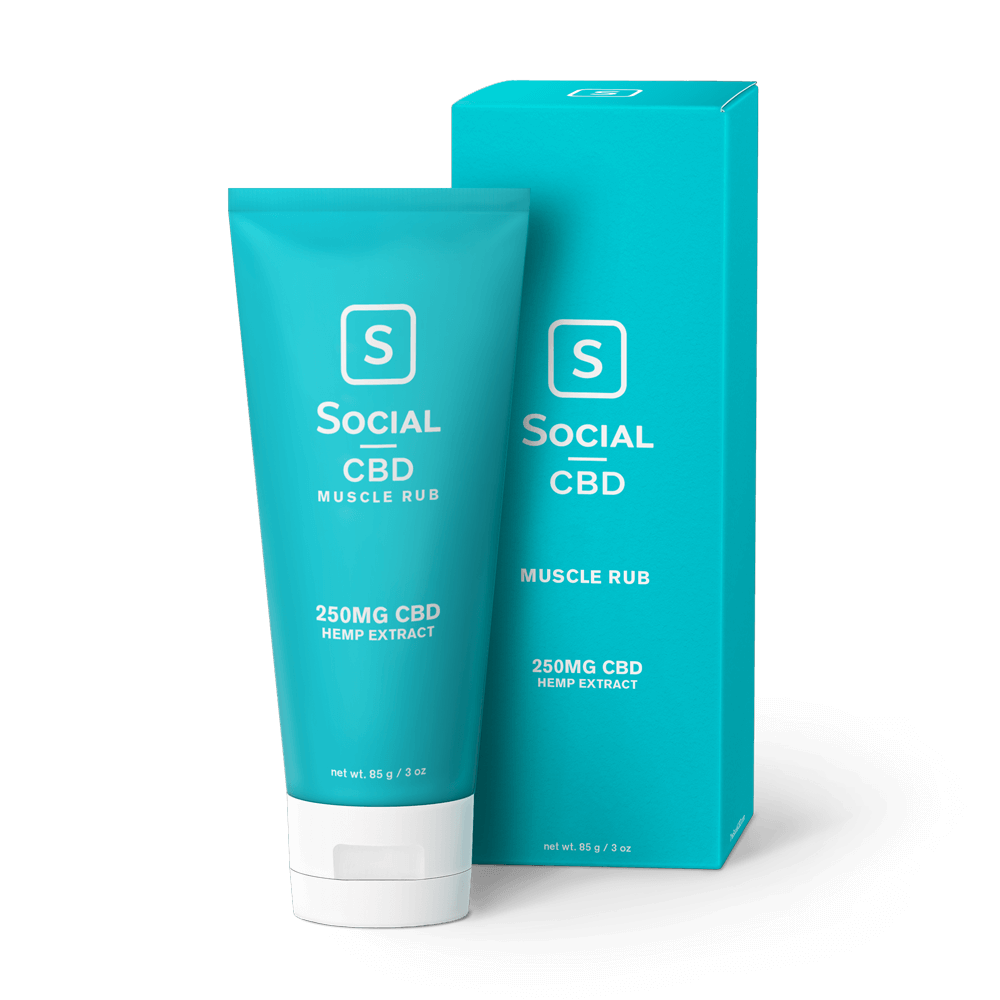 This travel-friendly concentrated topical cream is easy to apply, and has a soothing icy feeling and delightful scent. The mix of hemp CBD, menthol, tea tree oil, aloe, and vitamin E creates a wonderfully absorbent and absolutely invigorating cream.
Created to uplift and elevate the moment, these mints are infused with all natural essential oils, including full-spectrum CBD oil. Each tin has 30 mints, and the mints each contain 10mg of CBD.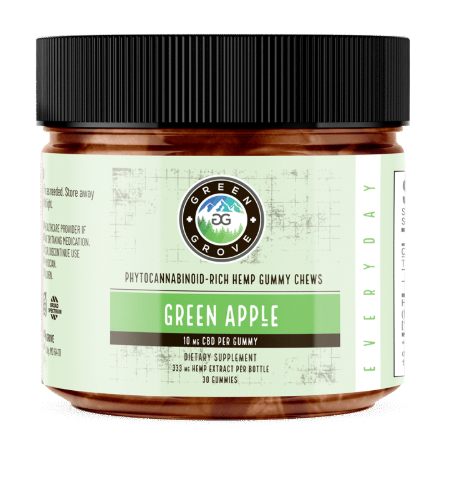 These gummies contain 20 mg of CBD each and are infused with green apple flavor. This is a wonderful way to combine the benefits of CBD with a timeless piece of candy palette-friendly candy.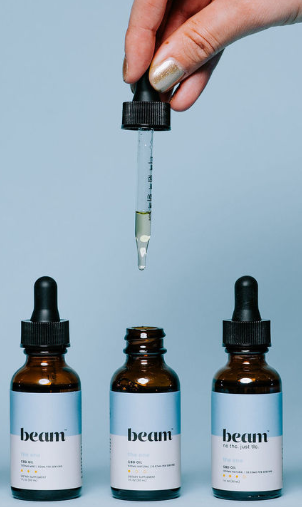 This phytocannabinoid-rich CBD oil comes in a 30 ml bottle, and an easy-to-use dropper to prevent spills. The product comes in two flavors: natural and fresh mint, and has three potency options. The maximum price is $120, depending on your potency and flavor selection. We're here for the modern Salon Selectives approach to CBD dosing.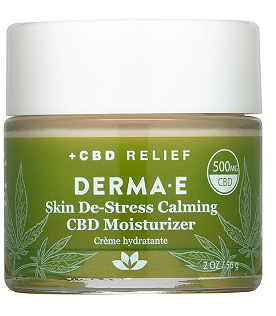 This moisturizing cream is infused with CBD, which helps to soothe the skin. Coupled with the powerful antioxidant-rich pycnogenol, this cream helps to reduce the appearance of redness and creates a brighter, healthier-looking skin complexion.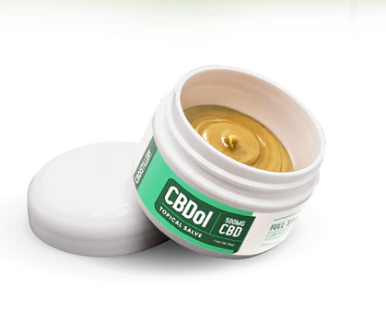 These localized reliefs salves are infused with hemp seed oil and full spectrum hemp cannabinoid extract as well as a number of other essential oils. This salve was High Times top hemp derived CBD salve, and has a great deal of raving reviews.
Love rave reviews? Then check out the best leggings on Amazon (they've got thousands of five-star reviews).
Love this article? For more beauty, style, travel, and trending topics check out The Luxury Spot on Facebook. Like us and we'll love you back!