It's the first friday of the year and you are going to do it right. This fruity cocktail is delicious and easy to make. Want something with more chocolate? Try this spiked milkshake recipe! Image and recipe via Boys Club.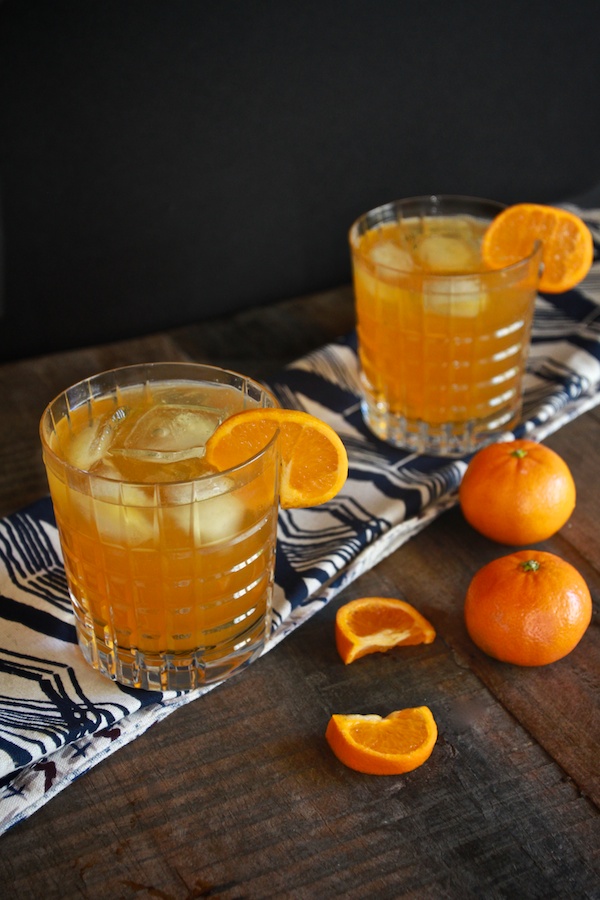 Ingredients: 
2 fl. oz. (60ml)Bourbon Whiskey
4 fl. oz. Izze (120ml) Clementine soda
1 clementine, halved (reserve 1 slice for garnish)
2 dashes old-fashioned bitters
ice cubes
Instructions: 
1.Pour bourbon, clementine soda, and the juice of 1 clementine into an old-fashioned glass.
2.Stir in 2 dashes of bitters and top with ice. Add a slice of clementine to the rim for garnish.