Five dangerous vacation spots you should definitely visit if you live for fear.
Antarctica– Antarctica is totally worth the trip to see places virtually untouched by man, but you should probably leave your testes at home since the temperatures fall to 76 below zero. At that temperature your nipples could be considered deadly weapons.
I wouldn't actually consider myself a danger whore, but I do like to take chances some times when it comes to trying new, adventurous things. The risk of possible death and destruction is a bit of a turn-on for me, so every time I find myself traveling to a new destination, I try to do something at least a little off the beaten path. These five vacation destinations are known for not exactly being the safest, but also for being worth the risk.
READ MORE: Man Lives Alone on a Melting Iceberg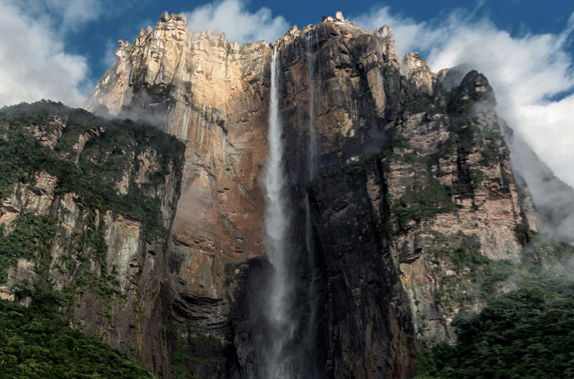 Venezuela– You should definitely visit for the breath-taking scenery, from the world's highest waterfall (Angel Falls), to beautiful beaches and mountain ranges. Stay away from the capital city of Caracas though, unless being murdered is on your bucket list. Caracas has the second highest murder rate in the world, making it one of the most dangerous vacation spots on Earth.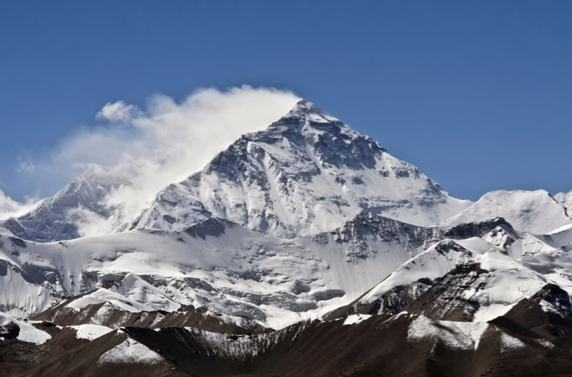 Mount Everest– Scaling a mountain is a life-goal for many adventurers out there, but seeing a bunch of failed climbers frozen in place for eternity might not be as encouraging as it sounds.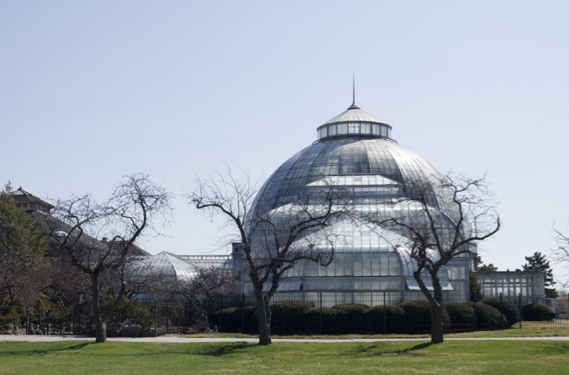 Detroit, Michigan. I know this may sound like a joke, but crime is still king in Detroit. Places like the Belle Isle Conservatory are beautiful and everything, but just keep a look out for flying Molotov cocktails while you traipse around town.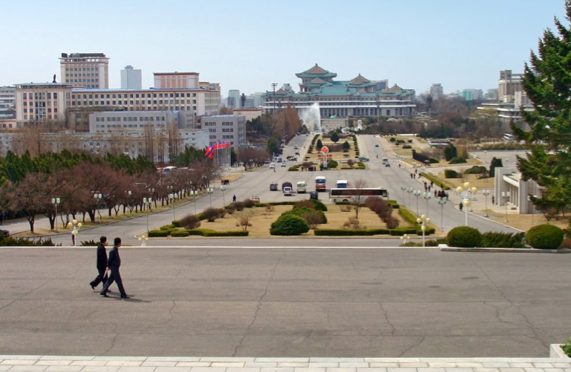 North Korea– I guess I don't have to say this since you probably couldn't even get in if you wanted to, but traveling to North Korea is basically like signing an affidavit of guilt. No matter how careful you are, you will probably end up breaking some kind of crazy North Korean rule and end up in a Brokedown Palace jail cell so far off the radar that you will have to snuggle with Kate Beckinsdale's skeleton for warmth.
[
via
]