Will you be in NYC next week? If so, let's party and wear fab jewelry together!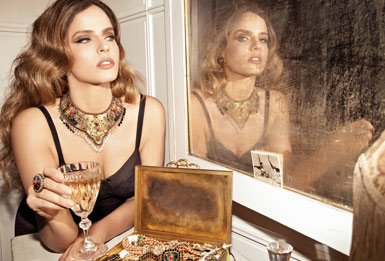 Hey girls of NYC, I'll be hosting at fab event at the flagship NYC store of one of my favorite jewelry designers ever– Michal Negrin. If you're in the New York area on December 11, I'd love for you to join me from 6-8pm for holiday happiness, champagne, cupcakes, and an endless array of the cutest jewels in town.
Aside from hanging out with me (don't worry, I know you're in it for the sparkly things and cupcakes), my bestie on the internet and real life, Aly Walansky (writer for just about every major magazine you're already obsessed with) will be co-hosting.
Hope to see you there, and feel free to spread the word!
xoxo
Bryce