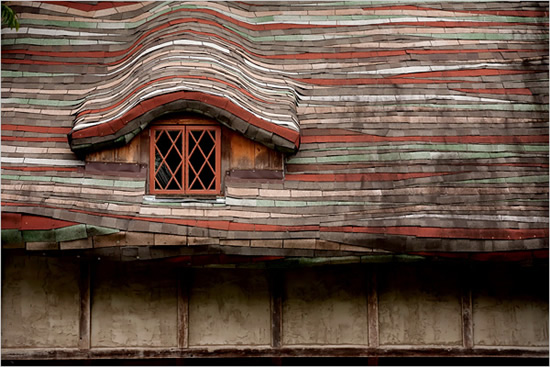 Im sure that by now, people are so sick of the "green" movement that their feces is the color of a radioactive granny smith apple. 64-year-old constructor Dan Phillips has turned this fad into a functional business, creating homes out of recycled goods. Using reclaimed materials for construction and decor isn't a new idea, but building an entire house out of them, is.
I am not suggesting you build a house out of wine bottles in your West Village walkup (though that would be kind of cool) but there are simple ways to include reclaimed and found items into your decor. He uses cork, branches, and brackets in interesting ways to create texture and statement pieces.
Using recycled materials in your decor is one way to create a modern look with just a touch of the traditional.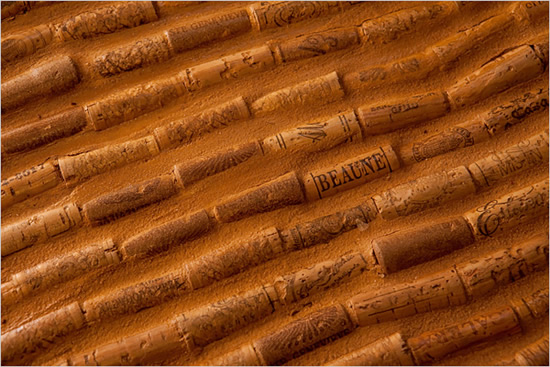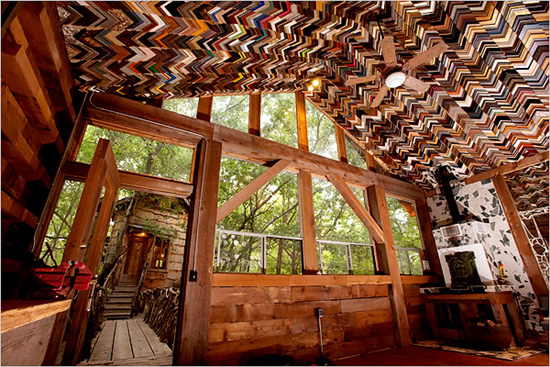 [
via
]