When it comes to putting together a good outfit, there needs to be a seamless transition. However, I'm really into a pop of something when it comes to accessories. For example, I may wear skinny jeans and a grey sweater but I pair it with an awesome pair of gold mirrored aviators. With the weather being so nice, you need an awesome pair of sunglasses to block out all the shade from your haters.
READ MORE: DESIGNER BAGS TO SPLURGE ON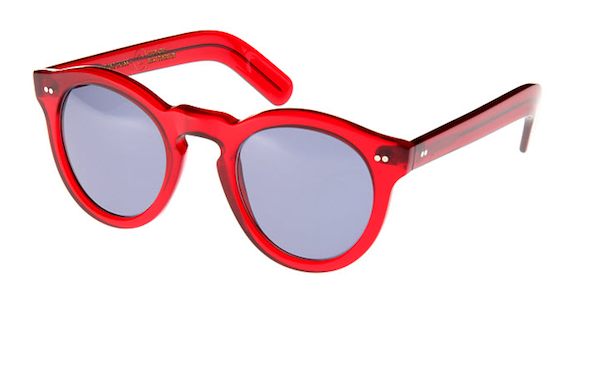 Cutler and Gross, Available here.