In her book, Cooking Well: Beautiful Skin, author Elizabeth TenHouten features numerous healthy and delicious recipes high in anti-oxidants that improve your skin health and achieve beautiful and radiant skin from the inside out. Perfect meals healthy snack for ladies to munch on for their health & beauty. TenHouten suggests that antioxidants have been proven to effectively counteract free-radicals, or chemicals in the body responsible for the effects of aging. Increasing your intake of antioxidants better prepares your skin cells for fighting off free-radicals found in your every-day environment, including ultraviolet radiation and airborne pollutants.
So we wanted to know… Which foods are THE most important to integrate in to our  lifestyle in order to keep our skin healthy, natural & glowing?
Elizabeth TenHouten, Beauty/ Skincare Expert and author of Cooking Well: Beautiful Skin had the answers: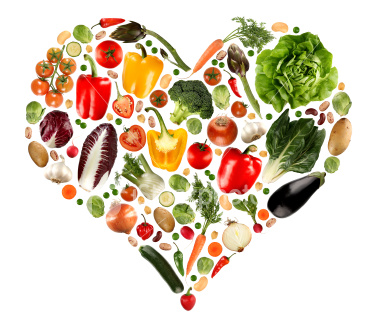 1.) Berries and Pomegranates – Full of antioxidants, berries and pomegranates are natural free-radical fighters and help counterbalance environmental damage and signs of aging.
2.) Seeds, Nuts and Sprouts – High in Vitamin E, these foods help the skin retain its moisture and minimizes premature aging and wrinkles.
3.) Fish – High in Omega-3 Fatty Acids and Zinc, which assist with the production of skin collagen, incorporating fish in your diet helps maintain the skins elasticity for a more youthful appearance.
4.) Dark Green Vegetables – Vegetables such as spinach, kale, and broccoli are wonderful sources of Vitamin A which contribute to the formation of new cells, keeping skin, hair and eyes beautiful, shiny and bright!
5.) Whole Grains – In addition to the powerful antioxidant and Vitamin E value, whole grains also contain Vitamin B complex, which maintains moisture. Vitamin B actually releases energy from food for skin metabolism, functioning as a potent detoxifier.