High school is awkward enough without horrible prom photo reminders. Enjoy these totally awkward prom photos: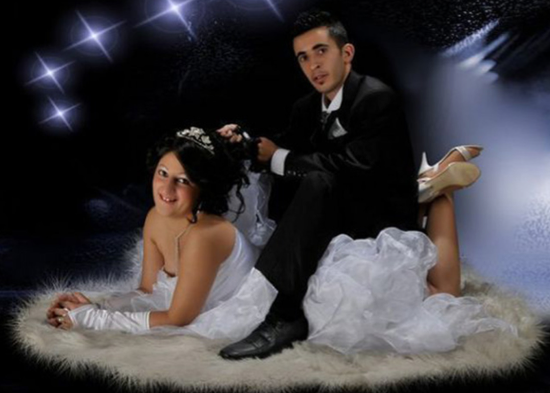 Since Luis couldn't afford to rent a limo, he decided to ride his date to prom.
I don't think I took photos at any of the proms I went to. The only thing I remember was that I always did my dates hair, I never stayed very long at any of them, and at one point I had three dates including two lesbians. High school is an awkward time for everyone, no matter who you are.
Prom is even more awkward, because you are supposed to dress up like you are going to a super sweet sixteen gypsy wedding, and then act like adults by getting a hotel room and dry humping for five minutes before accidentally ejaculating all over your girlfriend's nightmarish taffeta gown.
I was lucky enough to escape from 3 proms without photographic evidence, but not everyone is so lucky. These totally awkward prom photos prove that.
 READ MORE: Here's What Really Happened to the Popular Kids.