Have your feet ever KILLED you after wearing a pair of heels?
Have your abs ever been subpar?
Have you ever realized that you're hunched over for hours at a desk typing like some kid selling online gaming accounts on eBay??
Have you answered: Every day of my life, to all of these questions? Yea, me too.
Join us at Backbone & Wingspan for their FREE ( yea you read it, FREE) series of summer fitness clincs, and return to a life of dignity, better posture, and killer shoes.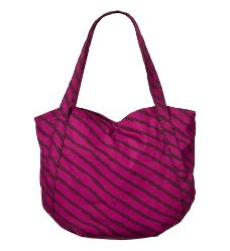 Bryce and I had a chance to have our very own High Heel Recovery Clinic, and I SWEAR to you, no joke, I haven't felt that relaxed since the first time I smoked a doobie. We learned the ins and outs of the backbone, the tail bone, why they effect your posture, and why your balance and stablity are what makes your feet ache.  It's cause you're not walkin' right.  We'll be there again on June 24th to double check our techniques.  I have worn heels a couple of times since our private class, and have consciously noticed less pain in my footsies, while using Tim, Cathy & Karen's advice.
We will be fixing our Abs on Monday, so we'll see you there!  Reserve your spot now!  212-647-8878