This e-version of Sephora coupons just launched and we're like OMG.
Sephora (AKA the beauty lover's mothership) got a little tricksy with us last week and low key announced a weekly deal promotion. There's no need to search endlessly for Sephora coupons that rarely exist when you've got half off Anastasia Beverly Hills Contour Palettes.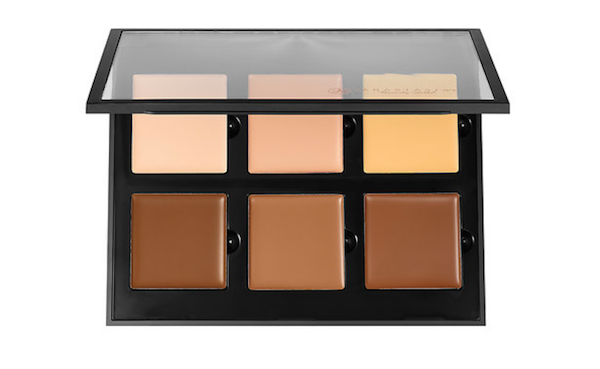 You read that right. Right now you can get an ABH Cream Contour Palette or Powder Contour Kit for just $20. Or hey, get both for the normal $40 price of one! Deals this good rarely happen at Sephora so now is the time to buy. Sephora didn't get too specific how long these weekly deals will last so we rounded up a few more options for you. Are you following? Basically Sephora coupons aren't even necessary now that weekly deals exist.
Other Sephora coupon free deals you can snag are below!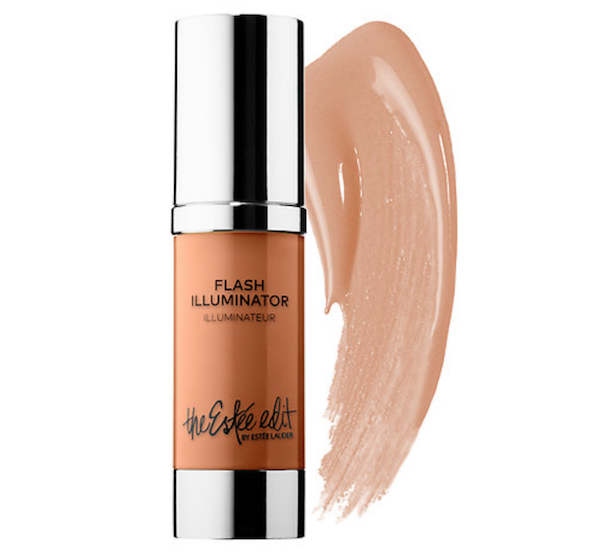 The Estee Edit (the cool-girl arm of the Estee Lauder brand) deeply discounted their cult favorite Flash Illuminator. For just $14, nearly half price, you can get the shade Day Light or Sun Light. Add a little dewiness to your pretty face. We're just excited this is so cheap and Antonym is finally at Sephora, too. *oh happy day*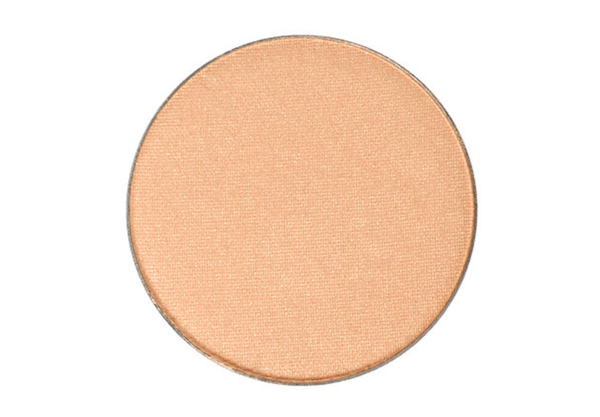 Want to save big bucks on a custom contour kit? Opt for buying refills of your favorites and popping them into a magnetic palette. This means for $14 you can have your favorite Anastasia Beverly Hills highlight without having to buy the whole palette.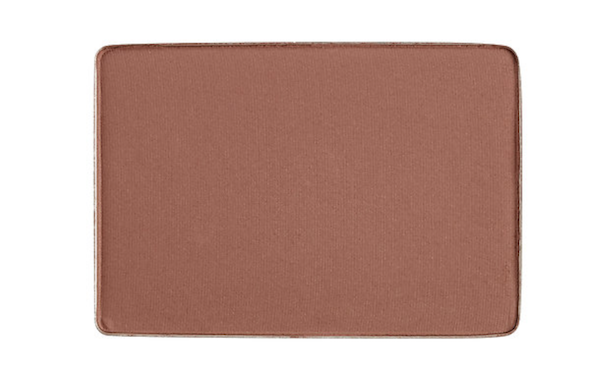 Throw in a $16 Kat Von D Shade and Light refill and you've got the custom contour of your dreams.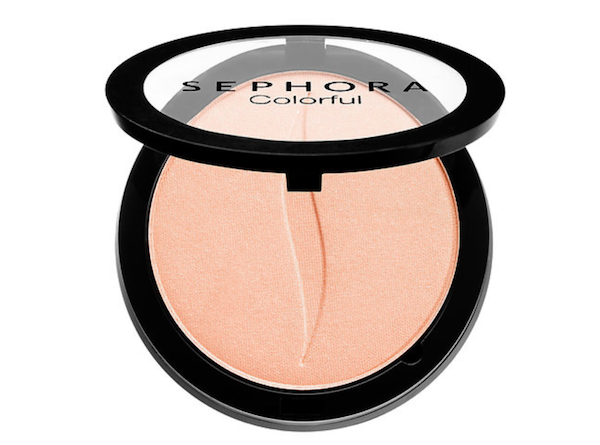 Or if compacts are your thing, take a look at Sephora's own line, Sephora Collection. You'll never need a Sephora coupon with their own nearly drugstore priced line. This buttery highlight is normally $14 but there are seven shades that run the gamut of highlight, blush, and contour that ring in at only $7 right now. This is great news for people with dry skin, because after you apply your foundation for dry skin, highlighter will hide almost all the imperfections.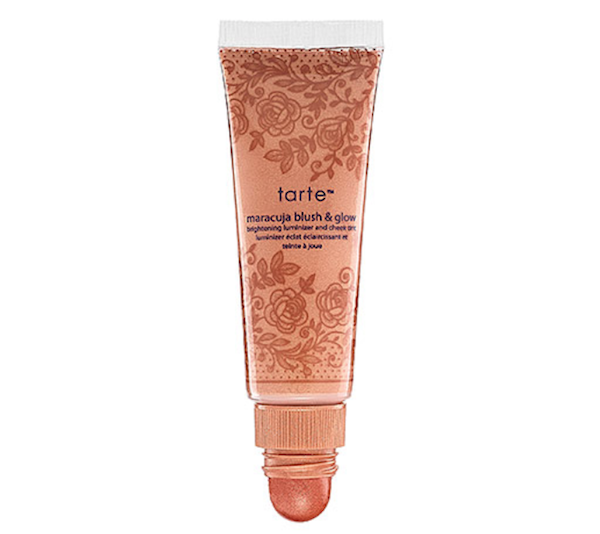 Or if creamy color is more your thing take a look at the $12 Tarte Maracuja Blush And Glow in the shades Sunlight or Candlelight. You can dot on pretty shimmering color and blend like an absolute dream. 
After all that contour and highlighting you want your makeup to stay in place, right? When it comes to saving big bucks on setting spray look to travel sizes. A 30 ml bottle can go on airplanes and will last you absolutely ages. This Make Up For Ever Mist and Fix Setting Spray is only $14. Total steal!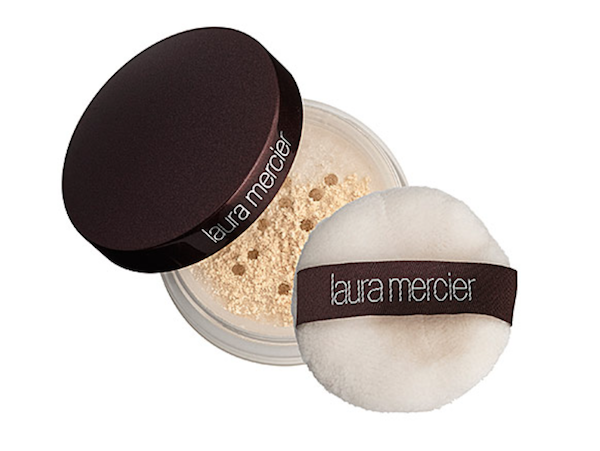 Walking out the door without at least a little powder just isn't in the cards, especially if you have oily skin. A mini of our favorite setting powder, the Laura Mercier Translucent Setting Powder is a mere $23 for pure, face saving, gold.
Love this article? For more beauty, style, travel, and trending topics check out The Luxury Spot on Facebook. Like us and we'll love you back!