It's gifting season anyway, so we're sharing a list of French products we love so you can buy them to support our friends across the pond.
There are no winners from terrorism, and even those who survive are often impacted by the aftermath. Local businesses and families all over France will certainly feel the impact of decreased tourism, so I say we lend them a helping hand. Here's a short-but-sweet list of French-owned, style-enhancing French products perfect for the upcoming holiday season.
Leonor Greyl. If you've never tried this brand of hair-pampering goodies, it's time. Aside from boasting a long list of celeb fans (seriously, the list is basically every Hollywood name with good hair), the products are luxe, dreamy, and work to infinity and beyond. The brand is currently spearheaded by Jean-Marie Grey's daughter, Caroline, and her American husband. You can find them at Sephora, too. One to try/gift: Huile de Leonor Greyl.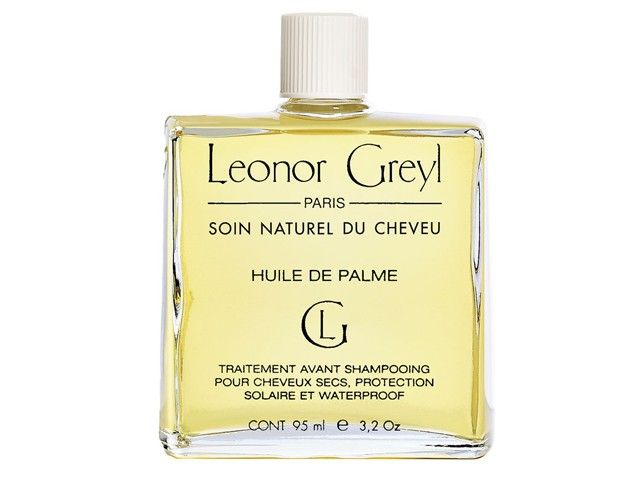 2. Votre Vu. This skincare and color cosmetics line focuses on using high quality French ingredients, research, and manufacturing just outside Paris. Their lipsticks are sophisticated and charming, just the way you'd imagine French beauty products to be. One to try: French Kiss Lipstick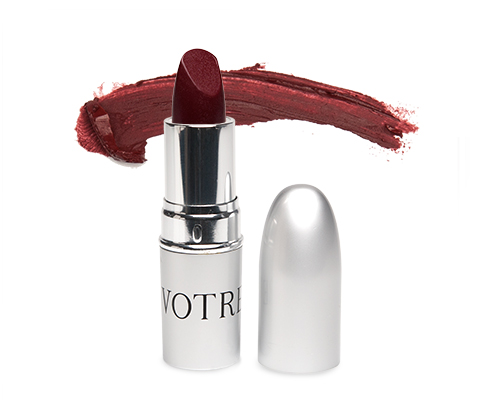 3. L'Occitane lavender products. Did you know all the lavender used in L'Occitane products is harvested directly from the Haute-Provence region of France? This easily identifiable line of French products makes it easy to give their lavender as gifts, too, because they have a wide selection of gift boxes and sets (many offering a portion of proceeds to Dress For Success, a double-whammy of doing good). One to try: Relaxing Lavender Gift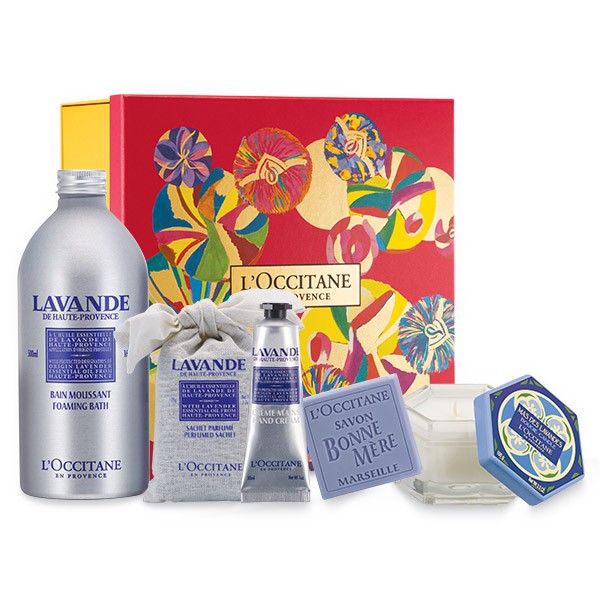 4. LAFONT. Lafont is a fourth-generation family business that designs and makes luxury eyewear for men, women and children. Now run by Philippe and his two sons Thomas and Matthieu, it was Philippe's grandfather Louis who opened his first boutique on Rue Vignon in Paris's Madeleine district in 1923. Today there are four boutiques in the chicest Parisian neighborhoods. Lafont combines traditional eyewear craftsmanship with modern French manufacturing techniques. The frames are entirely made in the Jura region of France, about 200 miles outside of Paris.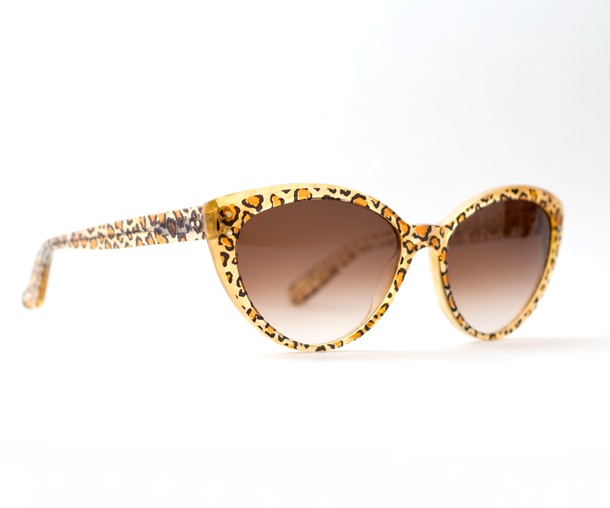 5. Repetto. In 1947, Rose Repetto created her first ballet shoes on the advice of her son – dancer and choreographer Roland Petit – in a tiny workshop near the National Opera of Paris. By the time the first boutique opened at 22 Rue de la Paix, legions of prima ballerinas were requesting Repetto ballet shoes. A few years later, Repetto moved from the stage to the chic streets of Paris when Rose Repetto used the same unique technique, "le cousu retourné" (stitch and return), to fabricate the first-ever fashionable ballerina flats for world-class beauty and style icon Brigitte Bardot. Still made in the same French factory in Saint Medard d'Excideuil using "stitch and return," a process that ensures unmatched comfort and flexibility, Repetto's "Cendrillion" ballet flats are one of several signature styles that are reinterpreted each season in new colors and patterns. The company's first US store opens in New York City later this month. One to try: Red Patent Flora Ballerina
6. SimySkin. This French-owned skincare range that is manufactured just outside of Paris, and is run by a French family. The products are age specific, anti-aging serums, creams, lotions which can reduce the effect of time, environment and stress on the skin with their key ingredient: B12. One to try: Micro-Exfoliating Toner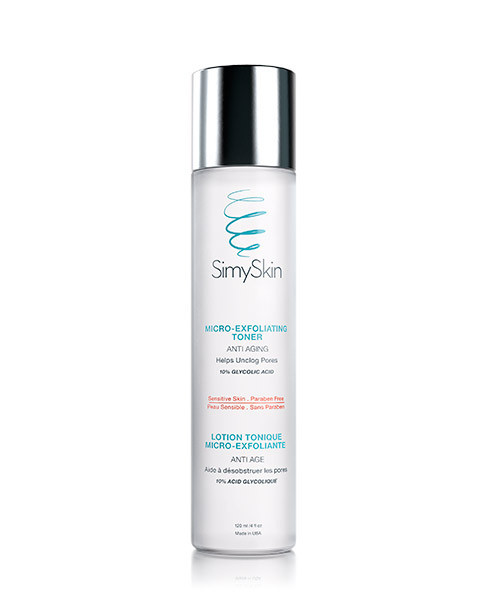 7. Phyto. Phyto's story began 60 years ago in the countryside of Southern France. Legendary hair stylist, Patrick Alès, had a vision of creating plant-based haircare products using environmentally conscious methods and continues to do so. The products are available at Sephora, salons, and upscale retailers around the globe and continue to lend a little bit of French flair to women's hair. One to try: Fine Thinning Hair Set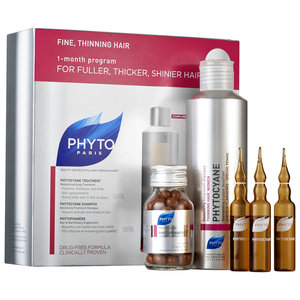 8. La Roche-Posay. This French heritage brand is affordable, and well known for their conversation-worthy ingredients like thermal spring water rich in selenium, and super effective sun protection. One to try: 40th Anniversary Kit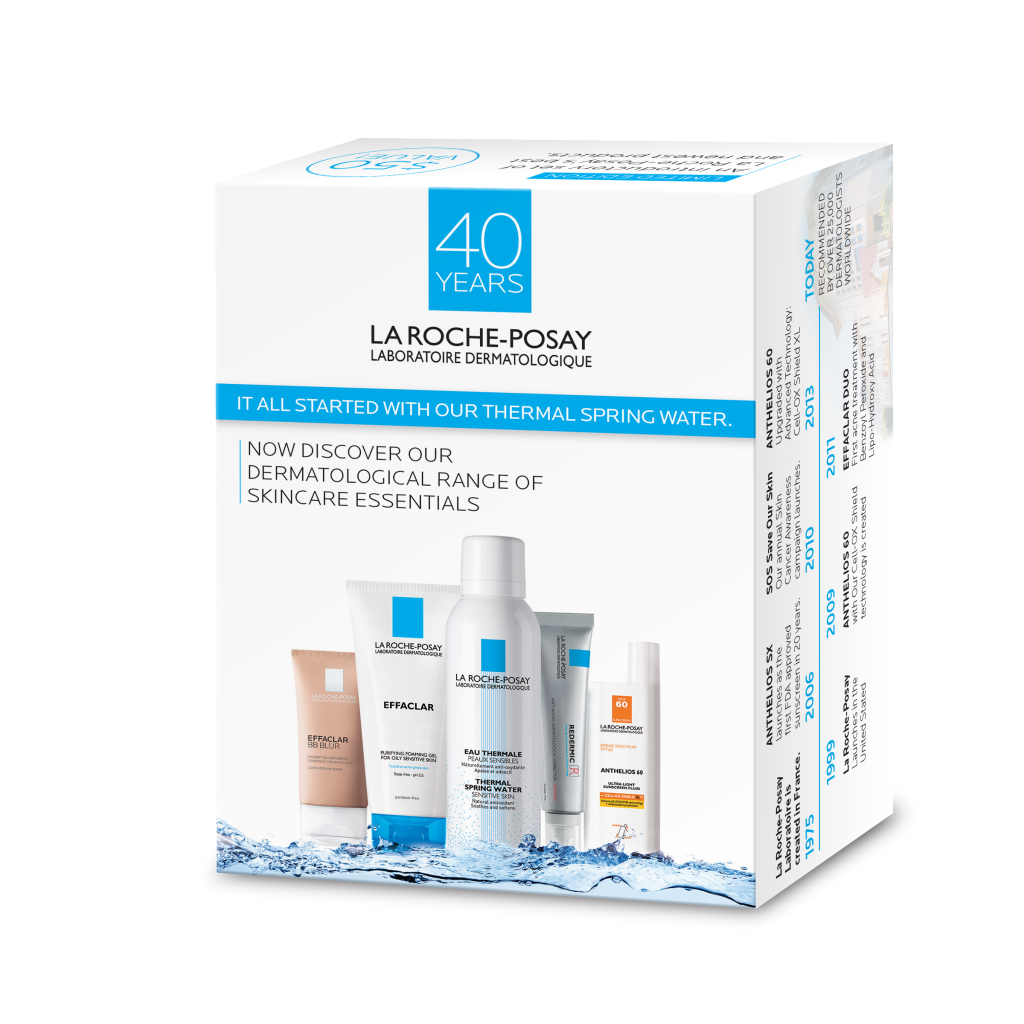 9. Avene. At the heart of the Orb Valley in France, Avène enjoys pristine biodiversity and therapeutic thermal springs at the foot of the Cévennes Mountains. It's a go-to line of French products for European women, and their popularity is growing by leaps and bounds in the US as women catch on to one of France's best-kept secrets. One to try: Thermal Spring Water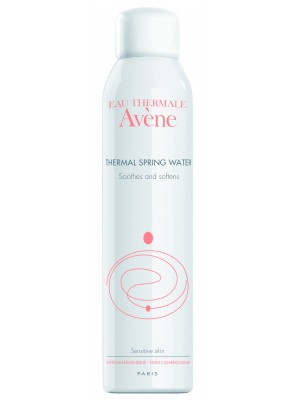 10. Grand Marnier. Founded in 1880 by Louis-Alexandre Marnier-Lapostolle, Grand Marnier is a bright blend of fine French Cognac and sassy wild oranges. It's a worldwide best-seller for a reason, and can spruce up just about any recipe. It's technically not a 'beauty' gift, but everyone likes a drink, right? Available everywhere liquor and delish French products are dispensed.