Get Hilary Rhoda's sporty look with these affordable options. 
If you have the face of Hilary Rhoda, there isn't much that you can do wrong. Even when she's attempting to look "off-duty," she still looks on point. Just because you may be heading to the bar for the game with the boy, there's no reason not to look cute.
READ MORE: Get Karlie's Look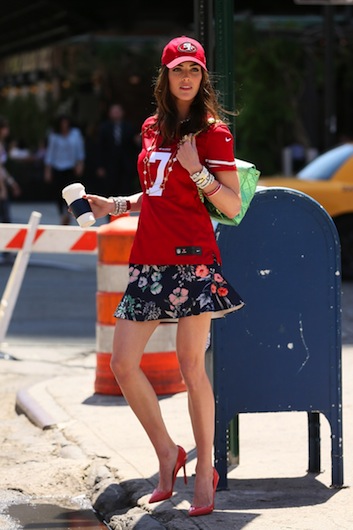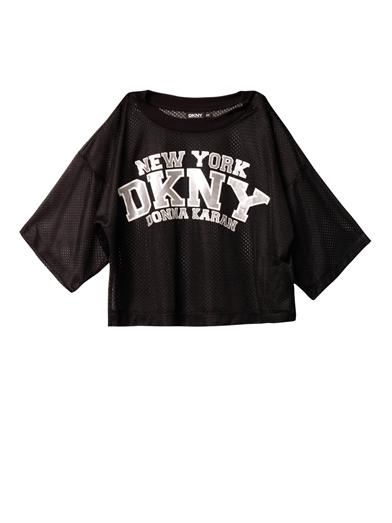 If you don't have a favorite team and if you feel like wearing something cropped, try this DKNY jersey. If you can't route for his team, for your the fashion team. Available here. 
I really do love a floral skirt. I think they're feminine, fun and just a good time. This floral skirt from ASOS would go perfect with the DKNY cropped jersey, or your favorite team's jersey. Available here.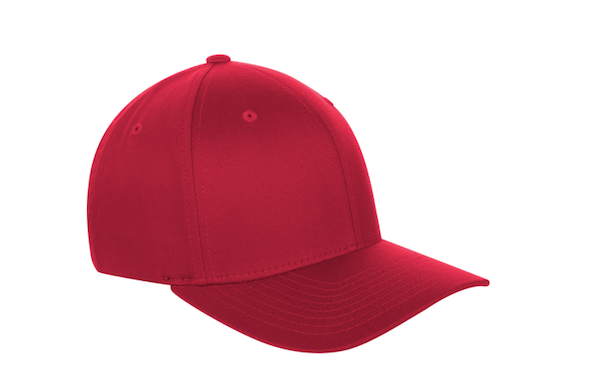 If you're going to get a hat, go for the Director's Cap from Gents. They're known for their high-brow caps and everyone has one. If you feel like bumming it in a tattered up hat, that's your choice but you will be paying for your own drinks. Available here. 
[
via
]