From Pretty Woman to August:Osage County, Julia Roberts has always been everything.
Julia Roberts has always been a strong female lead. She warmed our hearts as Vivienne in Pretty Woman and made us cry in The Normal Heart but she's always done her job better than most. There's something about her beautiful red hair and that award winning smile that has always made swoon.
READ MORE: The Most Modern of Families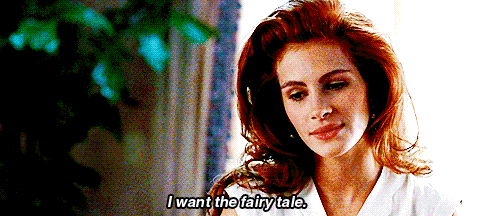 We all want the fairy tale, Julia.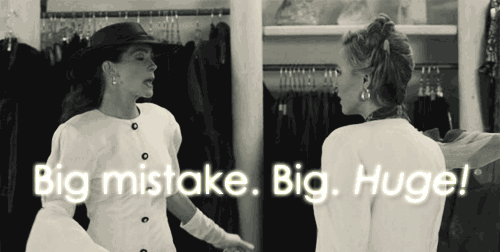 It's a lot more fun to throw it in someone's face.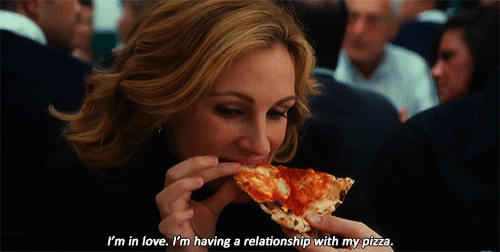 There is no greater love than pizza.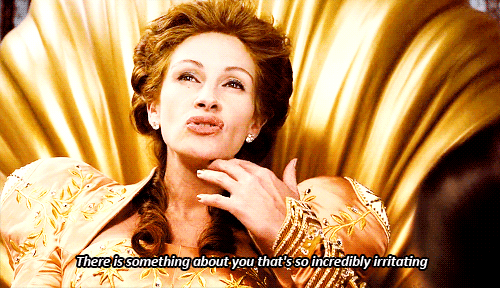 Vocalize your opinion.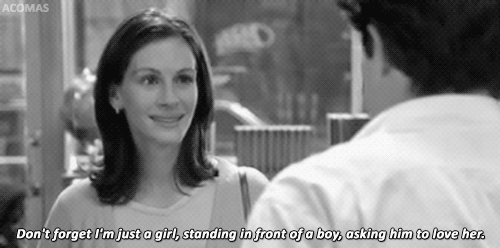 Ask the right questions.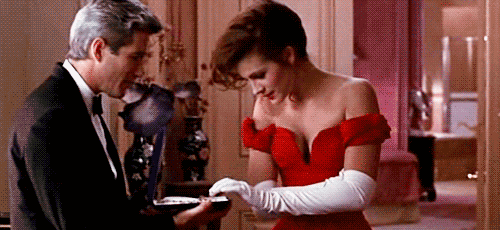 Laugh at all the right things.