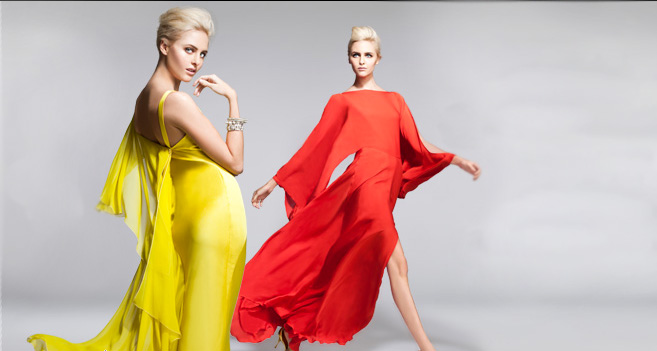 Spring is such an exciting time of year: the flowers bloom, the sun shines brighter, weddings in the day, proms at night, and exciting new fashions flood the stores! Yet with such a busy calendar, it can be discouraging to think about how much it will cost to get a different outfit for each event. And who has that kind of money to throw around anyway to buy a different dress for every occasion?! Luckily, there's RentTheRunway.com, which allows you to rent designer dresses, jewelry, and accessories – you'll end up spending a fraction of the cost and still look amazing! Whether you need a new frock to rock cocktail hour on the cruise deck, attending a black tie event, going flamenco dancing, or have prom coming up, there is a dress for every occasion. To make the deal even sweeter, we're giving away gift certificates in this week's giveaway!
FOR OFFICIAL ENTRY:
Comment below, tweet at us, or post on our Facebook: link to your favorite dress on RentTheRunway.com and tell us where you would wear it.  Seriously, stop reading and sign up on RentTheRunway.com to find your dream dress for the chance to win 1 of 5 $20 gift certificates (who knows, that might even cover the cost of your next rental)!
Up your chances to win by following @RentTheRunway and @LuxurySpot on Twitter, and 'like' RentTheRunway and TheLuxurySpot on Facebook!
– P.S. If you 'like' this post, we'll like you extra hard
–