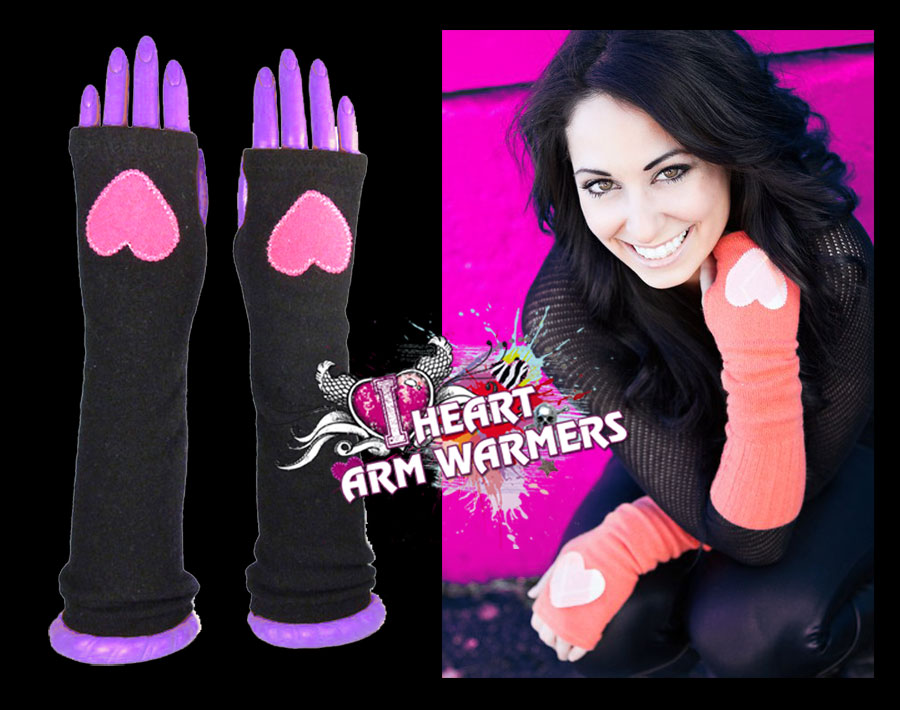 Wait! I swear I didn't mean to send that text – it's autocorrect's fault! Ever get so caught up in the moment of writing an oh-so-important text about how delicious your feces, I mean "cesar" salad is, that you sent a REALLY embarrassing/funny text?! Now that the weather is getting colder, it's even harder to text, not to mention accurately. Luckily, your friends here at TheLuxurySpot are looking out for you and all of your texting needs, and are offering up iHeartArmWarmers in this week's giveaway, so your fingers will stay warm, look stylish, and be free to text in confidence!
FOR OFFICIAL ENTRY:
Comment below, tweet us, post on our Facebook, or over Walkie Talkie: tell us what the funniest or most embarrassing auto correct texting mishap you ever texted somebody, and you could be 1 of 5 lucky winners to get to choose your very own iHeartArmWarmers arm warmer of your choice ($32-$58 value) that will free up your fingers so this won't happen to you!
Arm warmers are stylish AND practical. They allow you to do the most important things in life: text, type, drive, and snap photos, all while keeping your arms warm and cozy. I HEART ARM WARMERS are eco-friendly and all one-of-a-kind. These cozy arm warmers are made by craftsmen in the USA using up-cycled high end sweaters in the finest quality knits – literally, so hot right now!
Up your chances to win by following @HeartArmWarmers on Twitter, and 'like' IHeartArmWarmers and TheLuxurySpot on Facebook!