The easiest glitter eye makeup tutorial EVER
Let's say it's a random boring Tuesday, and you need to bring a little light to your office job (or even just your Instagram handle). Glitter eye makeup is always the answer. But, just because you've watched one (or eight) glitter eye makeup tutorial doesn't make it okay with your boss. To get you your glitter fix on a day to day basis, we've come up with the perfect day appropriate glitter eye makeup tutorial — and it's perfect to try after perfecting our halo eye makeup tutorial.
Super subtle glitter eye makeup tutorial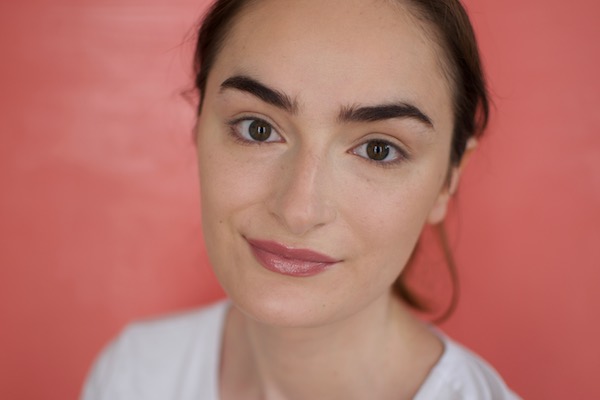 Days without glitter just aren't worth it.
The key to this look is this shmancy little Charlotte Tilbury Exaggereyes palette. We're using all the colors here which is convenient, and it has one of the best glitters in town.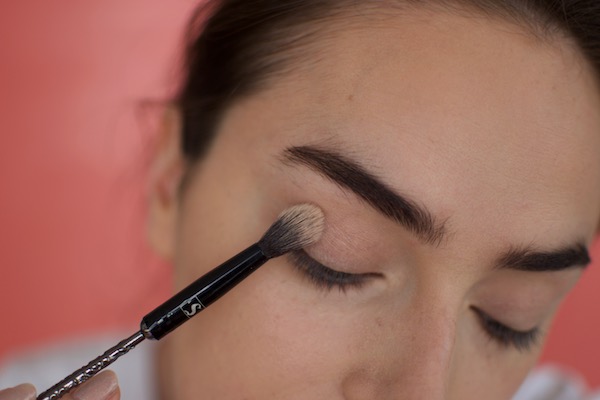 Starting with a large fluffy brush, sweep the light champagne color all over the lid and up to the brow bone.
Next, using a slightly more firm brush use the peach shade all over the mobile lid.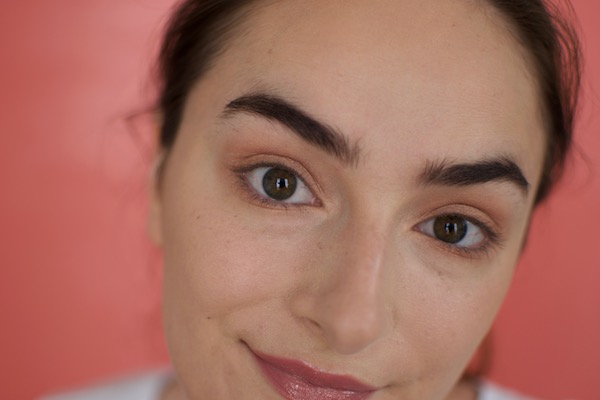 Blend up into your crease and under your lower lash line.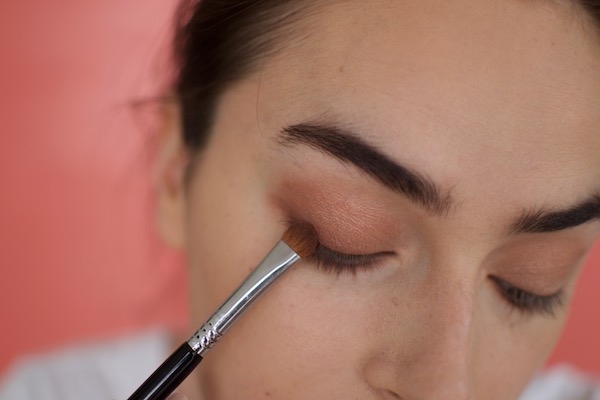 Next with a dense, flat brush work the rusty brown shade into your lash line.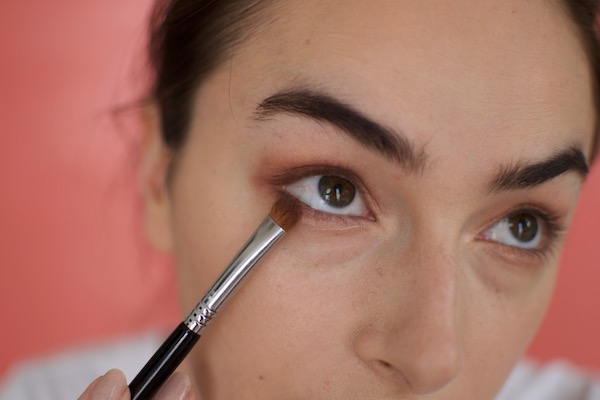 That goes for both lash lines.
This is the whole look pre-glitter. It's not bad, right? But it needs a bit of something.
Although it looks kind of beige in the pan the glitter shade is a lovely bright silver on the eye. Pick it up with your finger for this to get more of the glittery goodness. Press the glitter over the inside portion of your lid.
On it's own it doesn't make a huge difference.
But, add a little bright light or sunlight into the mix? It's a glitter wonderland!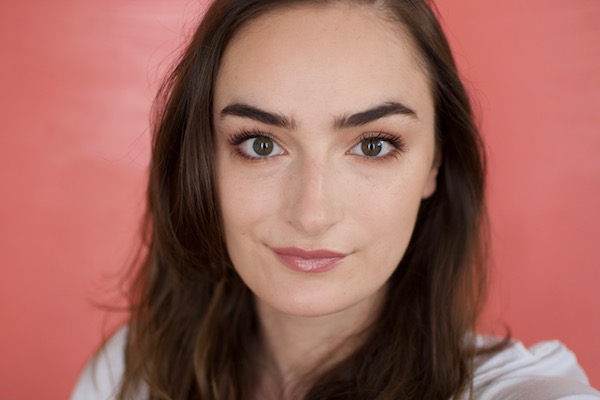 And your HR folder was never the wiser.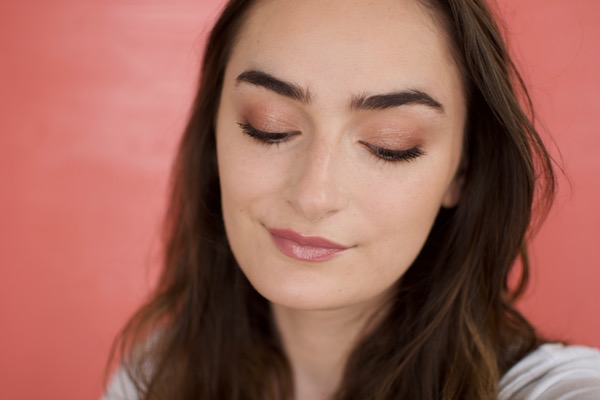 Love this article? For more beauty, style, travel, and trending topics check out The Luxury Spot on Facebook. Like us and we'll love you back!