These Golden Girl granny panties are basically everyone's dream.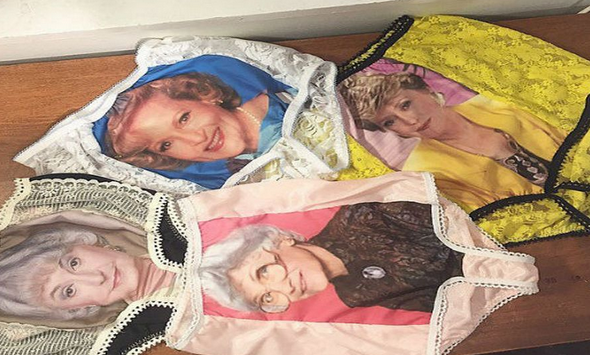 In the world of gays that were born in the 80's, everyone knows you don't get your official homo card until you have seen every episode of The Golden Girls. The same goes for the group of people who call estrogen their drug of choice (natural 'ladies' if you will). I challenge you to find one 30+ year-old gay who hasn't learned at least one important life lesson from that show. Sophia taught me not to take anyone's shit, Dorothy taught me how to read a bitch to filth (insult someone, for those who don't speak gay), Rose taught me compassion for animals, and Blanche is the very reason I am the slut that I am today.
READ MORE: Where Are They Now: Your Favorite 80s Cartoons
So basically, now that Golden Girl granny panties exist, my life is complete. And I am buying one in every style, available on Etsy. Also, there's a lot of chatter on the fashion websites and Instagram pages around the web that thongs are totally out… so, crotches, buttcracks, and souls can all unite over this. L'chaim.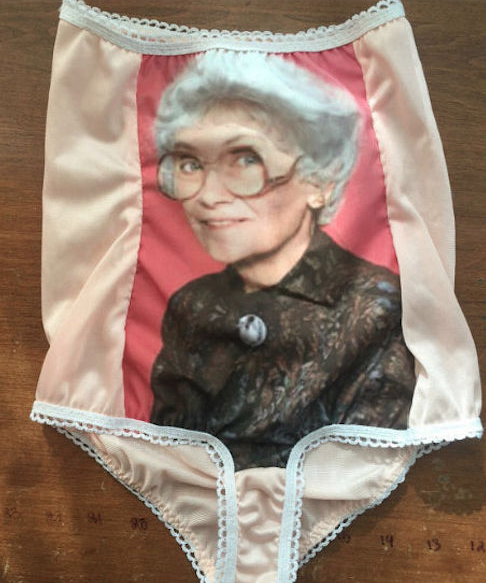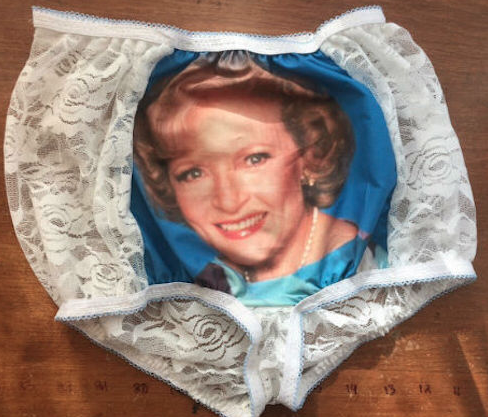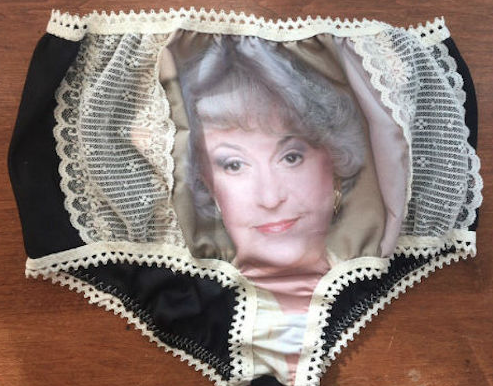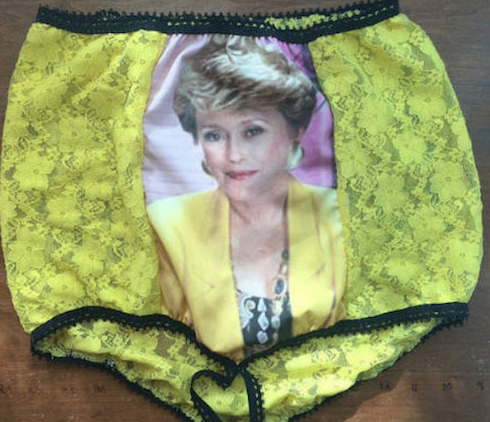 [
via
] [fanmob id="c226f3e0-c6ed-4345-99be-9f5d5e973447″]