How to clean a curling iron properly, and easily. You're welcome.
Using a dirty curling iron is bad on a few different fronts. First, baked on hairspray and other curling iron gunk can make your hair look dull, it can also start to smell a little funky (nevermind giving it that weird crunchy hair texture). And, if you really let your curling iron get gross, it provides a barrier between the iron and your hair making the curl take longer or be less effective. You can read this article about weird germs on hair tools, if you're interested, too.
If you want dreamy Pinterest Barbie curls every day, you need to learn how to clean a curling iron properly.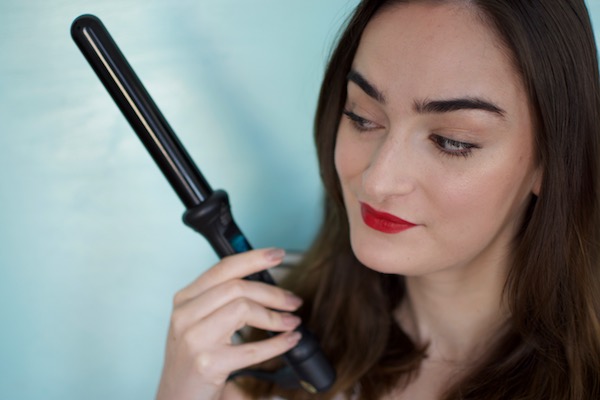 How to clean a curling iron properly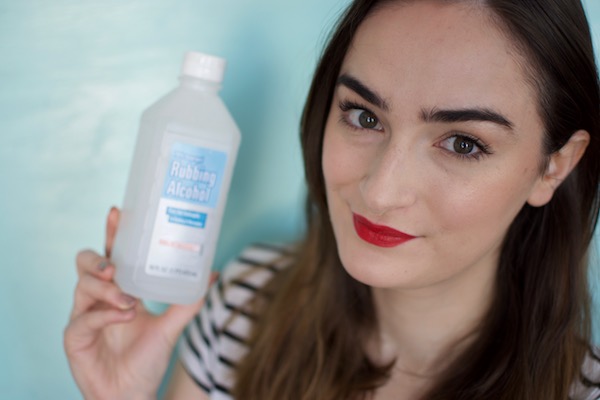 Really all you need is rubbing alcohol. If you clean your curling iron regularly (I.E. not a lot of build up) you shouldn't need to use any heavy duty cleaners.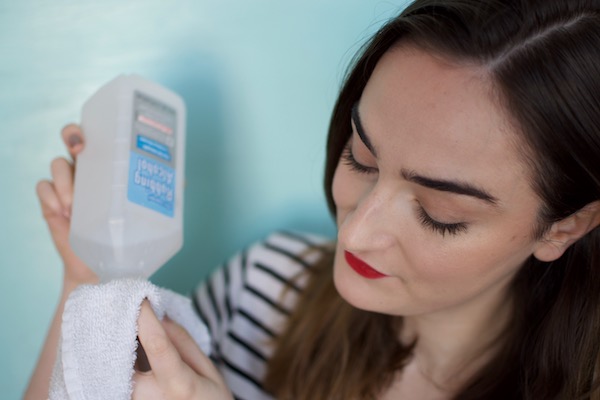 With a cool, unplugged curling iron, you're going to clean it with some rubbing alcohol and a cloth. Apply enough rubbing alcohol to the cloth to dampen (not soak) a corner.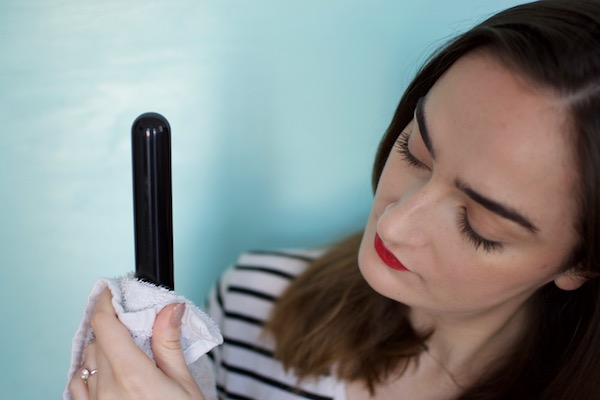 Use the rubbing alcohol dampened area to rub down your curling iron and remove any residue. The rubbing alcohol should then air dry pretty quickly.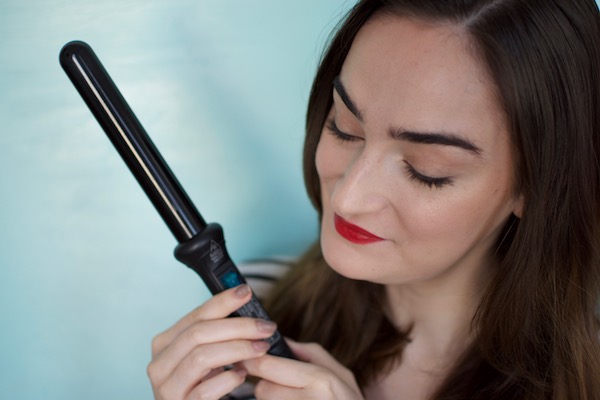 If your curling iron needs a lot more TLC, you'll have to make a baking soda paste. Use a teeny bit of white vinegar to make baking soda into a thick paste. Apply the paste to your curling iron barrel and allow to sit for five minutes. When the time is up, use a soft cloth to remove the paste. When the paste has been removed, do the rubbing alcohol method to get off any remaining dirt or baking soda.
Whenever you're cleaning a hair tool it's important to make sure it is cold and unplugged. Make sure to allow your curling iron to dry completely before use.
Love this article? For more beauty, style, travel, and trending topics check out The Luxury Spot on Facebook. Like us and we'll love you back!