OMG, just about everything is 20% off, and bigger purchases are 25% off.
Hell, this is the good summer shopping news you've been waiting for, because Shopbop's nearly-magical sale is back and better than ever. For the next few days, you'll be treated to 20% off most full price and sale price purchases (seriously, the list of exclusions is small, so go wild), and purchases of $500 or more can receive 25% off. That's pretty jazzy for all the most obvious happy wardrobe reasons, but here's a sampling of some adorable stuff we're loving.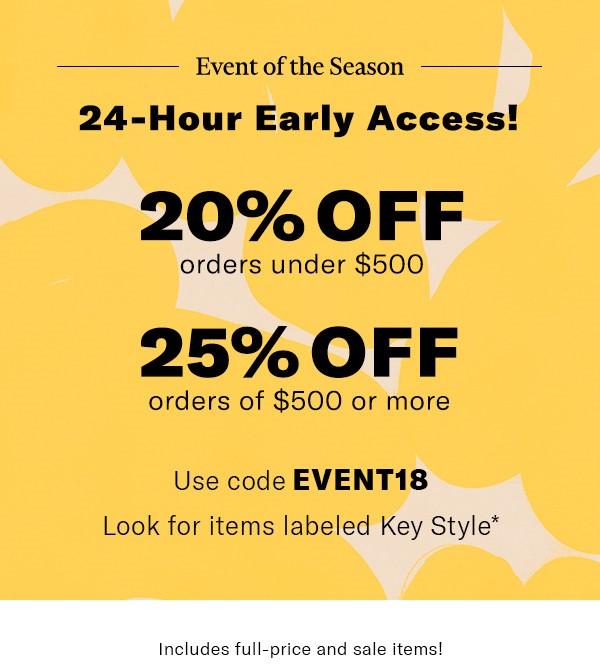 But let's talk about what to buy, shall we?
But also it should be noted that we found oodles of Spanx shapewear under $15, Free People under $20, Splendid under $25, and shoes you'd DIE for under $100. You need to get on this, obvi.
The finer print:
When: April 10th, 2018 – April 14th, 2018 (East Dane ends April 15th)

What: 20% Off Orders Under $500, 25% Off Orders of $500 or More

Use Code: EVENT18 at checkout
Love this article? For more beauty, style, travel, and trending topics check out The Luxury Spot on Facebook. Like us and we'll love you back!