Russian entrepreneurs turned a regular old bus into a nightclub on wheels.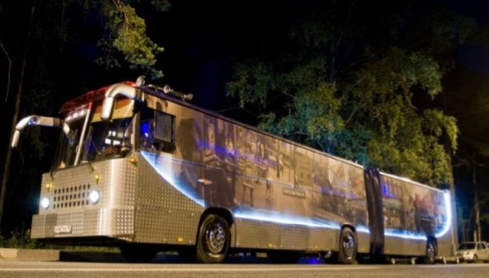 Leave it to Russia to do the tackiest thing imaginable. St. Petersburg entrepreneurs transformed a normal bus into a one-of-a-kind party bus called the Barbus Maxi, that includes a dance floor, lounge, fully stocked bar, and of course, a bathroom.
The bus itself was completely reconstructed from nothing but a frame, and then designed with a pop-art theme.
So if you are the kind of person that likes to bring the party with you, hitch a ride on the Barbus Maxi. Good luck trying to do lines in the tiny bathroom, though.
READ MORE: Introducing a Church Themed Bar in Atlanta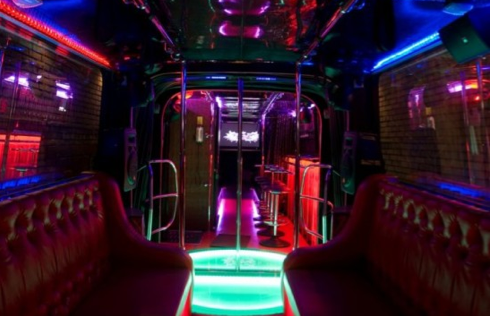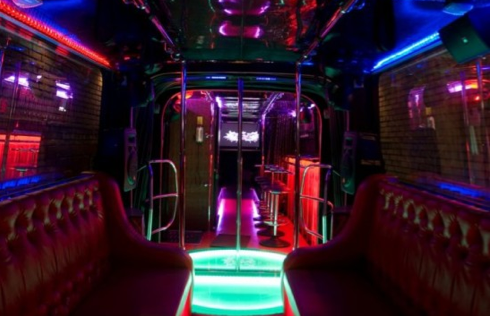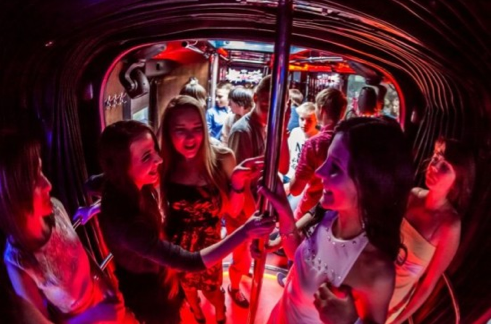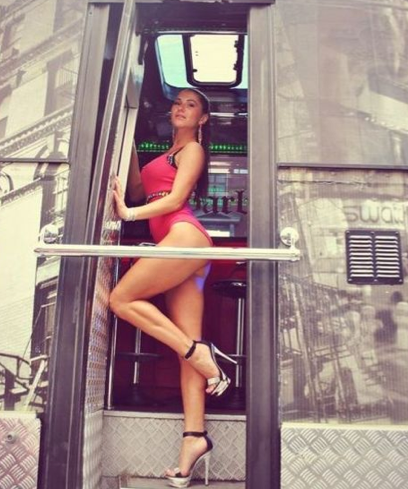 [
via
]