Would God be okay with you wearing one of these skin-baring, skimpy wedding dresses?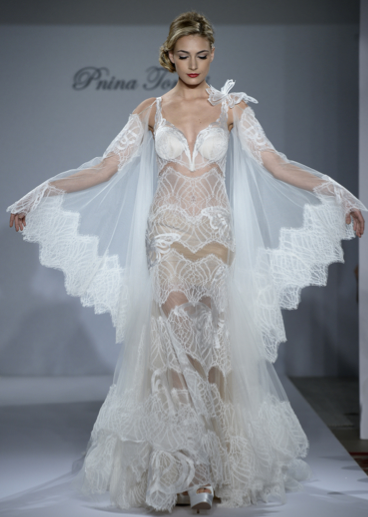 When it comes to fashion, I think we can all agree that there is a fine line between skimpy, and whorey. Most of time time when you think about wedding dresses, the word "whorey" doesn't even come to mind. That is probably because I don't think it's a real word, but I digress.
Brides come in all shapes and sizes, so it stands to reason that wedding dresses should, too. In the past, there has been a pretty clear line between a tasteful wedding dress, and one that will make you look like a Jersey slut who met her husband under the boardwalk.
These skimpy wedding dresses walk the line of being elegant, but still show enough skin to have sex appeal.
READ MORE: A Wedding Dress Made of Human Hair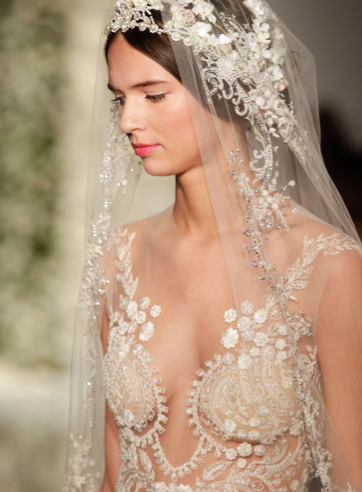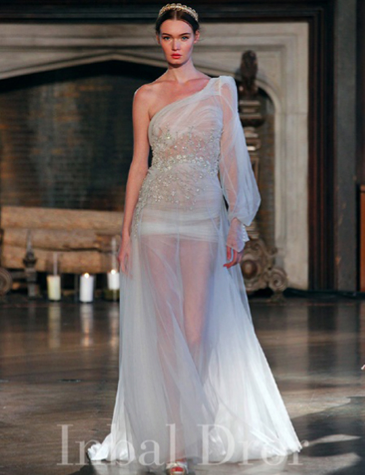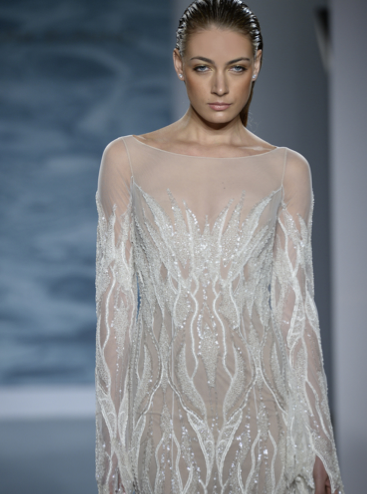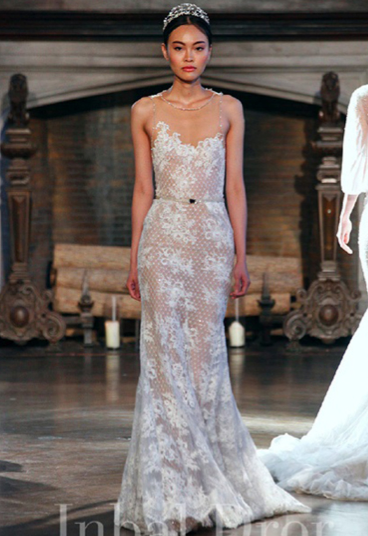 [
via
]