You go on a few great dinner dates with a guy involving endless laughing, cutesy anecdotes, and promising hypothetical future plans. Your new guy seems pretty rock solid and dependable, so after a few margaritas and swapping stories about Cabo trips gone wrong, you decide to invite him back to your apartment to take things a little further. You spend the evening sloppily making out, but wake up to find him gone, with not even a note to explain. So what went wrong?

My guess is, it's either the hate-shrine of your ex featuring photos with burned edges covered in lip-stick curse words, the OCD act of spending 35 minutes removing your doll collection from your bed so you guys could get busy, or the fact that your bedroom is so sparsely decorated it looks like a serial killer base camp.
As a general rule, guys don't really care about decor. They do, however have certain criteria they use to judge whether a girl could be the potential mother of their future children. For short term girlfriends any fun girl will do, but guys are programmed (just like girls are) to look for certain characteristics for the long haul. So if you want to get wifed up, here are a few easy tips to make sure your bedroom follows suit.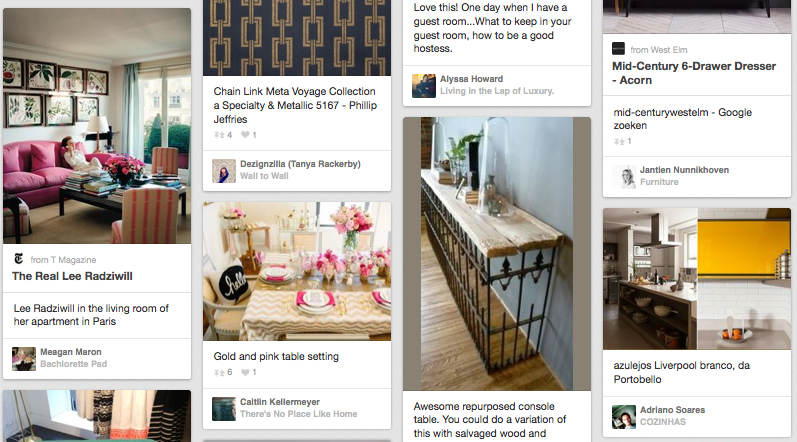 Get Pinterest– There is no better place to find DIY decorating ideas than on Pinterest. Just make sure you don't forego your dating life and get sucked into pinning photos of bridal party decor into all hours of the night like a zombie bridezilla.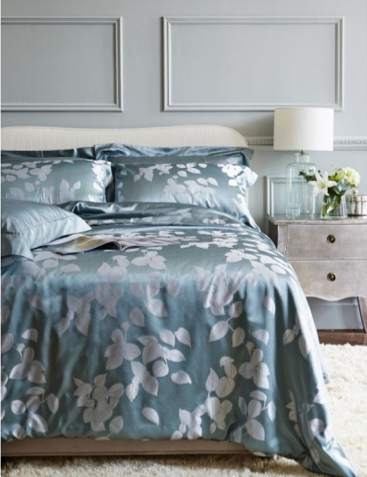 Invest in luxury bedding– You spend half of your life in bed, so putting effort into creating a comfortable atmosphere is well worth it. As a general rule, you should have 4 pillows, 1 accent pillow, a comforter or duvet, and a throw. One of our favorite places for silk linen bedding is Gingerlily London because their styles are modern and not too girly.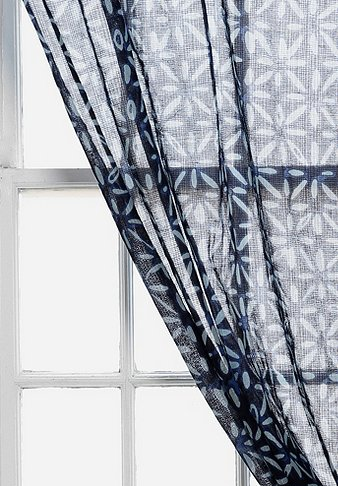 Put up curtains– Curtains are the easiest way to give your apartment an instant face-lift, because nothing says "I don't put effort into things" like the dusty old white plastic blinds that came with your place. A great place to find interesting curtains on sale is UrbanOutfitters.com.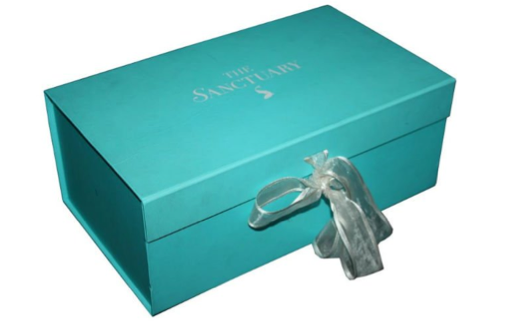 Hide any and all sexual implements– The last impression that you want to give off is that this guy is just another in a long line of sexual partners. Even if you have an extensive collection of sex toys, its a good idea to keep them hidden in a box, within a drawer (safe from visiting children and nosy roommates).

Throw out any stuffed animals you may have acquired– It doesn't matter if you have had that stuffed unicorn since you were three years old, chances are it is not only swarming with bacteria, but also scaring away any potential husbands you bring back to your bat cave. Put it on a shelf, hide it in a closet, or ship it to your mom for safe keeping. The last place it should be is on your bed.

Install a faux-chandelier– You don't have to be an electrician to add some classy lighting to your bedroom, preferably right above your bed. Installing a faux chandler is as easy as plugging a cord into a wall, and screwing a hook into the ceiling. Again, UrbanOutfitters is generally our go-to place for this type of thing because their lighting is inexpensive and easy to install.
These decor guidelines won't help you if you have a horrible personality and/or bad personal hygiene, but if you are looking to land a husband, showing him you know how to create a comfortable living space definitely doesn't hurt.
This post was sponsored, but we totally stand behind all the decorating tips suggested. Now go land your future husband!
[
via
] [
via
] [
via
]