The best penis games for bachelorette parties, backed by science (we think).
To any straight girl, a bachelorette party is a time to let loose, escape from the kids, and help your bestie celebrate a life-changing event. To gay guys, it's an annoying party full of annoying girls who insist on doing annoying things in gay bars. There is one common denominator to both straight girls, and gay guys however.
We all love penis.
No bachelorette party is complete without a copious amount of penis games. There are penis decorations, penis shooters, penis straws, penis hats, dildos, vibrators, and basically every incarnation of penis ever dreamed up. I don't really know why this is, since you don't really see bachelor parties covered from floor to ceiling in vagina, but hey, if it's about schlong, I am not one to criticize.
If you are planning a bachelorette party and just aren't sure you have all the bases covered regarding dick, here are 10 penis games perfect for bachelorette parties:
Dildo Relay
Remember playing shuttlecock in grade school? This is the same thing, except now you are actually grabbing dicks. Fitting, right? We like this cheap one, because it also comes with a suction cup and free shipping.
READ MORE: Bachelorette Party Invites for Your Gay Husband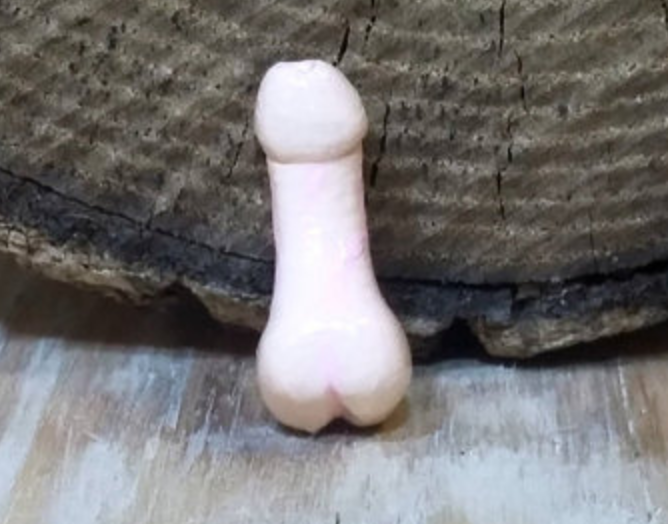 Sculpt-a-Dick
Perfect for artistic drunk girls, sculpt-a-dick just requires a little sculpey, and some concentration. The best penis sculptor wins the title of biggest whore, and gets to assign drinks to all the other, lesser whores. Plus, all you really need is some modeling clay and a few bottles of cheap wine. It's the budget-friendly penis game of young, crafty brides.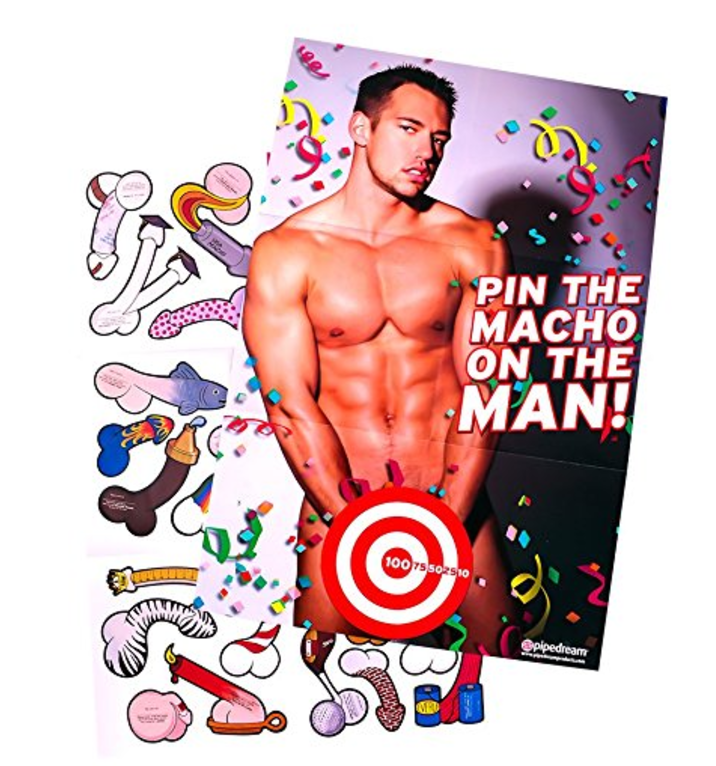 Obviously we have all played pin the tail on the donkey. Wouldn't it be great if we could actually do this in real life? Did we mention it's super cheap?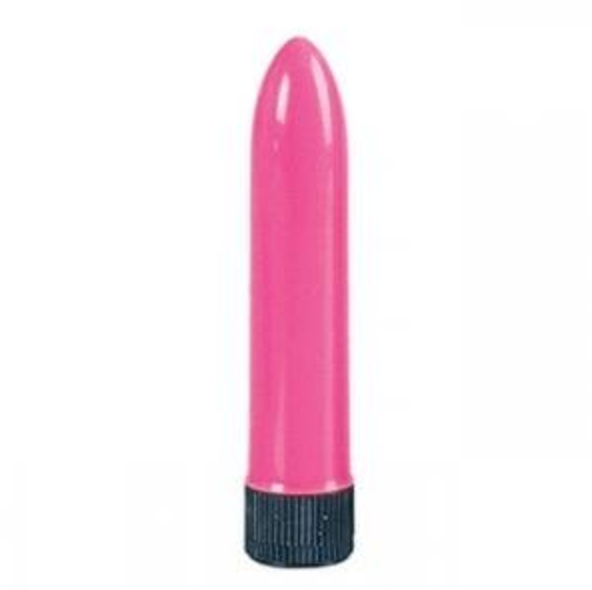 Vibrator Hot Potato
Hot potato is a really fun game. A vibrating hot potato makes it that much more fun. Are these penis games even real? We hope so, because the lucky winner of this one gets to go home with the vibrator, and a box of sanitary wipes of course. This is a good, affordable hot pink vibrator.
Penis Pictionary (ex boyfriend edition)
Penis Pictionary with your besties is perfect for a bachelorette party, because they have to guess which of your ex-boyfriends you are drawing.
In case you are a group of female athletes, dick head ring toss is always a great option. Bonus points go to those who wear the dick-heads out afterwards. You'll also want this kit.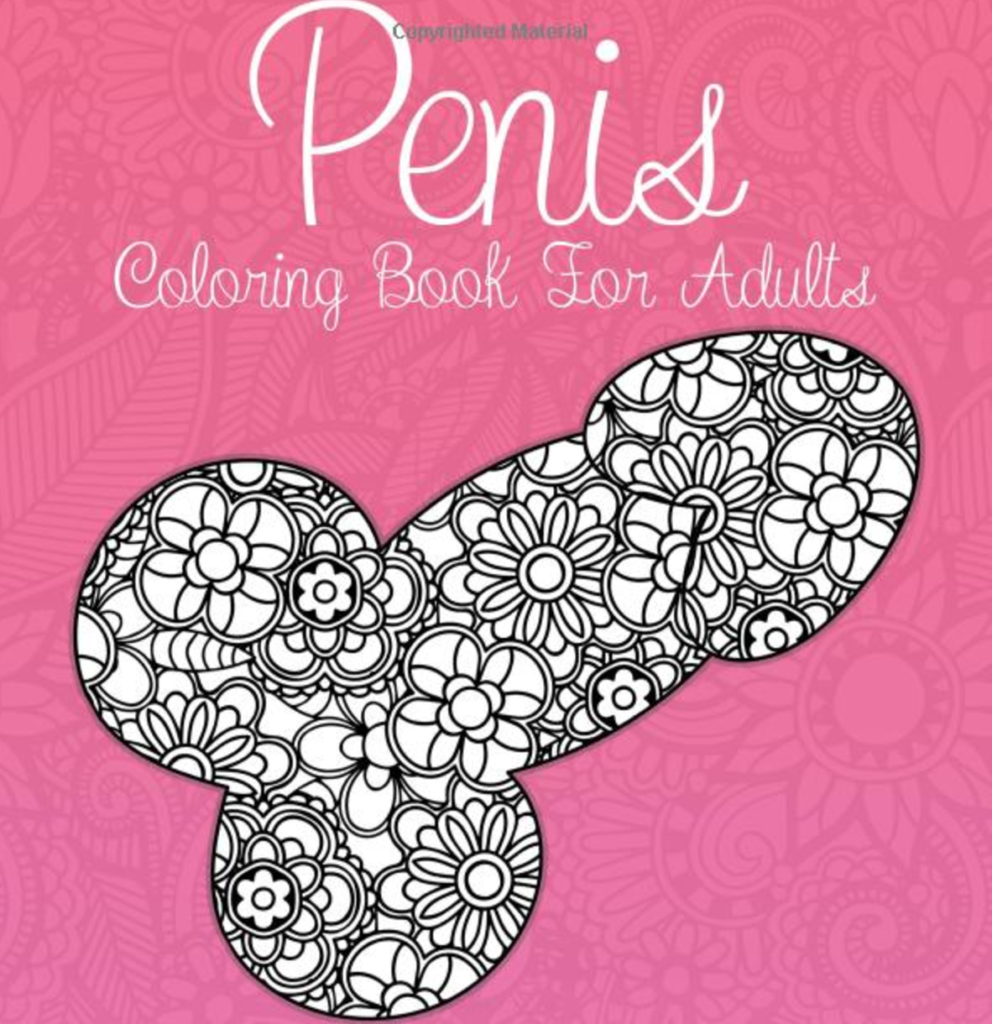 If you're looking for a more laid back bachelorette soiree, you can always sip non-alcoholic cocktails and do some stress-relieving coloring. The best penis games are the most artistically challenging ones, don't you agree?
Nobody really knows what to do with balls, not even gay guys. Tossing them through holes is as good a suggestion as any.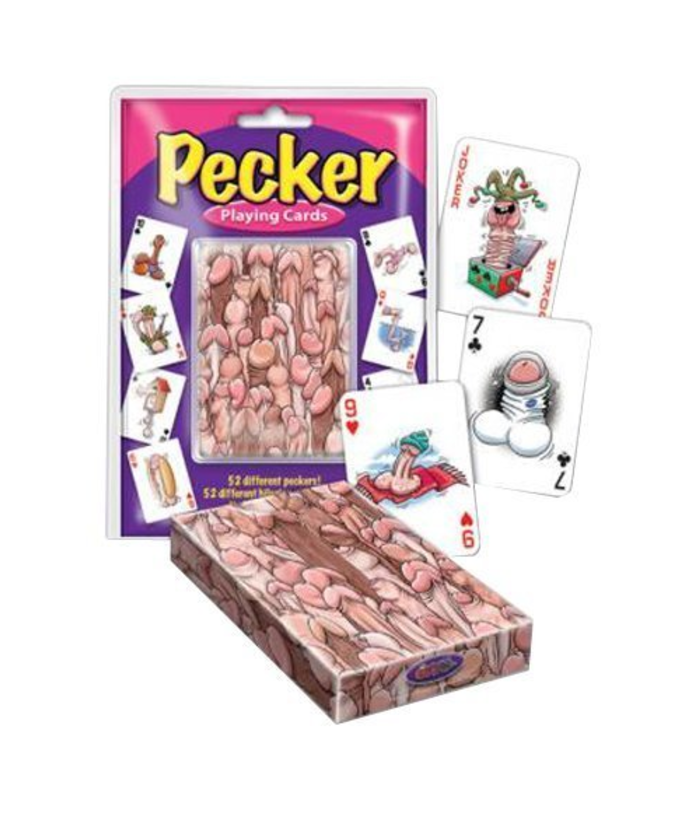 If you and your girlfriends are hard core, you can play penis poker. It's like regular poker, but the dick drawings on the cards make it really hard to decipher people's tells.
[
via
] [
via
][
via
]