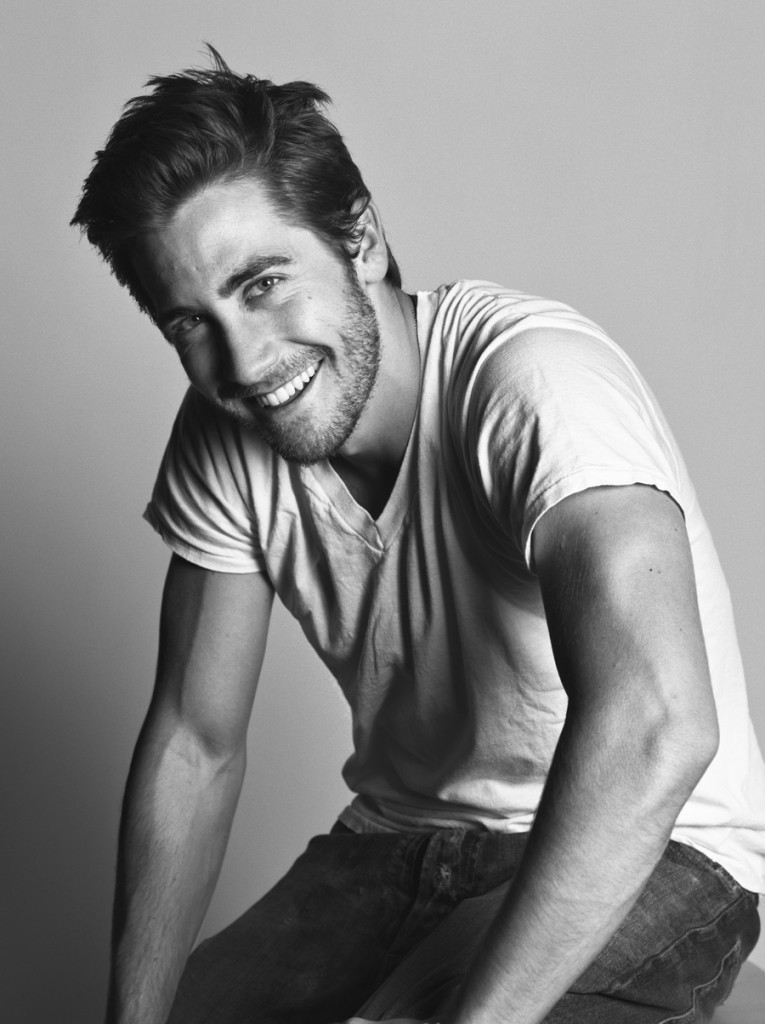 SoulCycle's Union Square 10:30AM class has gotten really tough to get into lately. And of course Jake Gyllenhaal is the reason behind it. The time, the place, even the instructor's name got out to New York J.G. fans who have now been flocking to one of the coveted spin bikes to get a glimpse of the man in action.
"He's 'taught' the class from the instructor's bike in the past, a job they don't just give to some random weekend warrior," says Lizzy, 31, who was lucky enough to sit directly behind him in a recent class. (Lizzy declined to use her last name since she's a SoulCycle regular and doesn't want to be banned from the bikes.) "They will pull regulars and put them up there on occasion, but usually it's just the instructor."
Maybe if it were The Strokes or Alexa Chung I would feel different, but this just seems like a little too much. Do you really want to pay $34 and experience one of the most intense workouts just to see a celeb? To each his own I suppose! Or, why not just buy your own? Here's a few spin bike reviews you might enjoy.
Quote from NY Daily News
Image [ via ]