Energy Addicts jewelry is actually inserted into your veins to harness your body's kinetic power and turn it into energy.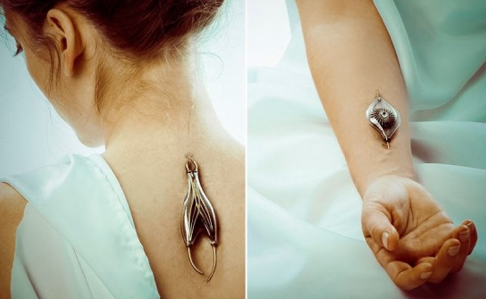 If you are deathly afraid of contracting Hepatitus, you probably shouldn't read this.
Created by Israeli student Naomi Kizhner as a graduation project, the Energy Addicts jewelry line is designed with gold spikes that insert into your veins in two places. The constant flow of blood turns a golden wheel in the jewelry, which creates enough energy to light an LED, and potentially charge a mobile device. Her goal is to turn humans into a natural resource, since everything nowadays requires energy to function.
READ MORE: Scalp Botox and other weird beauty trends
The moral of the story here is, if you are hardcore bitch that also happens to be a technology addict, you should probably order up some Energy Addicts jewelry immediately.  Just please, please don't let anyone else borrow it.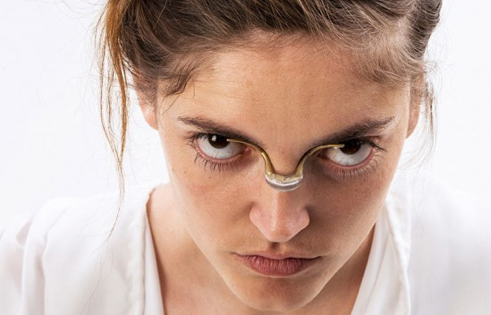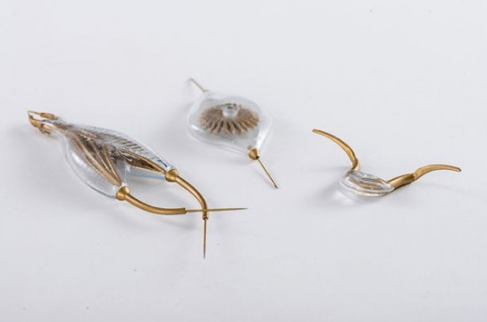 [
via
]