Julianne Moore. She's respectable, talented, and beautiful inside and out – basically, everything Sarah Palin isn't. I had to do a doubletake when I saw this promo shot of Moore as Palin, who she's slated to play in HBO's upcoming docudrama, The Game Change.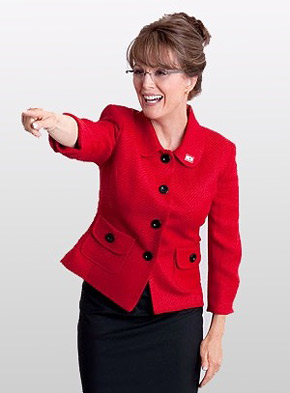 Looks like Moore (despite having three years on the ex-VP hopeful) was born to play this role. But should Julianne have a come-to-Jesus moment and drop her role, I've picked a few suitable replacements for her.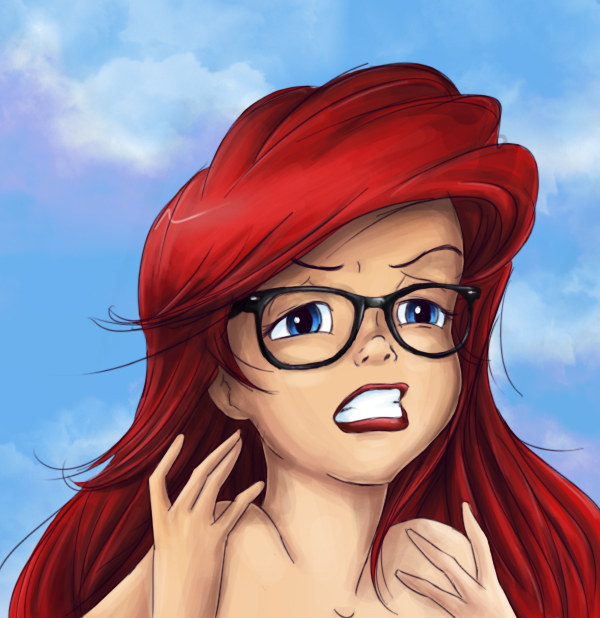 Hipster Ariel – Nothing more ironic than a republican hipster, already has the glasses and the voluminous red hair.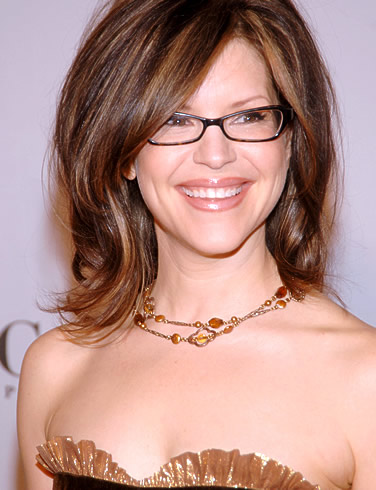 Lisa Loeb – She's got the look, and god knows she's not busy.
Tina Fey – She's already been there, done that; and she's kind of fantastic at it.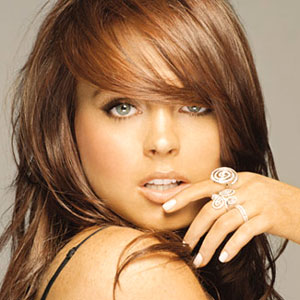 Lindsay Lohan – I know, I know. She's too young, she's going to jail, blah blah blah. I just want someone to force this bitch to dye her hair red again.