Kirsten Dunst is by far the greatest person to walk this earth.
There is something very special about Kristen Dunst. Not only is she a wonderful actress, but she's just effortlessly pretty. I really do love to see her come down a red carpet or even just run around in a Sofia Coppola movie. She's just kind of perfect in all the best ways. Here's a few times I wished I was her, and I'm sure you did too:
READ MORE: Parks & Rec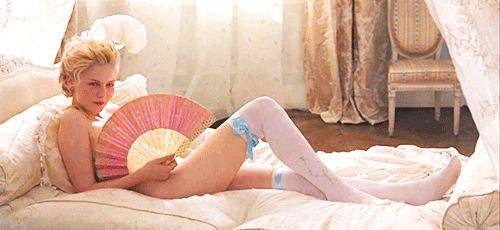 This is the only way to lounge around.
Seriously, it's the only answer.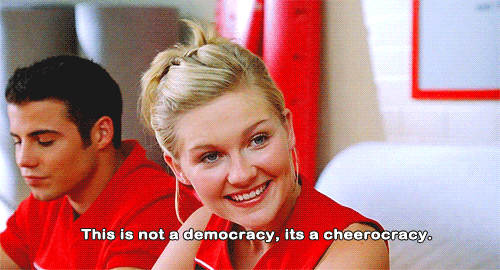 Torrance Shipman has all the answers.
We don't care what anyone thinks, right Kiki?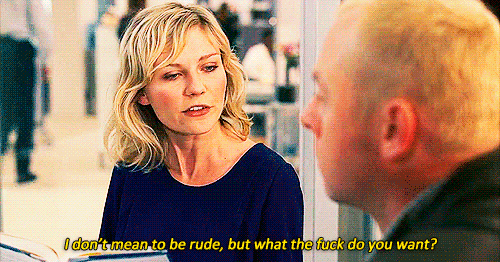 Let's just get right to it. Shall we?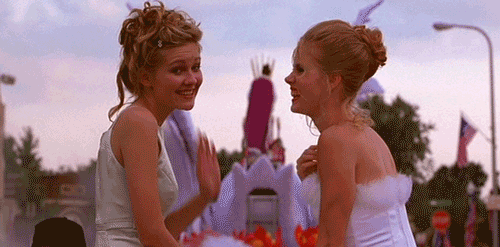 Just blow it up.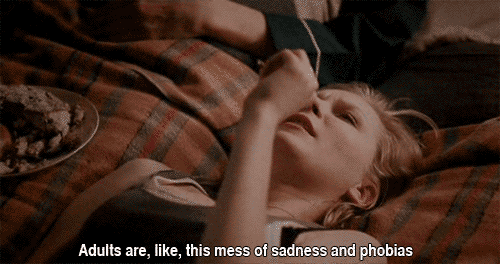 Preach, Kiki!