A while back, I wrote about getting your mouth up to par, mentioning that I enjoy wearing a natural lip. Actually, I enjoy wearing a natural everything, as I spend most of the day running around in the heat, make up askew, and would prefer not to look like I'm taking a walk of shame at 7 PM when I leave work. Not cute.
Here's how I'm keeping my smile sexy and simple this summer:
Good Fortune's edible Brown Sugar Vanilla lip scrub is the bomb.com (and you know I don't throw that compliment out there too often). It's edible! Need I say more? The 12-year-old fat kid inside of me who used to eat sugar cubes as an afternoon snack is screaming with delight every time I use this exfoliating lip prep. It tastes good, it smells good, it's handcrafted and natural, and it's always there for you should your blood sugar levels spontaneously drop. The directions are simple enough: rub it on, and lick it off. Or enlist someone else to lick it off for you, if you so choose. A hungry someone. You're tasty, don't forget it girlfriend.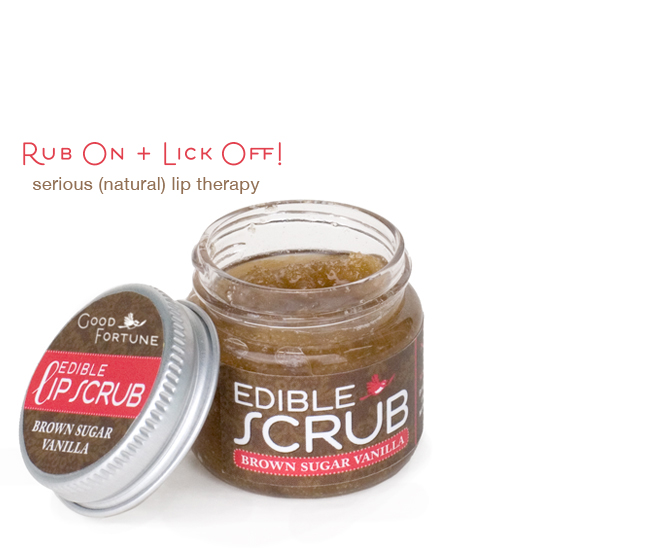 Once your lips are rid of abnormalities and smooth as a baby's behind, apply Cover FX's MintGlaze, a SPF-15 primer that protects from UV rays, adds voluminous shine, and coats your lips with freshening mint. Don't ask me how, I'm not a scientist. But this shit works. Wear it alone to protect yourself at the beach, or pair it with my new found favorite lip tints.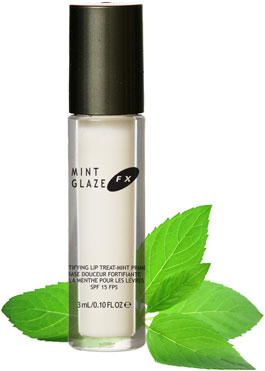 In true roomie fashion, I had to jump on the Yes To Carrots bandwagon after coming into contact with Ashley's orgasmic, organic Yes To Tomatoes shampoo and conditioner. Combined, we are dangerously salad-like.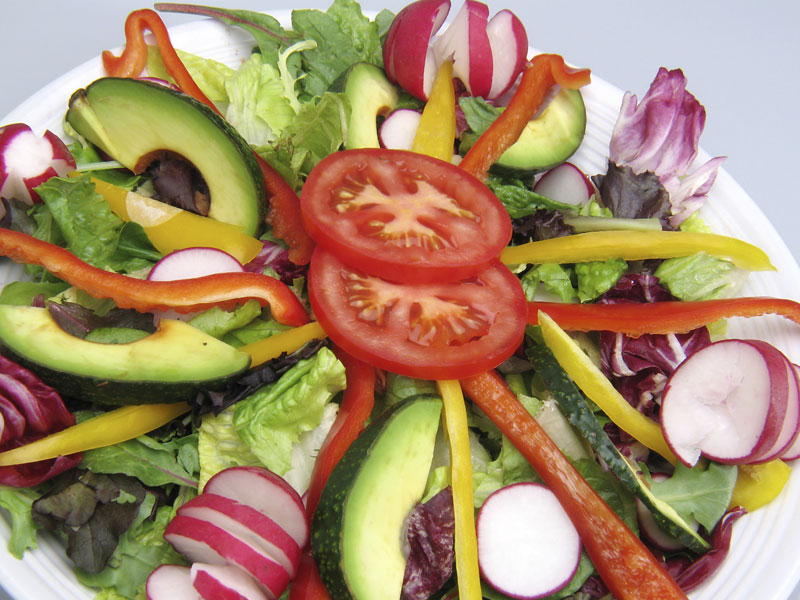 I kid! If we're anything like salads, it's not because of Yes To Carrots. It's because we're both colorful and delicious. Anyway, Yes To Carrots has made some bomb ass, all natural lipwear with enough variety to be appropriate for a day in the office or a night blacked out on the floor. I mean out on town…?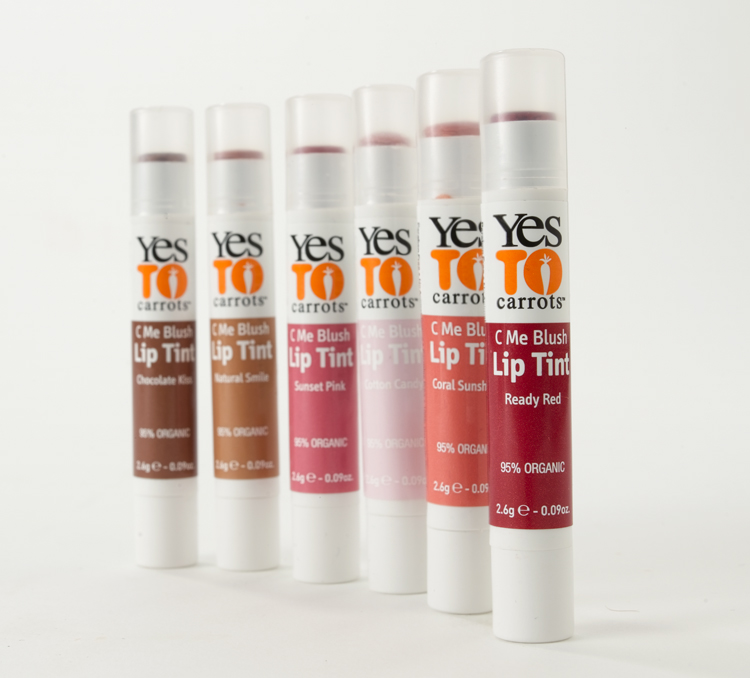 C Me Blush lip tints come in adorable, natural colors that don't scream carnival sideshow freak. They're all natural and use organic veg extracts and Vitamin E, so kiss all of the animal rights activists your little vegan heart desires. For some extra glam, layer C Me Shine lip gloss on top of your tint. Your mouth will be a regular Action Jackson.
Disclosure: All products were provided for review. No monetary compensation was received for this review. All opinions belong to the author.