Fitness mom: she's cute, she's sassy, and she doesn't want regular ole' roses. We rounded up the best gifts to give her a little cardio boost.
by Inna Lapin
FitBit Charge 2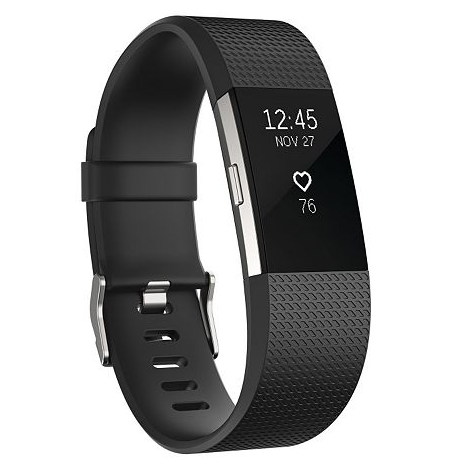 Help mom stay on top of her fitness with this activity wristband, which will track her steps taken, floors climbed, distance traveled, calories burned, heart rate and real-time exercise stats all on her wrist.  She'll even be able to maximize her workouts with the multi-sport modes and Connected GPS-tracking all day activity, overall exercise and sleep. She'll also love the smartphone notifications, reminders to move, and guided breathing sessions for when she needs moments of calm! Retails from $149.95.
PowerGear Sport 
Help the fitness mom keep her wearables like her FitBit or Apple Watch charged day and night with this smart charging case. A great spot to protect, store and charge her gadgets, she'll never have to worry about missing a day of tracking her steps, miles or heart rate again! Available here.
READ MORE: Mom Astrology, Gifts by the Zodiac
Pro Resistance Tights by Physiclo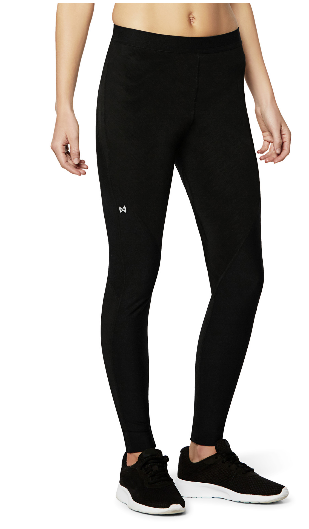 A great gift for the busy mom who wants to get the most out of her workout, these sleek compression leggings feature inner resistance bands that make workouts more challenging and productive. The built-in resistance in targeted areas (quadriceps, hamstrings, abductors, and glutes) helps push the body to achieve better results in less time – and who wouldn't want that?  Help mom burn more calories with each step with a capri or full-length style. Retails from $110.
Rose Gold Tumbler by Drinkware Essentials 
Equal parts stylish and functional, this gorgeous 30 oz. Rose Gold tumbler made of unbreakable kitchen-grade stainless steel, will keep cold drinks three times longer than glass or plastic (or hot drinks at temperature for hours). Fitness mom will love the 2-wall construction, which ensures the outside of the mug stays sweat-free with her cold drinks this summer! Retails for $17.75.
Union Jack Holdall by Sweaty Betty
Designed in durable scuba-style fabric, this spacious tote will help on-the-go moms keep organized with smart internal storage pockets, and even comes complete with dedicated spots for wet clothes and a water bottle.  The carryall bag also features a top handle and removable strap, perfect for mom's workout days or her weekends away. Retails for $155.
Love this article? For more beauty, style, travel, and trending topics check out The Luxury Spot on Facebook. Like us and we'll love you back!