Phi Phi O'Hara has invented a new genre of drag with her My Little Pony-inspired looks.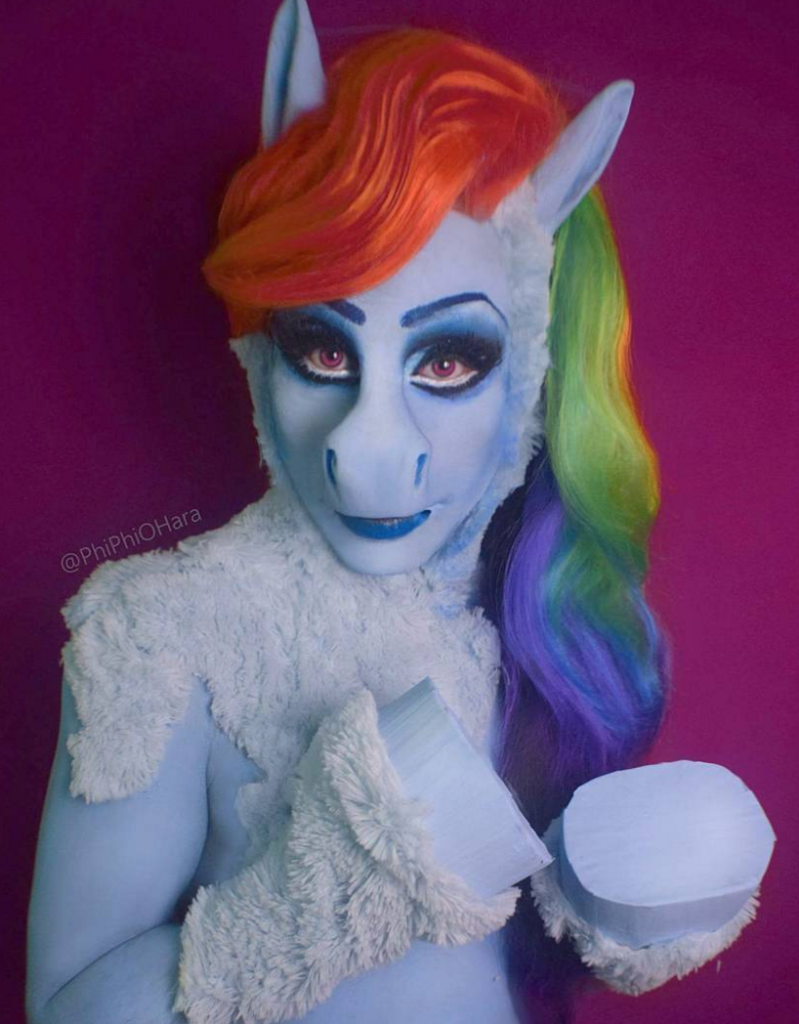 If any of you watch RuPaul's Drag Race as religiously as I do, then you know who Phi Phi O'Hara is. For those of you who don't, she was a bitchy little queen that was jealous of everyone else even though she was really pretty. In a bid to bring more exposure to the Brony community (bros who love My Little Pony), she recently created some amazing My Little Pony drag looks and posted them to Instagram.
The photos are part of her '365 Days of Drag' project. If you need me to explain that she is posting a new drag photo every day, then you probably don't belong on the Internet.
READ MORE: Travel Tips From a Drag Queen
I'm going to be honest right now and say that these photos creeped me the Hell out. Even though she looks amazing, she also looks like the kind of creeper that would sneak into Disney World and try to lure unsuspecting children away from their down-low Adderral-addled parents.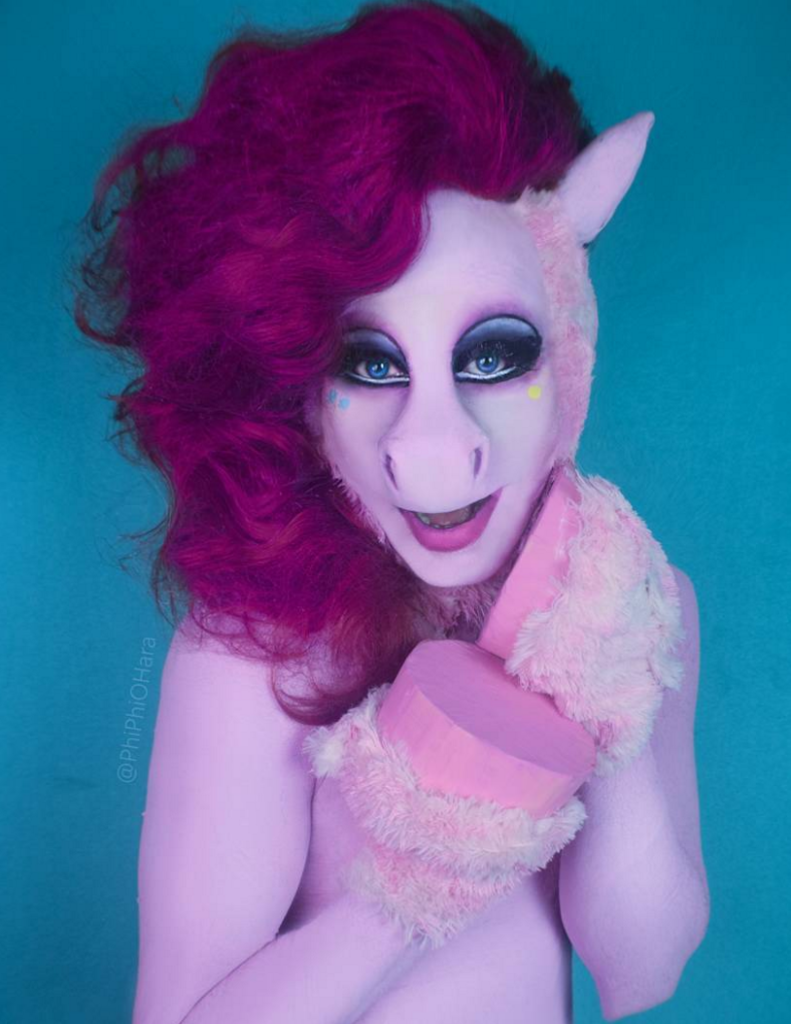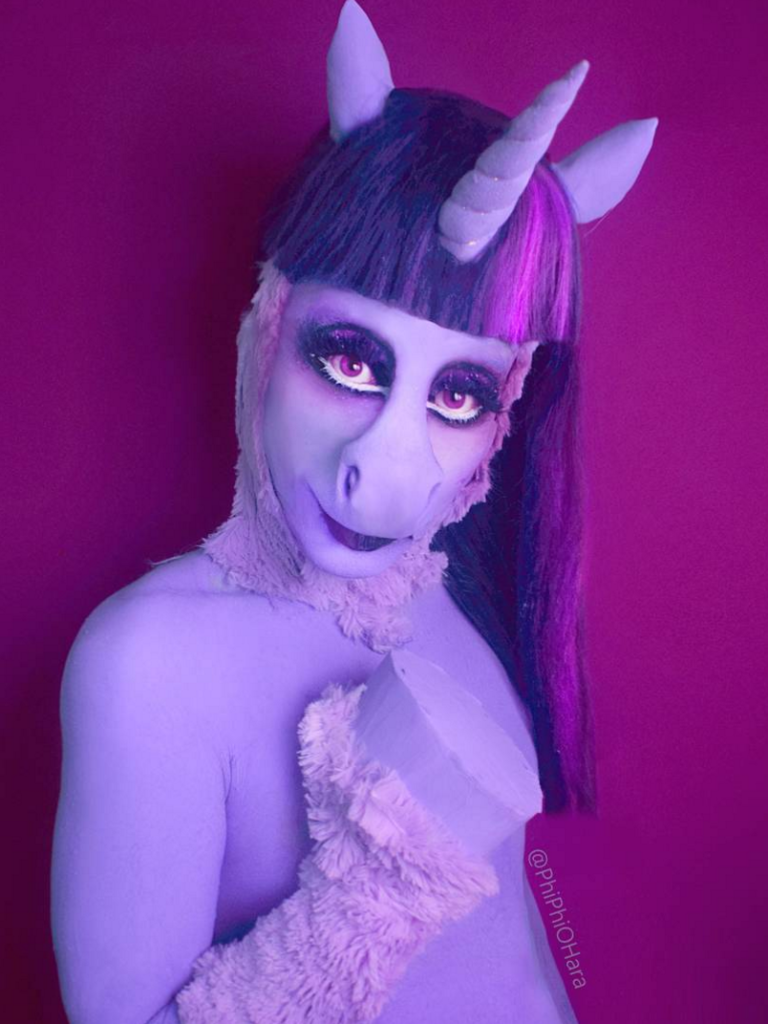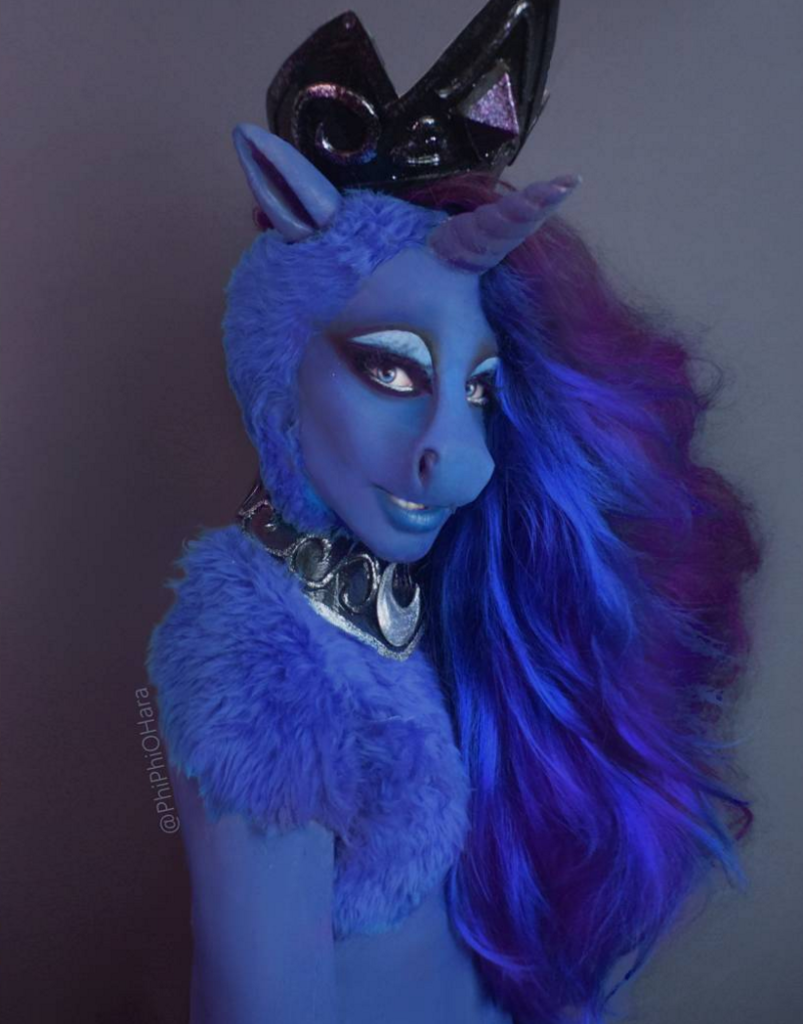 [
via
]