Netflix is filled with movies and there's some pretty great fashion ones.
While I have been living off of Orange Is The New Black and occasionally binging on Queer As Folk, there is nothing I really appreciate more than a good fashion documentary. There's probably one or two that you haven't seen but we love a good repeat.
READ MORE: WTF Orang Is The New Black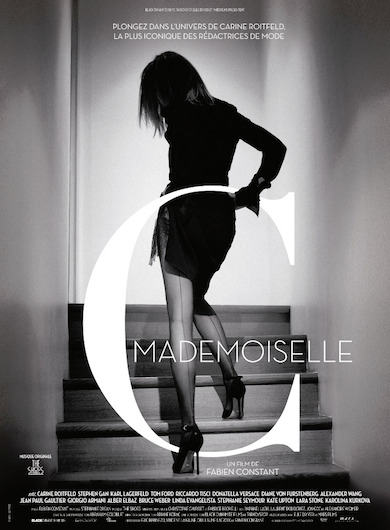 Mademoiselle C follows famed fashion editor, Carine Roitfeld, around as they explain who she is from her own journeys and from confessions from some amazing notables in the fashion industry.