These tats will blow your mind.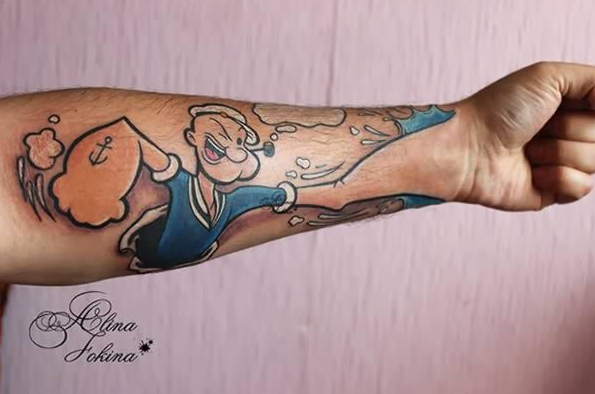 To borrow a quote from this amazing article by Kevin Thornton:
"Don't get a tattoo. It's going to look aesthetically weird and eventually not represent the real you, and instead end up an unfortunate reminder of what a drunken slut you once were in Daytona Beach (which I've already stated is fine, but it's not worth the permanent bookmark.) Get many well designed and executed tattoos or none at all."
READ MORE: Top Five Under-Boob Tattoos
I wholeheartedly agree with Thornton, since I have a permanent Florida tribal tat on my forearm. That being said, if you are going to get inked, you should try for something artsy and interesting, like these optical illusion tattoos. Some of them are amazing, and some of them look like drunken mistakes, but all of them represent body art taken to the next level of mind-fuckery.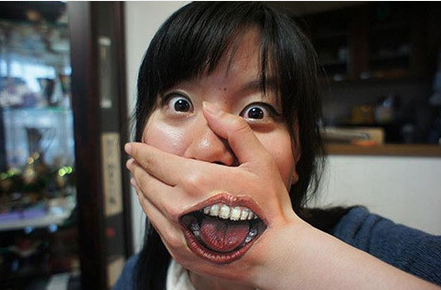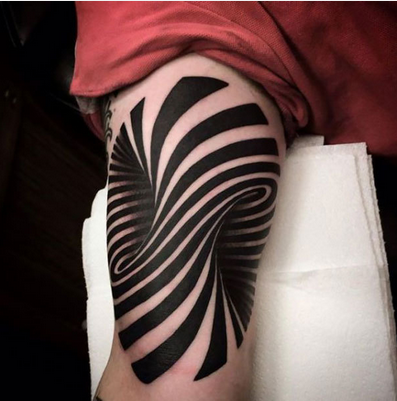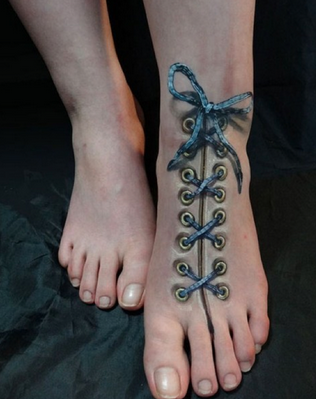 [
via
]