Actually, happiness can be found in a box. A pizza box. We found the best pizza gifts that will definitely put a smile on your pizza-loving family and friends.
Pizza gifts just about everyone will love
This is definitely one of the most unlikely pizza gifts, and it looks like a sure winner! This is a novelty fragrance item that is unforgettable, and definitely an unexpected pleasant surprise. Hint: try spritzing it around the office.
A pair of socks is a timeless gift — and we're yet to find someone who claims they have enough socks. These happy socks are a dream come true, complete with the mighty pizza box and wedge-shaped "slices."  The packaging alone is smile-worthy.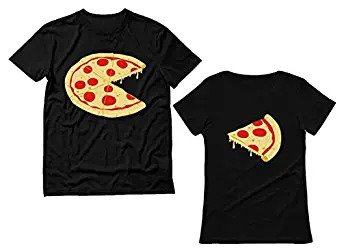 This is definitely love at first slice. Rock these tees with your significant other, or gift them to your favorite couple. Obvi the cutest pizza gifts you will ever come across.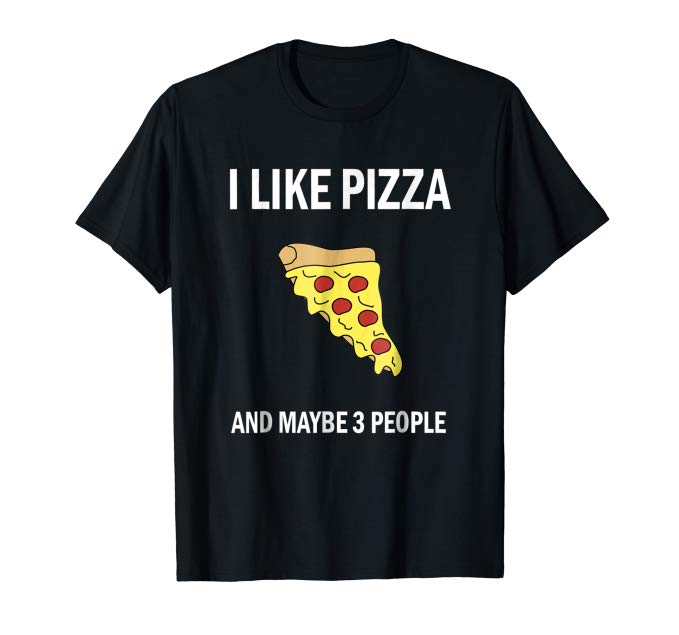 If you are single or looking for pizza gifts for your introverted loved ones… look no further. This T-shirt screams introvert. It'll make a great pizza themed gift, but we won't judge if you choose to keep it to yourself instead.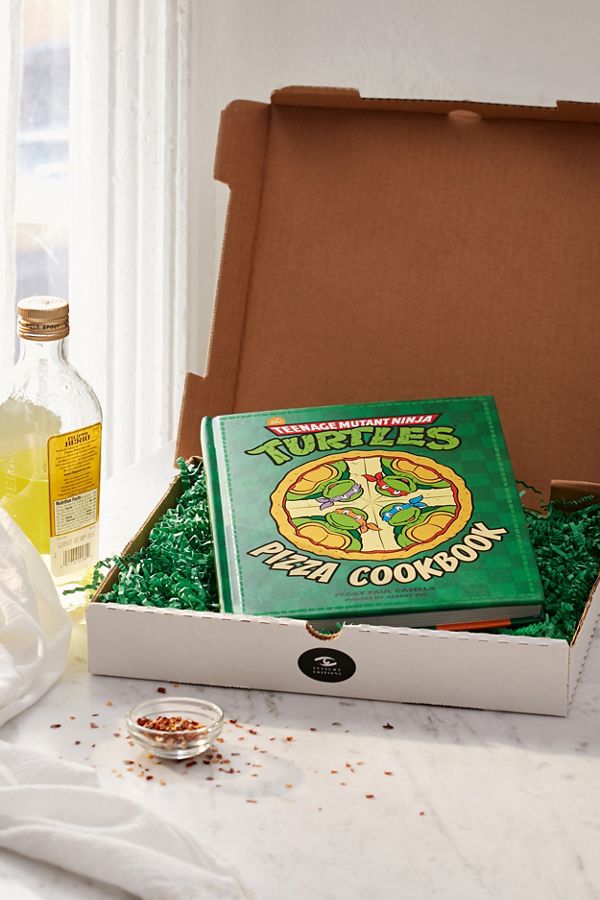 Cowabunga, dude! With sixty-five classic recipes, you get to make a cheesy meal for every occasion. With mini pizza recipes, you don't have to feel guilty when you eat the entire cheesy treat in one sitting. The cover makes it an adventurous kitchen experience even for the kids.
Hydration is absolutely necessary, and this bottle makes for a great motivator. It's also a great party cup if you're looking for an ice breaker. Bottoms up.

Beach days have gotten so much more interesting. This large beach blanket is a great gift for your summer-lovin' pizza-lovin' loved ones. This blanket makes beach shots absolutely Instragrammable.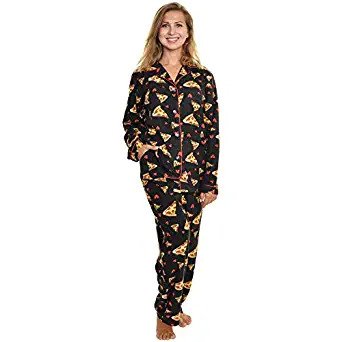 This is definitely a masterpiece pizza gift for those who love the softest women's pajamas. It's great for those Instagram shots that run the Internet. You are a snack in this one.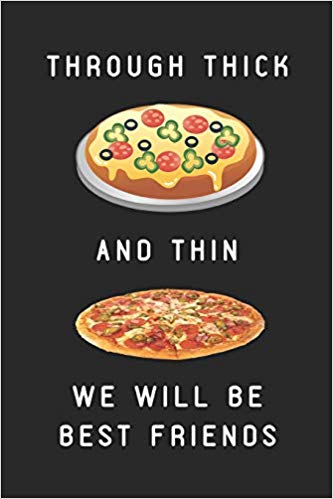 Notebooks and journals are timeless gifts. This gift is great for documenting the new year resolutions (as long as they're not about giving up pizza), documenting feelings, or even just keeping it by your desk. The beautiful cover makes this one of the best pizza gifts you can give to friends and family.
We already covered dog and human matching outfits, and now we're going a step beyond. Choosing one of the pizza gifts for your loved one's pet will guarantee you a spot on Santa's nice list, and a greater place in their hearts. Andrew W. K. was clearly channeling the depths of wisdom when he said "Anyone who says that money cannot buy happiness clearly never spent their money on pizza."
Love this article? For more beauty, style, travel, and trending topics check out The Luxury Spot on Facebook. Like us and we'll love you back!