These real looking gingerbread houses belong in the pages of Architecture Digest.
The last gingerbread house I made was actually last Christmas, with my nieces. I tried in vain to control my perfectionist streak and let them just have fun with it. The result looked like the shanty trailer in the woods that my father lives in, but we had fun doing it. My point is, I know how hard it is to create an awesome-looking gingerbread house, so my hat goes off to the people who created these culinary fucking masterpieces of edible confectionary perfection.
After I finish typing this I am going to email the creators of these houses and see if there are any vacancies.
READ MORE: 5 Ways to Beat the NYC Winter Blues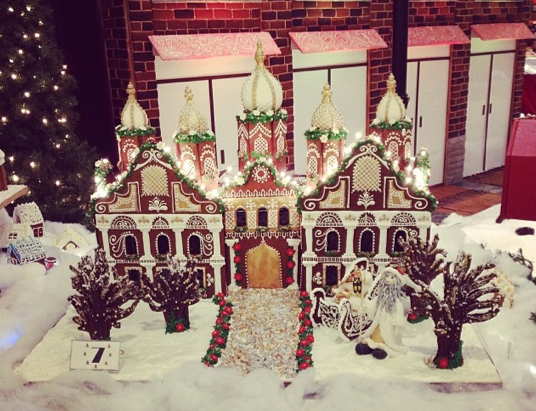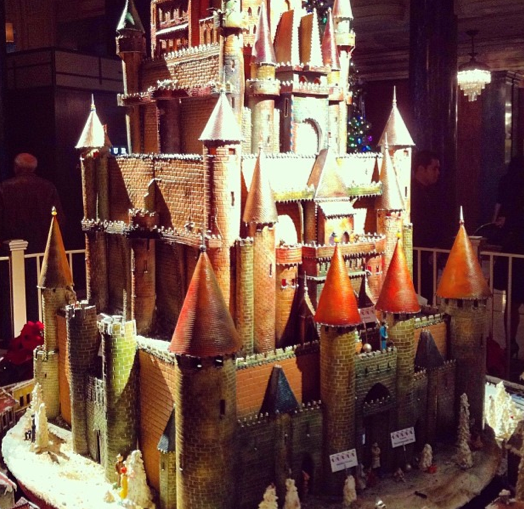 [
via
]
If you loved this post, you'll love this one about a very real Gingerbread House in Brooklyn on the Property Room blog 🙂