When I was young I used to spend nap-time hiding in my mom's closet (ironic, right) reading books. We had an old milk crate full of books that she called her "library". I read some pretty crazy shit in my favorite book Bible Stories, but I never came across anything as ridiculous as these five books. If I had, I might have grown up to be a very different man.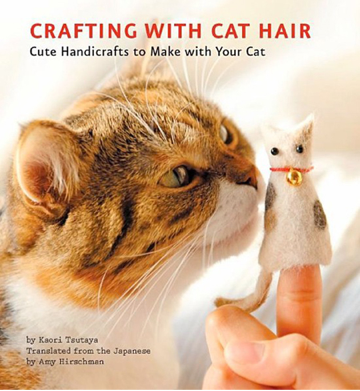 Crafting with Cat Hair, or the Lesbians Guide to Old Age.
Here are the six ridiculous books that were totally missing in my childhood. If you ever see any of these in a thrift store, you had better snatch them up and send them to me, or my inner child will haunt you forever.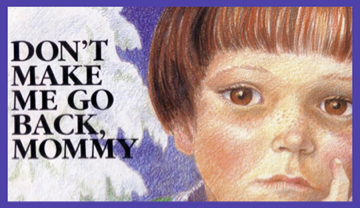 Don't Make Me Go Back, Mommy, a book about satanic ritual abuse.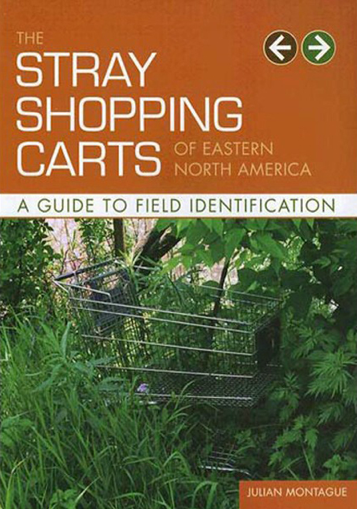 The Stray Shopping Carts of Eastern North America, also known as the biggest waste of time, ever.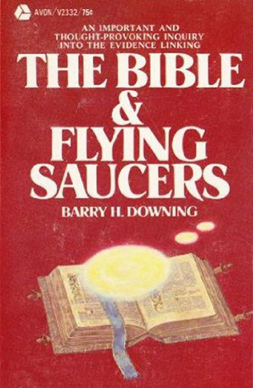 The Bible and Flying Saucers, which states that aliens were the reason behind biblical miracles.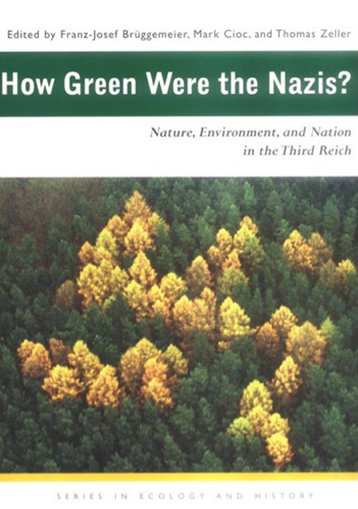 How Green Were the Nazis?, a book that claims the Nazi party not only killed millions of Jews, but were also totally eco-friendly.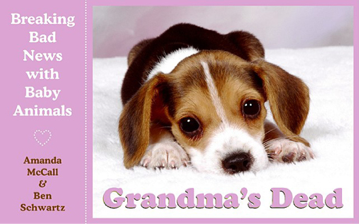 Grandma's Dead: Breaking Bad News With Baby Animals, which teaches you to use baby animals to avoid difficult conversations.
[
via
]