Good sandals are hard to come by, but they don't have to be expensive.
While you're perusing the stores for that perfect pair of summer sandals, keep in mind that you don't need to really break the bank here. Start spending some of your hard earned cash on awesome experiences instead of designer duds. Whether you want something simple or a little more detailed, we picked out a few of our favorites.
READ MORE: THE BIRKENSTOCK DEBATE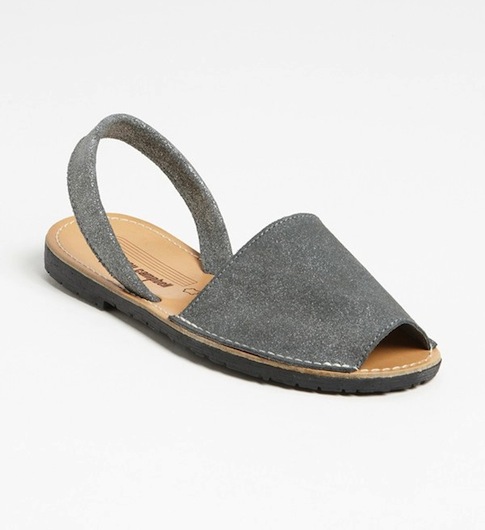 Jeffrey Campbell. Available here.