You're obsessed with luxury watches, and lucky you: we have a bunch of free tickets to see some of the fanciest bezels in the biz.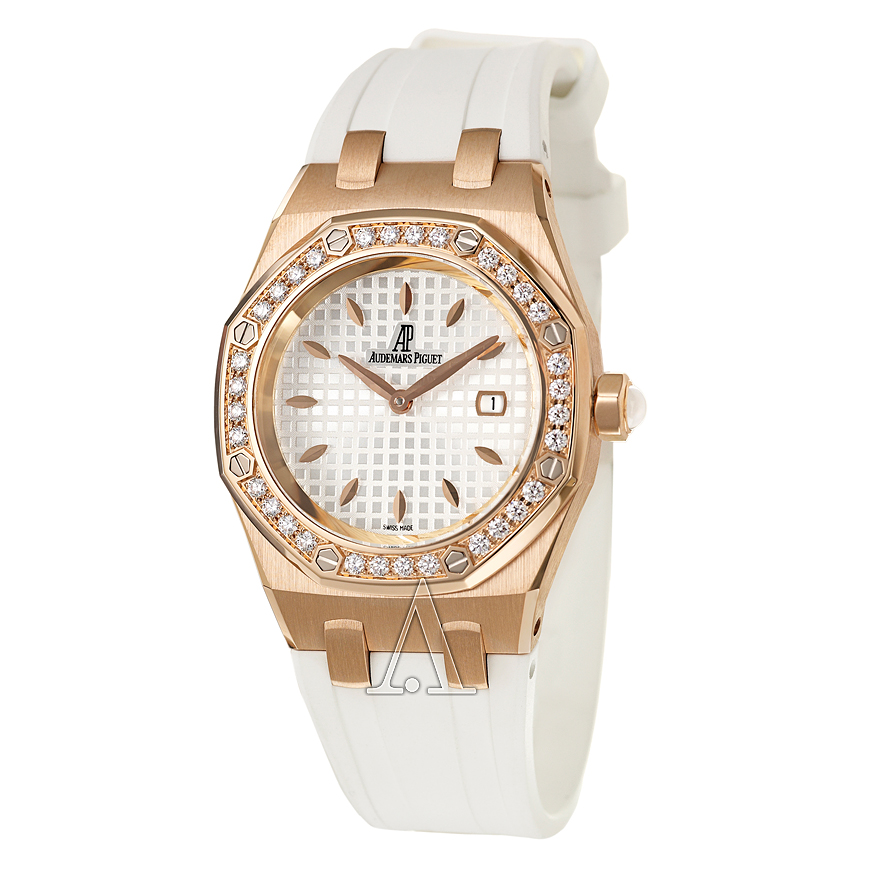 If you haven't been to TimeCrafters before, it's basically an expo for all the most fabulous luxe watches ever. Imagine all your fave watch designers under one roof, letting you fondle their time pieces– and then suddenly you found yourself with the Instagram photo of a lifetime: you holding your wine in one hand, and a tray full of $100k watches in the other. TimeCrafters returns on May 16 – 18, 2014 to the Park Avenue Armory in New York City, where it will once again stage a grand celebration of the Watchmaker's fine art.
Sounds chic to the limit, right? Obviously. So we're giving away 10 pairs of tickets (take your bestie, your lover, your mom for a belated Mother's Day outing– whatever).
Here's how to enter:
1. Share this post on Facebook (and make sure you're a fan of TheLuxurySpot on Facebook)
2. Comment below telling us what the watch of your dreams is (the sky is the limit!), and who you would give your 2nd ticket to.
BONUS POINTS:
Join us for our twitter party tomorrow, May 13, 2014 from 1-2pm EST. Make sure you follow hosts @brycegruber, @timecrafters, and @alywalansky!
If you'd rather just buy your tickets, they're $10 online at timecrafters.com; or $20 at the door (the very same door that'll lead you to Audemars Piguet, ROLEX,  TAG Heuer, Chopard, and more).
This post was sponsored, but luxury watches are my part-time obsession, and I'll really be at the event!