These marine slugs are as cute as baby bunny rabbits, and we're officially renaming the species 'sea bunnies.'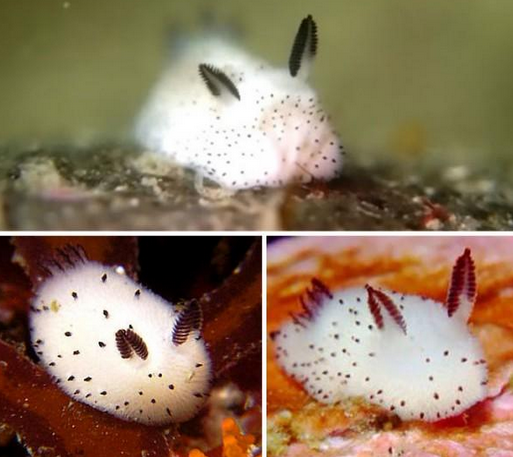 I love bunnies. I always get a little misty eyed when I look at Cocoa Puffs, because in case you don't know, it looks just like bunny crap, and I miss my little bunny so badly.
The Jorunna Parva species of sea slug bear a striking resemblance to small rabbits, and has earned the nickname 'sea bunnies' as a result.
READ MORE: Tiny Bunnies in Tiny Dresses
Discovered by Japanese malacologist Kikutaro Baba in 1938, sea bunnies are only becoming popular now because: INTERNET. The Jorunna genus has over 27 species, and lives in the oceans surrounding Japan, the Philippines, and Seychelles. If you are looking for a cutesy addition to your aquarium, consider these cute little sea fluffballs, or at least go take some scuba classes so you can try to dive right into a live habitat filled with actual sea bunnies.
Sea bunnies also come in a variety of not-for-land-bunnies colors that are kind of exciting and cartoon-like. I mean, how many times have you looked at a REAL rabbit in a petting zoo and thought "I wish I could breed you to be nearly neon so I could see you even in the dark?"
The only sad thing about sea bunnies: they have absolutely zero interest in ever snuggling with us lowly humans. So that sucks.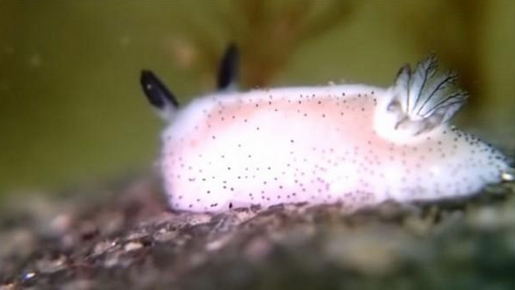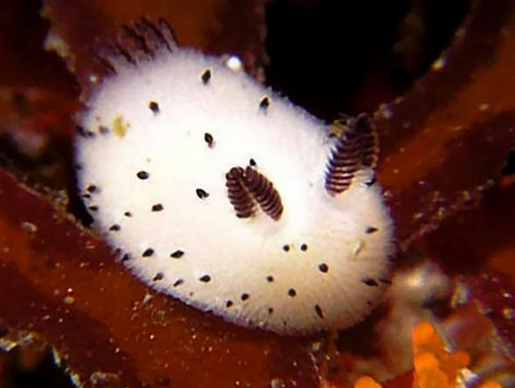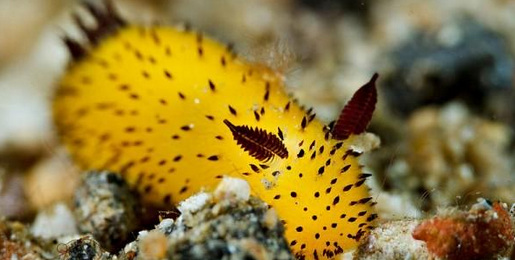 [
via
]