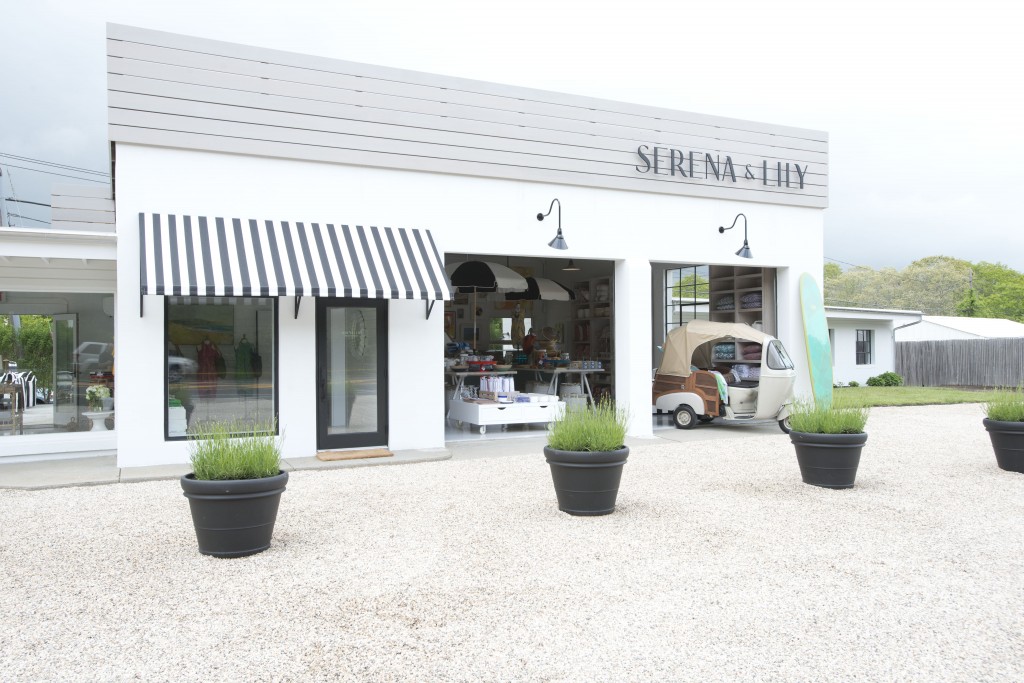 Serena & Lily is a luxury bedding, furniture, bath, decor and home goods boutique which has now opened their new location in the Hamptons at 332 Montauk Highway, Wainscott, NY.
Owners Serena Dugan and Lily Kanter believe they are "committed to using our business platform in any way we can to make the world a better place. These are the projects that fuel our business. and our souls."
With 3,200 square feet and a sprawling floor plan, customers will wander through the various areas of the store each representing different aspects of the creative vision behind this growing lifestyle brand. The store will house a selection of Serena & Lily core products which include; bedding, custom upholstery, furniture, decor, and more.
Visit their store online here.