Her milkshake used to bring all the boys to the bar… Boys like Nas.  So it's with much excitement that I announce the emancipation of Kelis.  She's filed for divorce from Nas, even though she's 7 months preggers with his baby.  Let the countdown begin!  Two months till she can start her milkshaking again… and considering by then she'll be lactating, it all seems like perfect timing!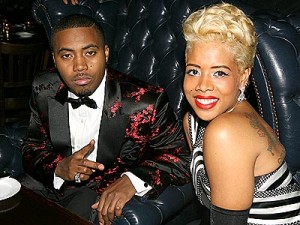 In the meantime, she probably won't be rocking too many stilettos since her feet are swollen and in pain from carrying an extra 30 pounds or so around… so she can pre-train with these sneakers from Milkshake!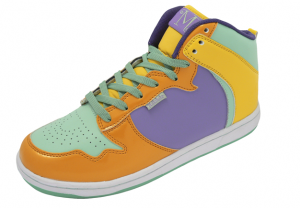 And they're on sale for 39.99 right now… not a bad deal if you're trying to do the hipster/streetwear thang that Kelis does so well.