When you're talking about albums that have received countless awards for a variety of different things, you think it couldn't get any better. You would be wrong, as so many of us are on this topic. In today's dose of adorableness, we found images of some of our favorite albums improved by Sloths. We're talking Lady Gaga's Born This Way and David Bowie's Aladdin Slane have been taken over by the lovely image of sloths.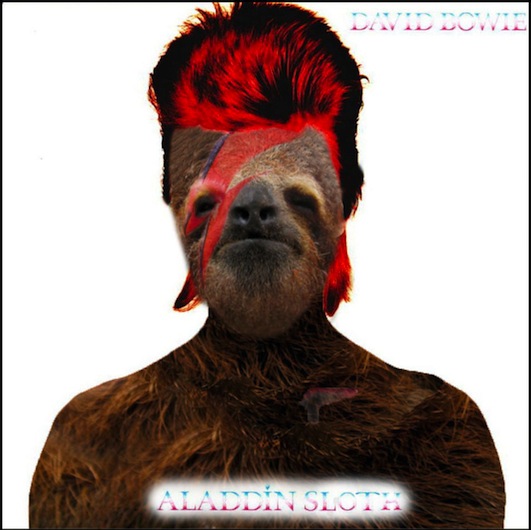 With hit songs like The Prettiest Sloth.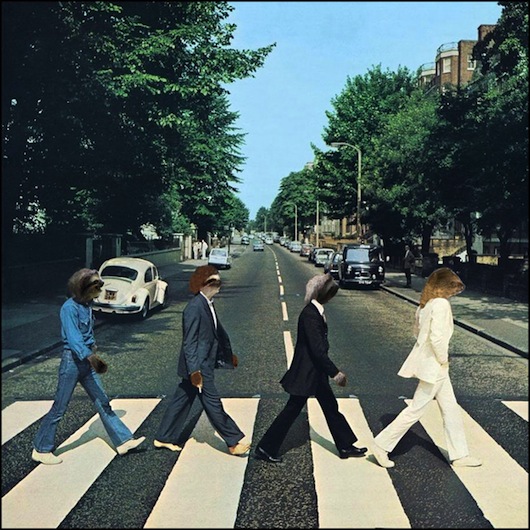 The new single Here Comes The Sloth.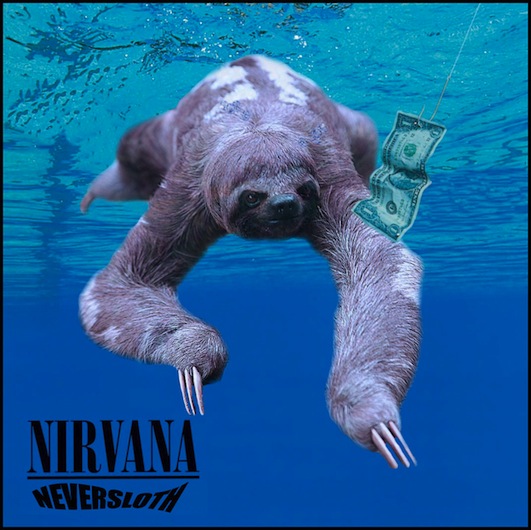 Smells Like Sloth Spirit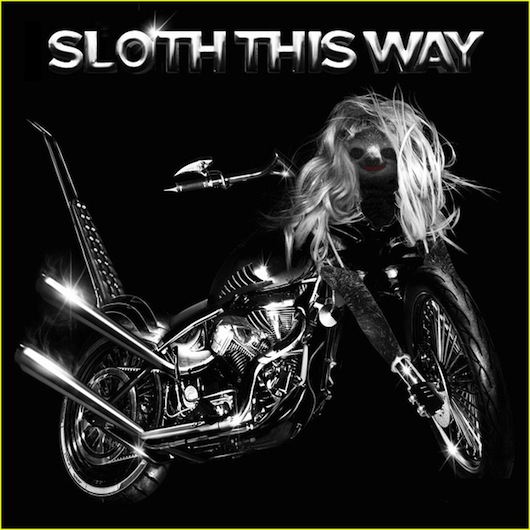 My favorite, The Sloth of Glory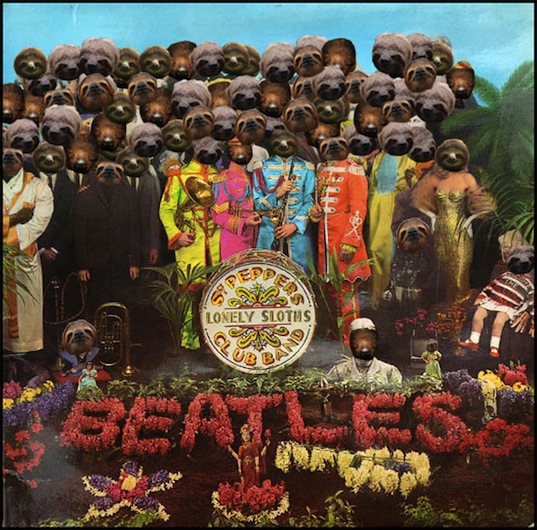 Finally, the biggest hit Lucy In The Sloth With Diamonds
[via]