Just cause it's winter, doesn't mean we can lay off the sunscreen.  Beyond Coastal's entire line of sun care products are a testament to how important year-round suncreen protection is, especially for your face!
Not convinced? Check out Beyond Coastal's website to learn all of the tips, tricks, and reasons that are important to your sunscreen inclusion in snowy season skincare and learn more about their mantra to PROTECT, NOURISH, REPAIR and HYDRATE with products that are use natural ingredients, and are  all FRAGRANCE FREE, OIL FREE AND PARABEN FREE.
Want to win some, to try it out for yourself?  10 lucky contestants will win this coveted kit worth , to PROTECT, NOURISH, REPAIR and HYDRATE dry winter skin.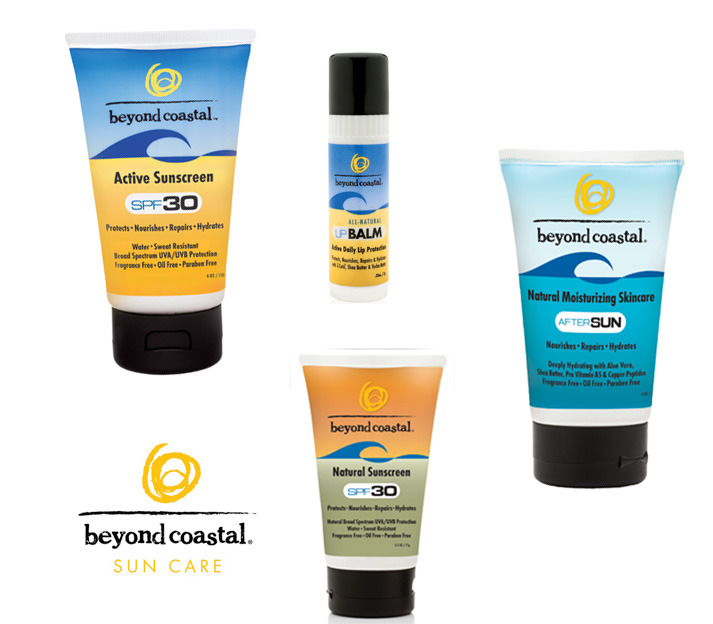 Aftersun – moisturizer, anti-aging skin soother. 4 oz
Daily Active SPF 15 – 4 oz
Natural SPF 30 – for face and hands – 2.5 oz.
Active Lip Balm – .25 oz
FOR OFFICIAL ENTRY (contest ends Feb 12th) :
Comment below telling us what your favorite cold weather activity. Whether it's indoor or outdoor, we want to know.
Extra Credit: Follow @LuxurySpot and @Beyond Coastal to tweet this contest!